Happy hump. This week is flying by because it's a short one! We're traveling for yet another wedding this weekend! Plus, evenings have been really nice, as Matt has had a light workload and come home for dinner every night. It makes such a big difference to have a companion to dine with, and I do enjoy an after-dinner stroll. It's still 80 here, btw.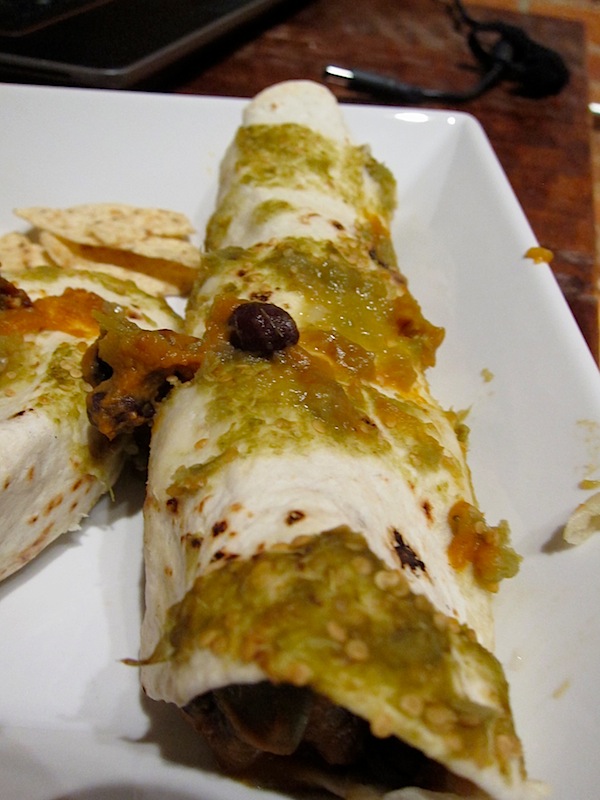 I made sweet potato enchiladas on Sunday and then broccoli with beef on Monday. We're getting caught up on Revenge too, so maybe one day we can watch it live.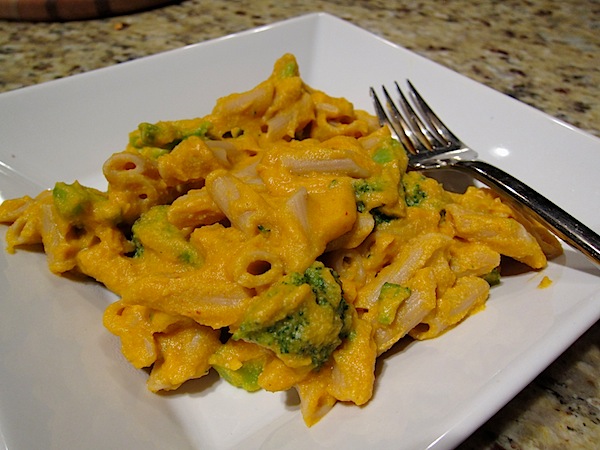 Last night, I made Angela's butternut mac. The texture was awesome and felt like I was eating soooo much cheese.
Speaking of texture, I need a new conditioner! Any recs. of something really thick that takes out tangles, but isn't super expensive? I used to love the orange Matrix Sleek Look conditioner, but I think they changed the formula to the Total Results line and the bottle is different:( My hair is getting kind of gross, but I can't bring myself to get a significant cut. I can only imagine how incredible it would feel if I chopped like 6 inches!
Have a good rest of the week, friends.