We had a fabulous weekend in Nantucket! Matt was in the wedding party for one of his very best friends, so we made a long weekend out of the occasion and rented a house with some of the other groomsmen and their significant others. It was so fun being a guest at an island wedding after hosting one of my own.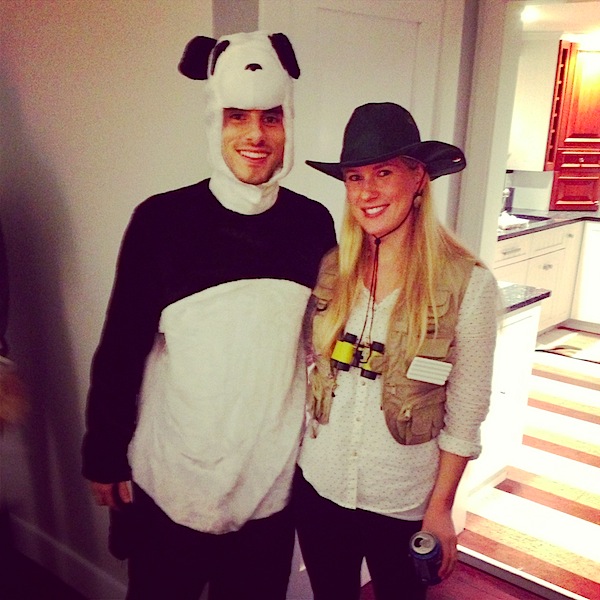 We arrived on Thursday to partake in Halloween festivities. The males were pandas, so naturally the females were panda tamers.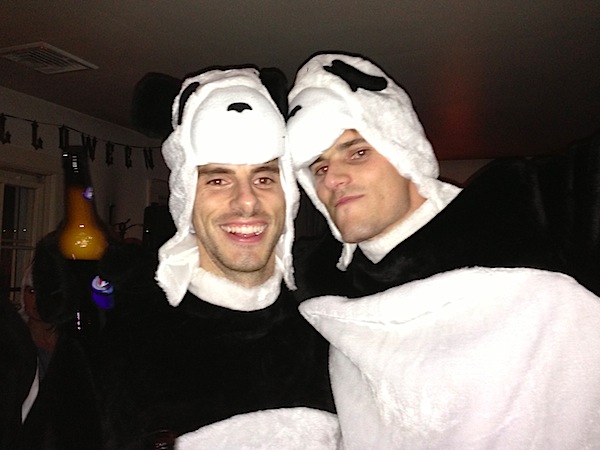 I spent a lot of time with these lovely ladies while the groomsmen did their thing during the day. We enjoyed a stroll around town and lunch at a brew pub before we got dressed up for an incredible rehearsal dinner at Town Restaurant.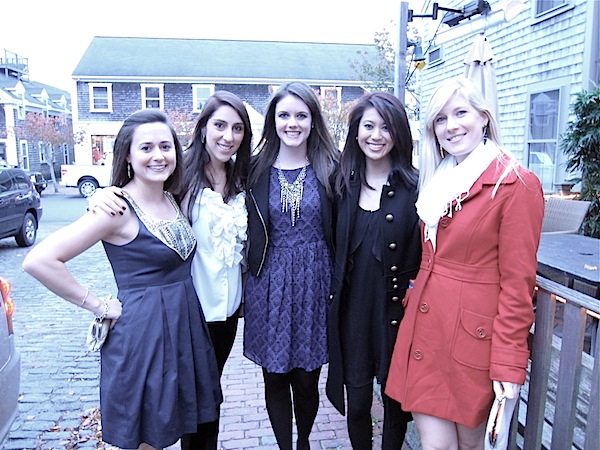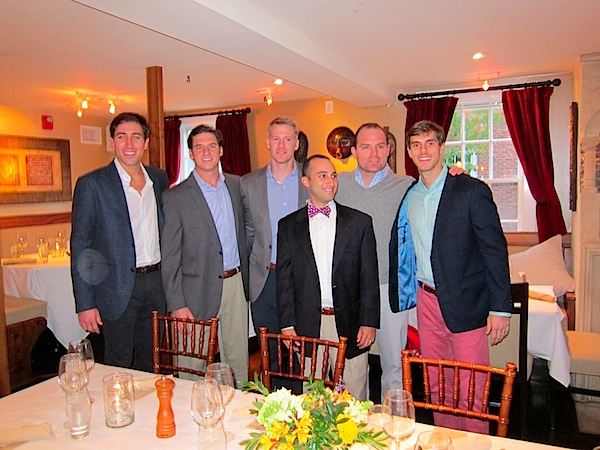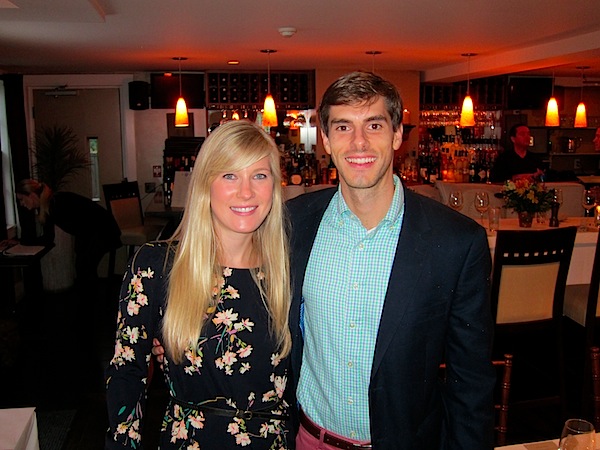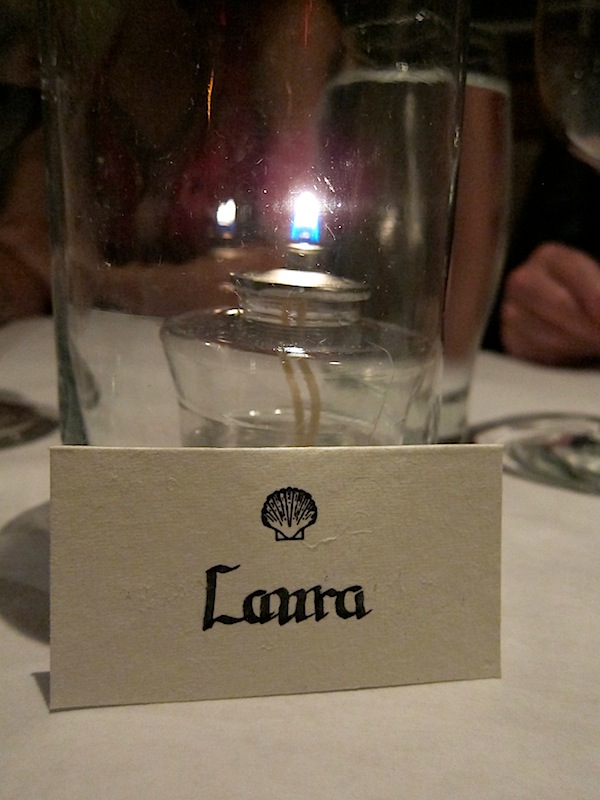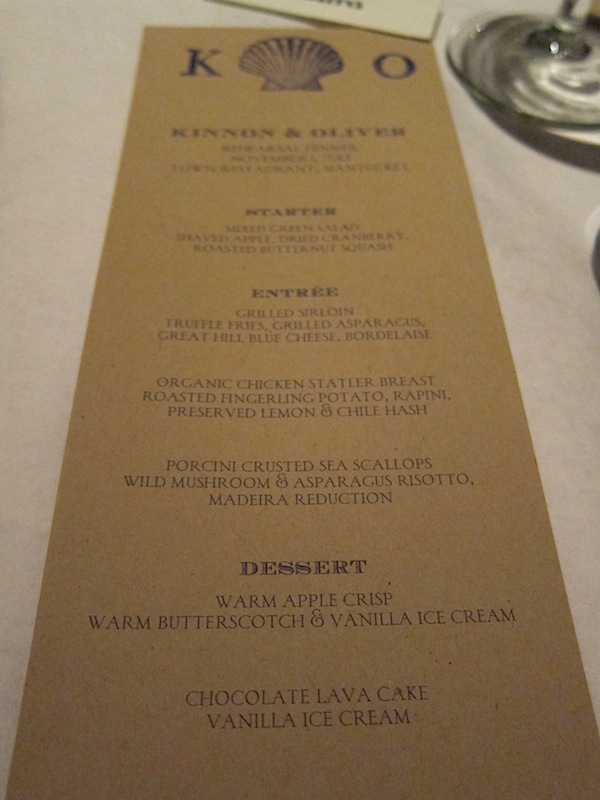 The scallops were out.of.this.world!!!!! I miss fresh seafood from the Atlantic!
The whole weekend was grey and rainy, but the sun peaked for like a split second right before the wedding. Despite the weather, the trees in Nantucket were beautiful and I found myself really missing the east coast.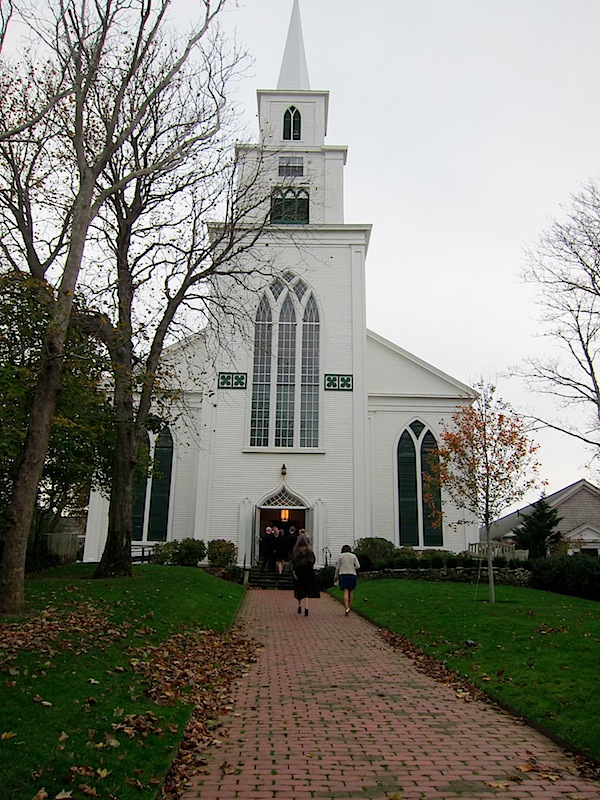 The groom is so excited to lay eyes of his gorgeous bride here: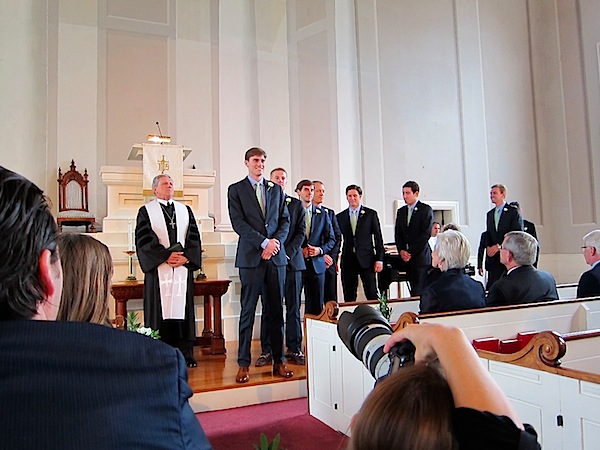 She was stunning!!!!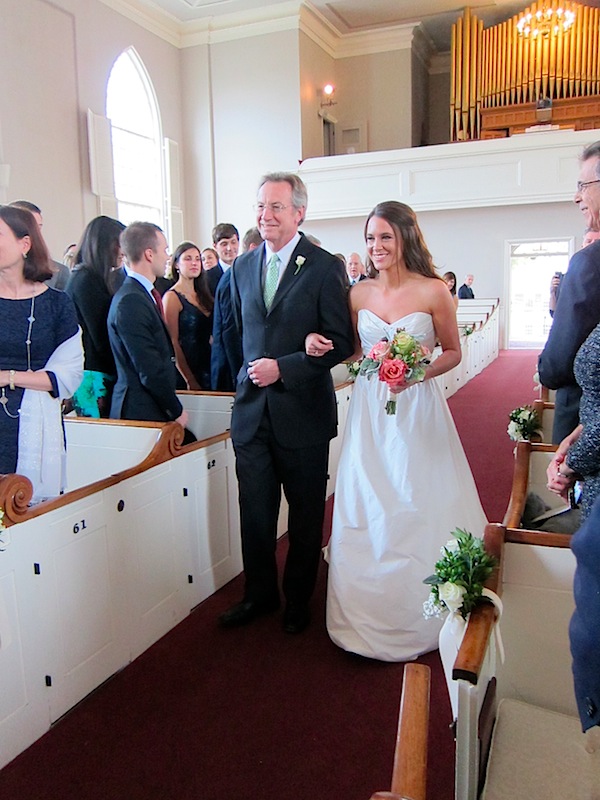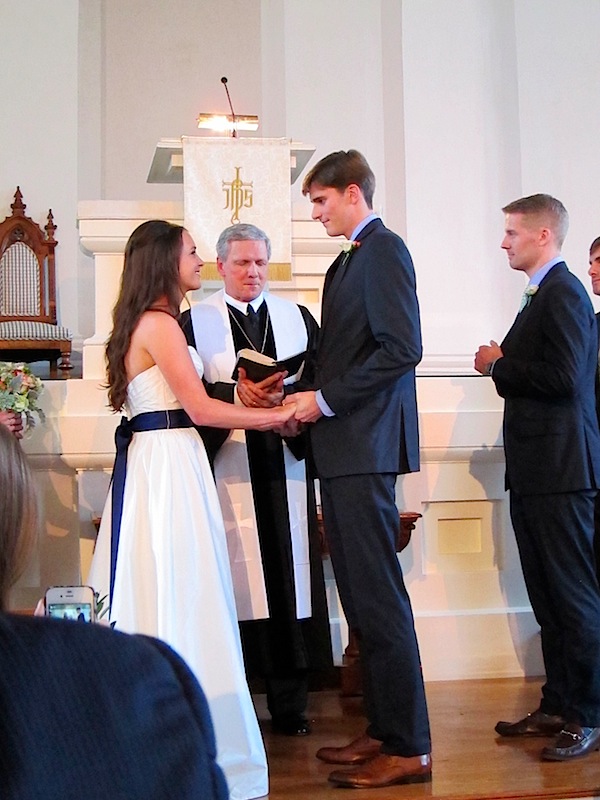 The reception was held at a waterfront hotel inside a cozy tent. We warmed up with butternut bisque and dark 'n stormys during cocktail hour.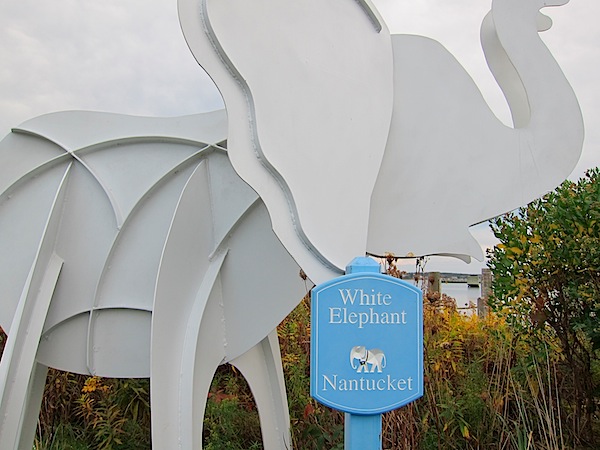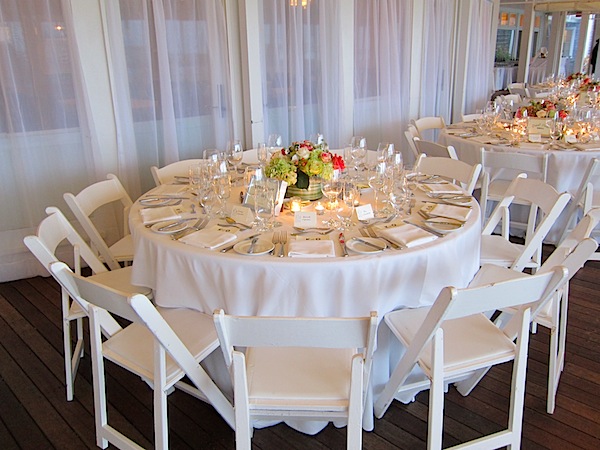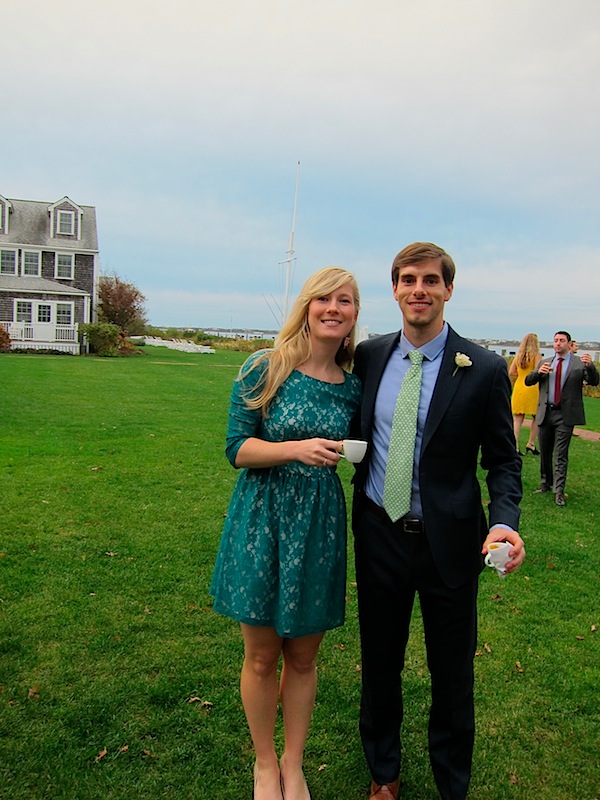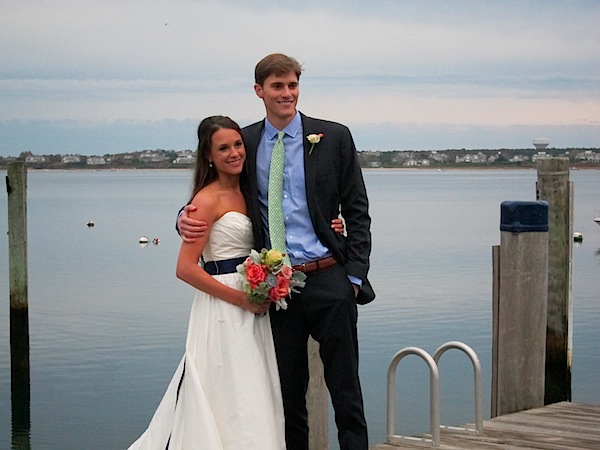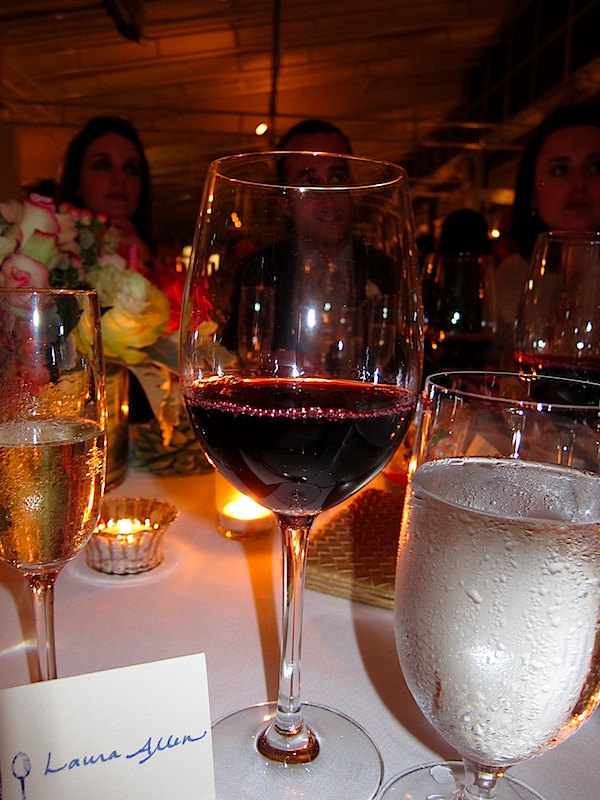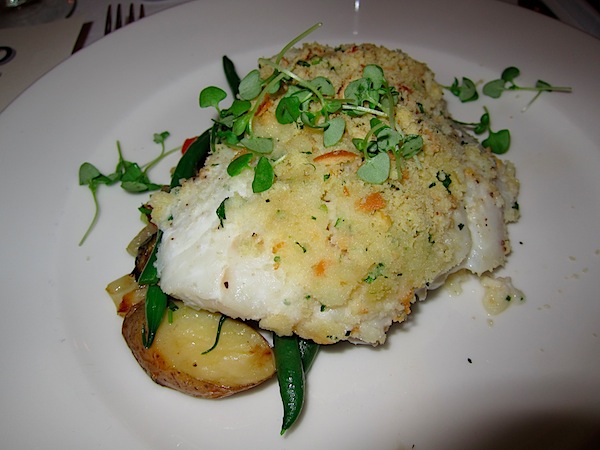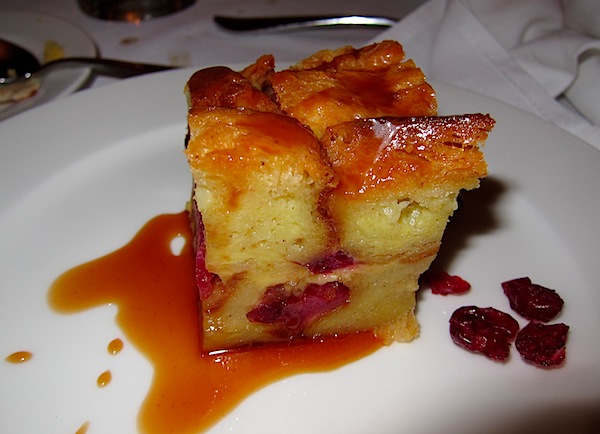 There was no wedding cake, but the phenomenal band made up for it. We danced every second of the reception, including between each course:)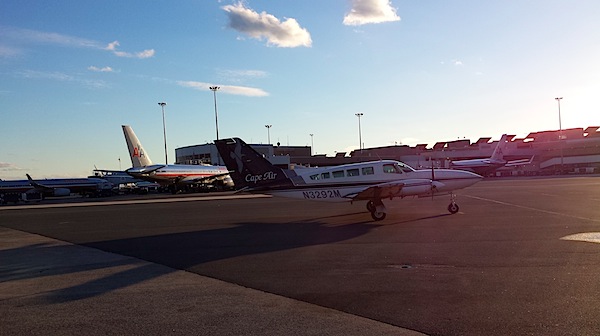 I had a blast this weekend, but after the commute home, I'm quite happy to be back on the ground in Dallas!!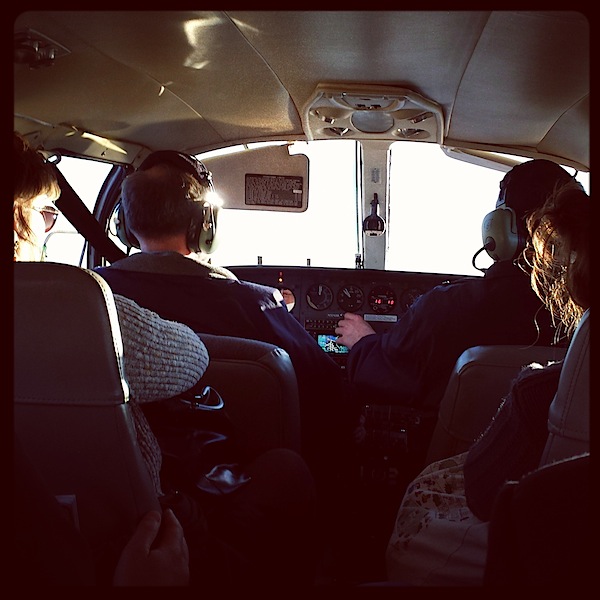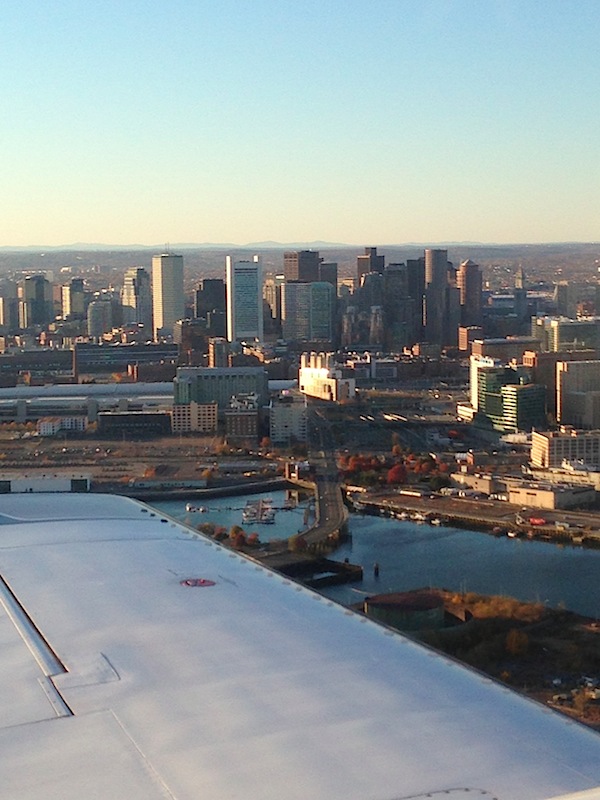 Congrats to Oliver and Kinnon!