-I really, really love the Dallas restaurant scene – it's fun and trendy and there's always something new to try. I'm working my way through this list and have hit four thus far.
-The weather is just crazy this year with temps going up and down all the time. Kinda scares me when I think about global changes. 80 yesterday, ice today.
-It's sad that Matt walks in the door from work and goes straight to his computer to go back to work.
-I want pizza all.the.time.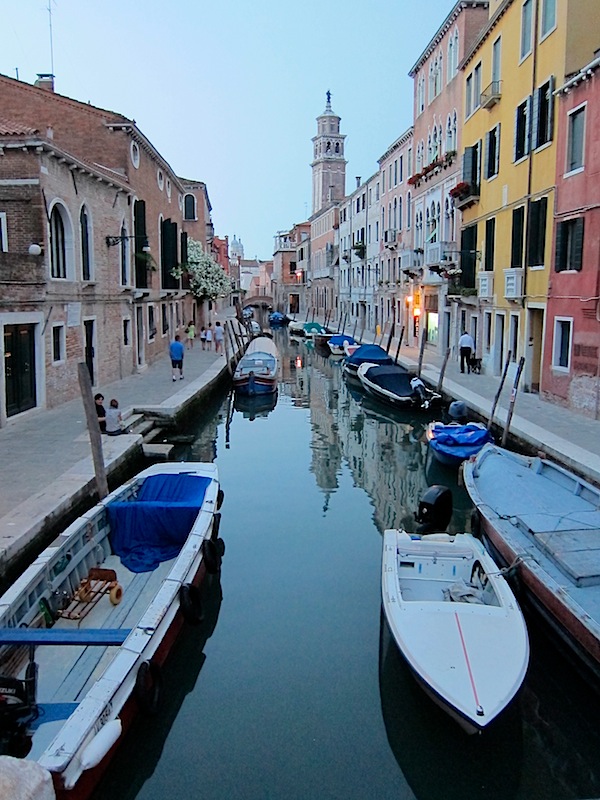 -Sometimes I just stare at pictures from our honeymoon because I can't believe we travelled to all those beautiful places. It seems so long ago.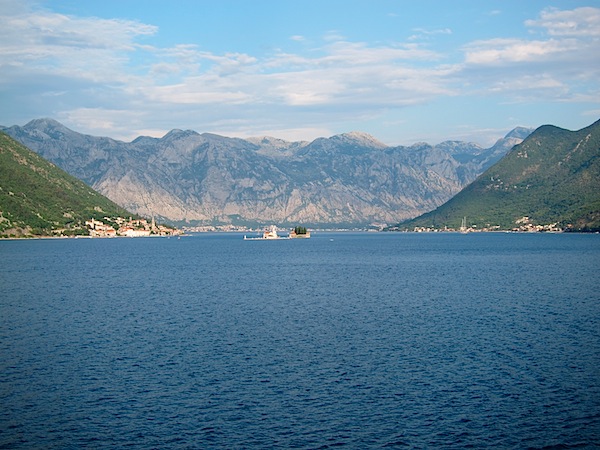 -How on Earth are you supposed to choose which holiday baked goods to make with all the ridiculous blog recipes out there this year? I told Matt all the things I want to bake this Christmas, and he looked at me like I was crazy and said normal people just need one dessert to go with dinner. My family is not normal.
-I'm enjoying the newish show 'Rent or Buy' on HGTV because I feel like that's where we'll be in a year or two. I'm always more attracted to the swanky downtown rentals but would love a guest room and a yard for summer cookouts.
Happy Friday Eve.