Hosting Christmas in Dallas was a blast, but boy am I exhausted. Matt's parents and sister and my parents and sister, husband, and family were all here!! Everyone arrived on Christmas Eve, so I prepped a big spread of food in the townhouse where they were staying. We were up late eating appetizers and drinking beer, hot apple cider, and egg nog (I thought the almond kind was pretty good with bourbon!). I made bbq pork shoulder in the crockpot for the main course along with cornbread and quinoa salad. For dessert, we had an ice cream sundae bar and some of the goodies I baked.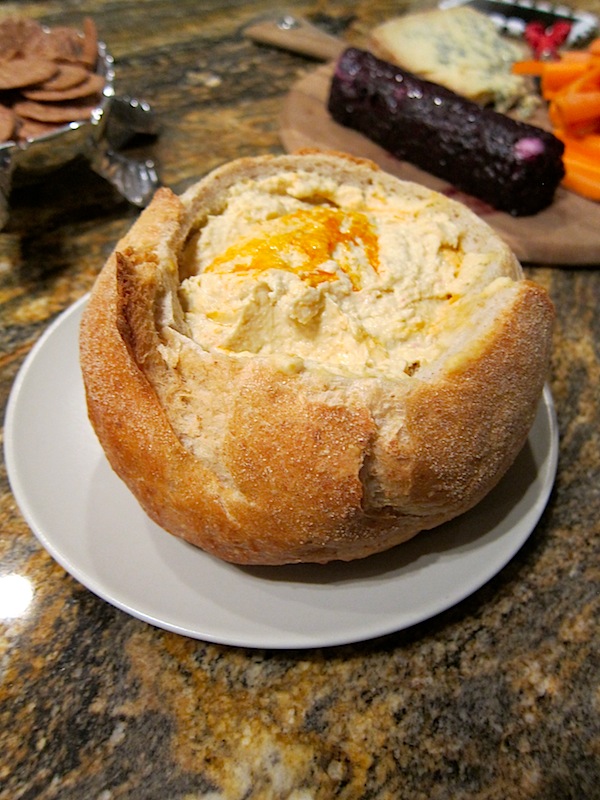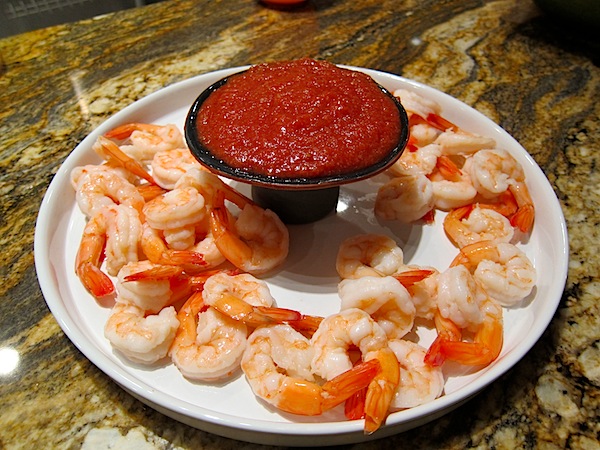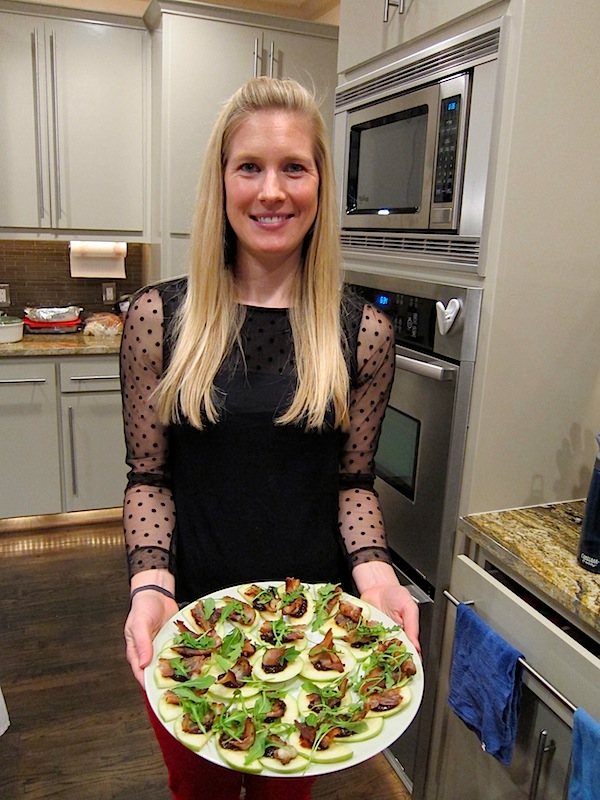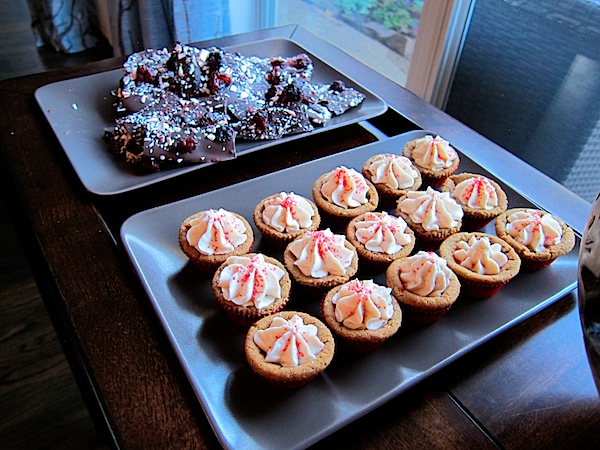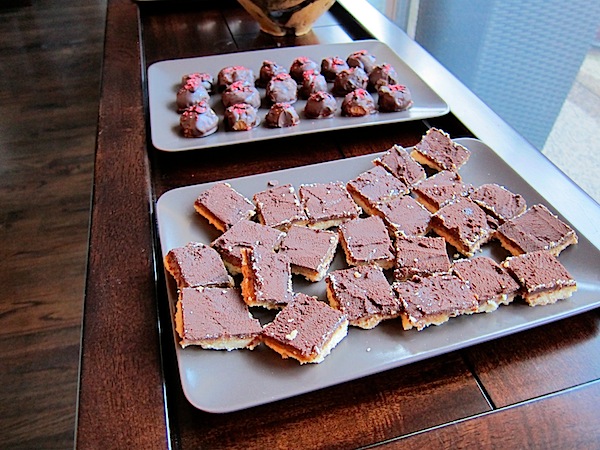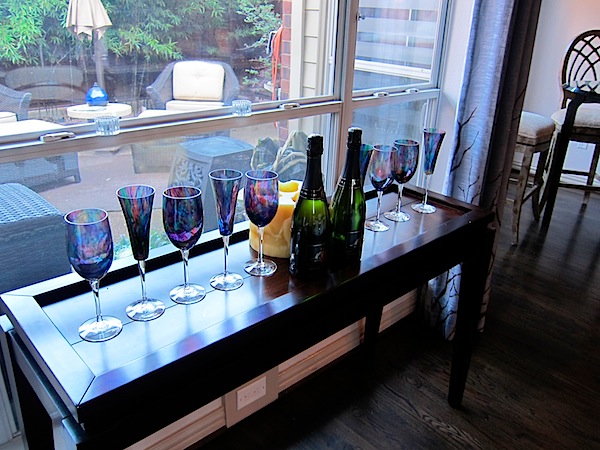 Christmas morning, we had mimosas and french toast and then opened presents. We did a gift exchange this year instead of buying gifts for everyone, and I think it worked out really well!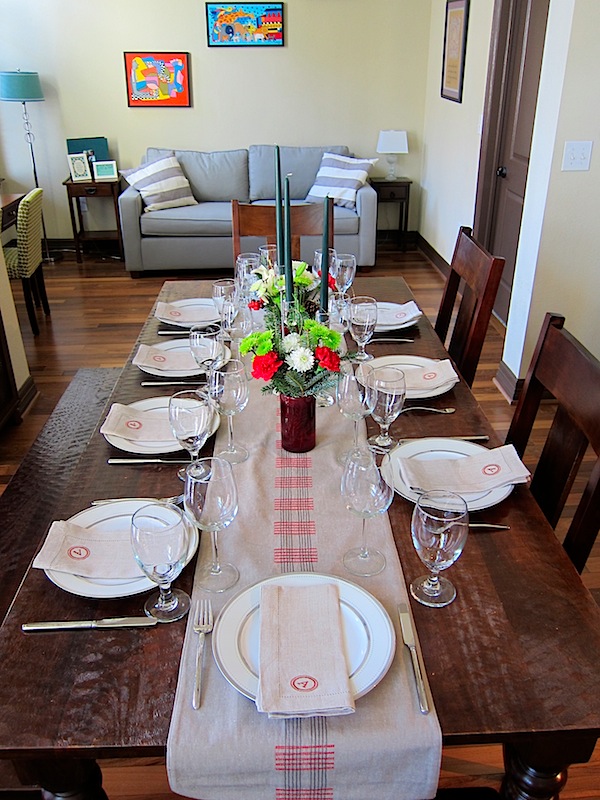 We hosted Christmas dinner in our apartment, and made all the usuals: maple glazed ham (my first, and it turned out fabulously), corn pudding, pineapple sweet potato casserole, bacon green beans, cinnamon apples, and rolls. I made the casseroles ahead of time and then everyone came over for cocktail hour and helped with the rest of the cooking so I didn't have to do all the work:)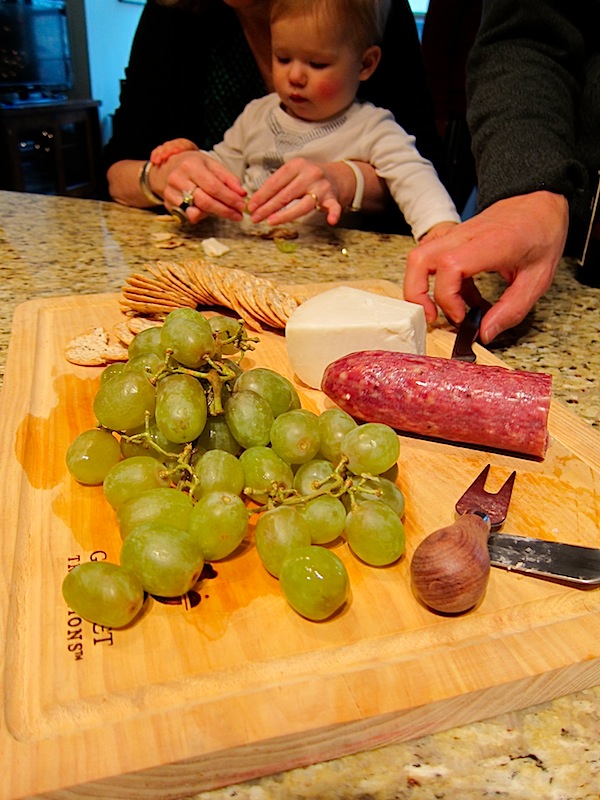 Mazen stayed busy with snacks.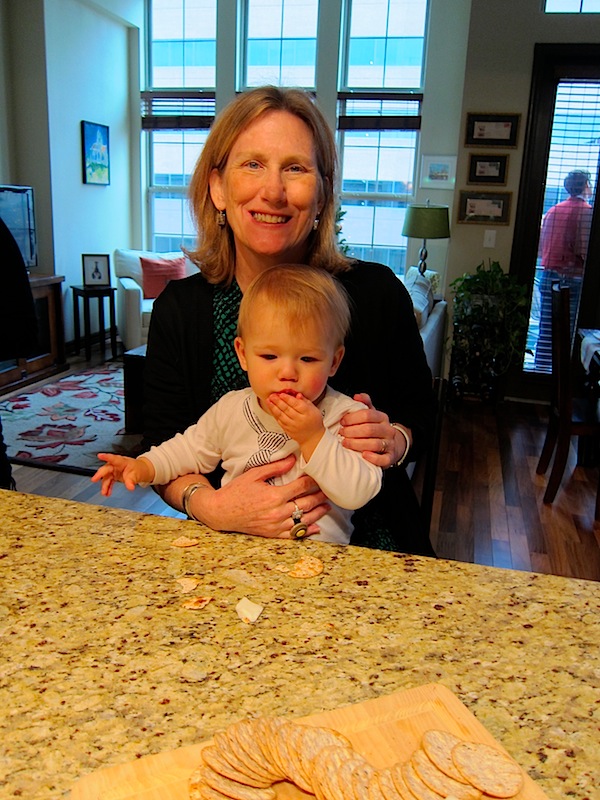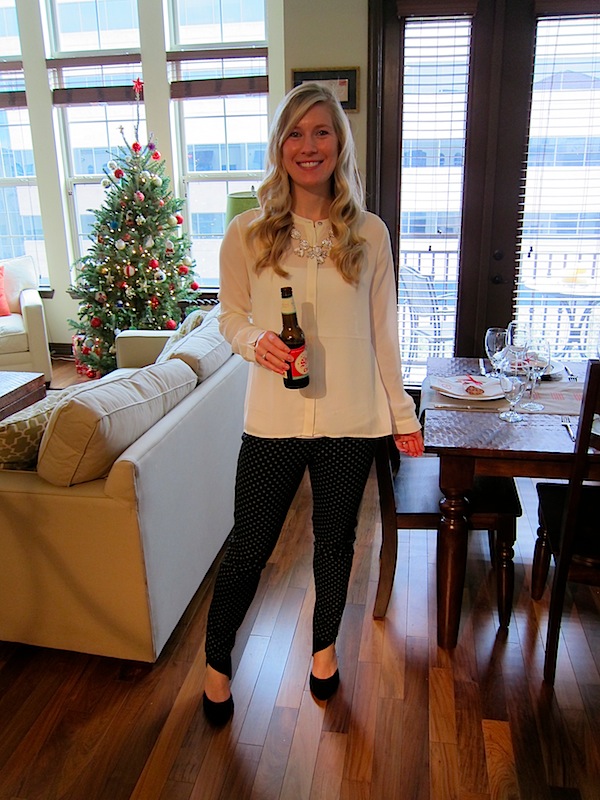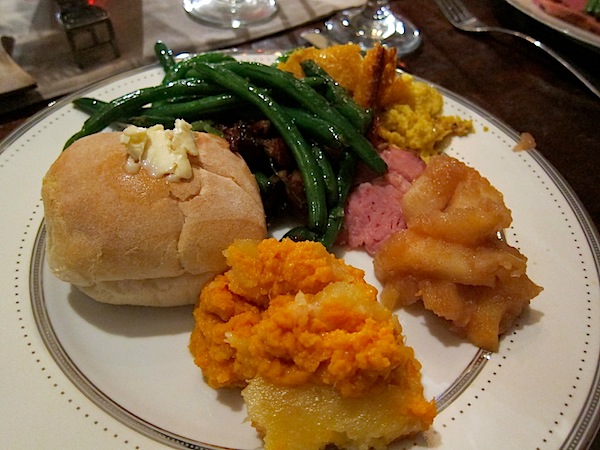 I made a chocolate bourbon pecan pie and a peppermint ice cream pie for dessert!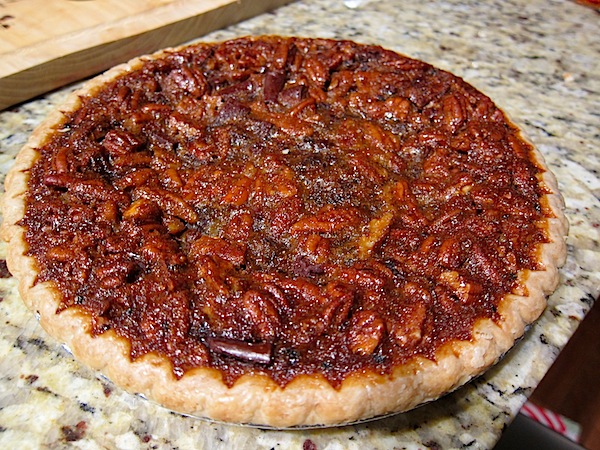 The two days after Christmas were filled with more beer drinking and hanging out in Dallas.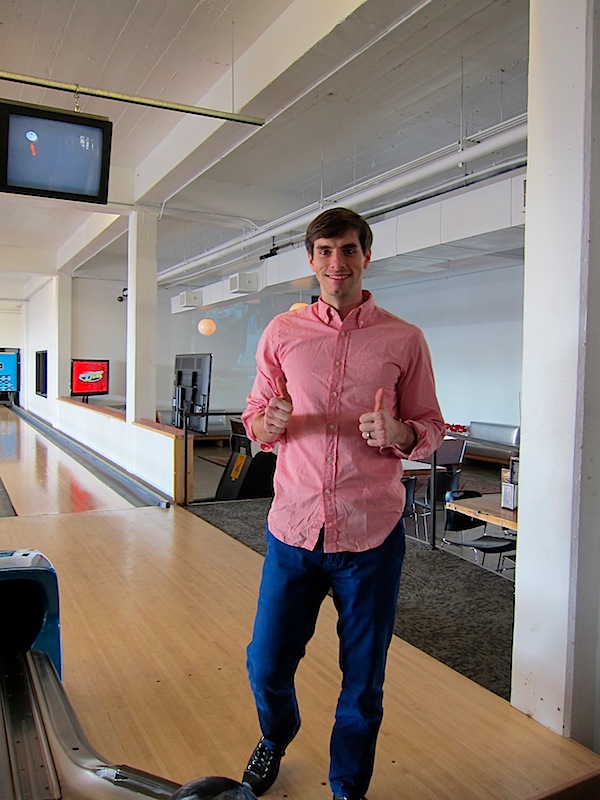 We went bowling at a cool vintage alley in the design district.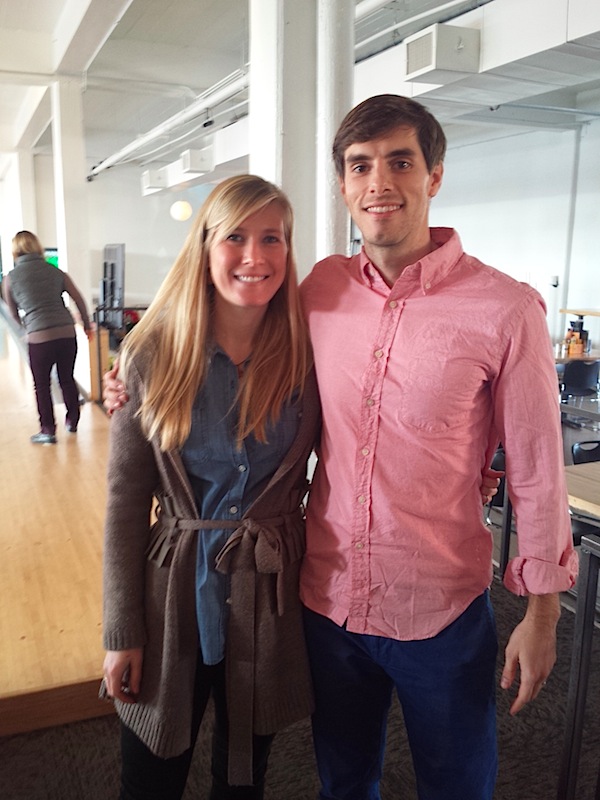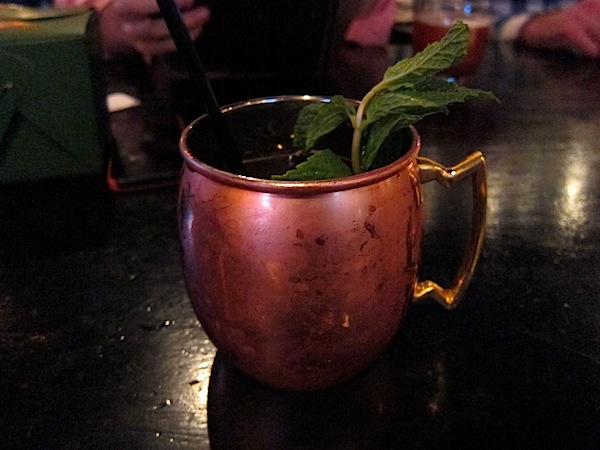 And we took our siblings out for craft cocktails at a neighborhood bar called The Standard Pour.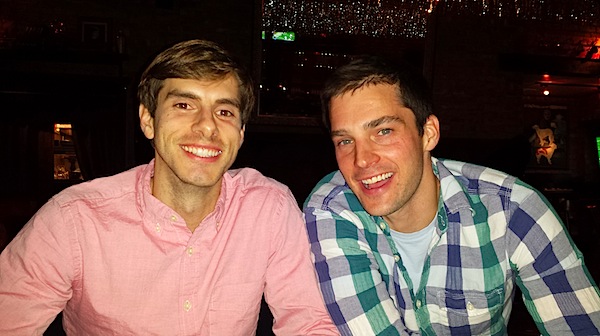 We also had awesome weather and fit in some nice walks. Our last night ended with pomegranate margaritas and a trip to The Common Table for a wonderful dinner.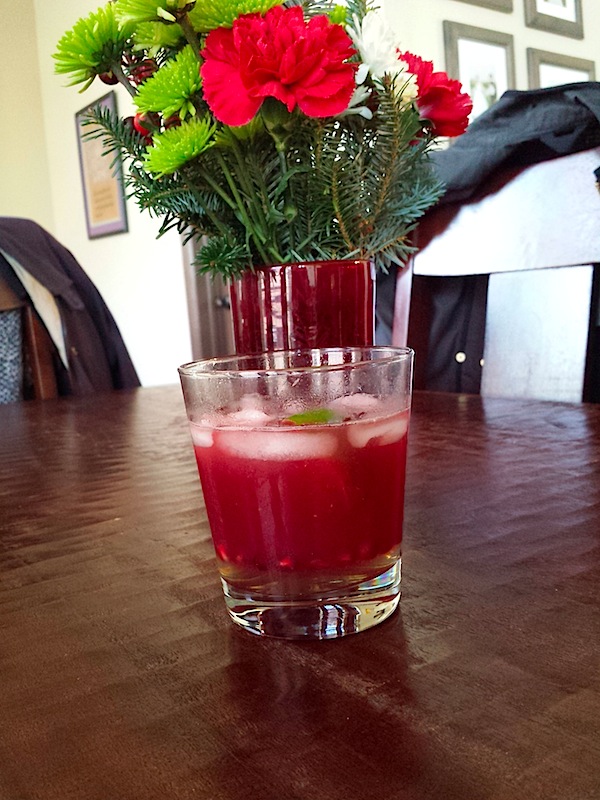 I was so sad to see everyone go today, but just thrilled that they made the trip to Dallas to spend Christmas with us! Matt has the whole next week off from work, so we decided to drive down to New Orleans for a New Year's road trip. I've got to push through this sleepiness and pack my bags so we can hit the road in the morning! Hope yall had as merry a Christmas as I did!!