-Where did this week go? Is it true that time moves faster as you get older?
-Matt and I scored free Mavs tickets this week. The people-watching was fabulous – people sure get dressed up to see sports in Dallas. The game-watching was fun too:)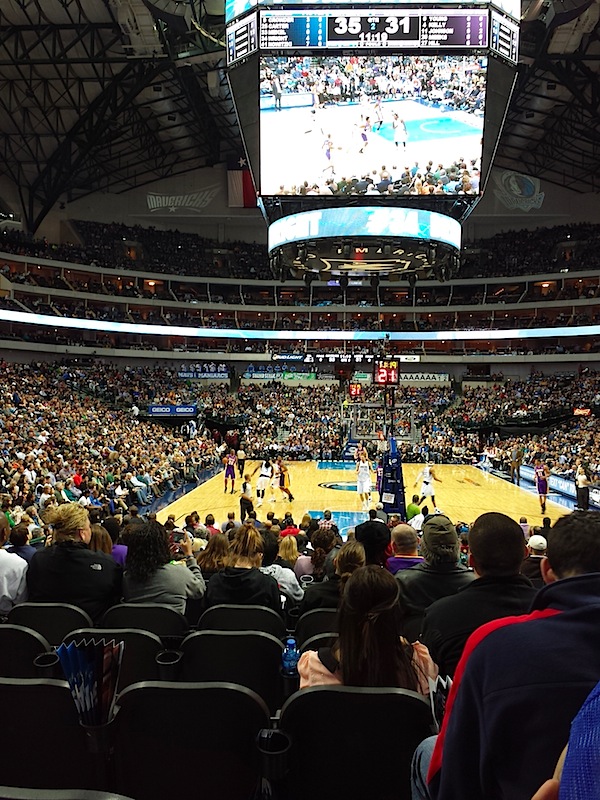 -It seems like there have been a lot of House Hunters International episodes lately where couples just quit their jobs and move abroad. Matt always comments that he wouldn't mind uprooting, especially when you can get a 3 bedroom apartment for 100k. These gloomy days sure make that seem appealing, but I think I'd chicken out. Would you guys ever do something like that?
-There's so many interesting movies coming out these days that I feel like I can't keep up. I've seen Hunger Games, Saving Mr. Banks, Drinking Buddies, and Philomena in the last two weeks.
-I'm so into sleeping these days.
-Downton Abbey is just not the same. It's almost painful to watch:(
-This time next week, I'll hopefully be somewhere warm!
Happy weekend.