You guys are the best. People have been coming out of the woodwork since last week – I really appreciate the support!
It was nice relaxing in Dallas this week – we had great weather and lots of good eats.
Matt and I grabbed tacos at Mr. Mesero on Friday night. My pork and shrimp tacos were kinda boring, but I loved all the sides and the chips and salsa. I think Urban Taco is still the winner for cheap tacos!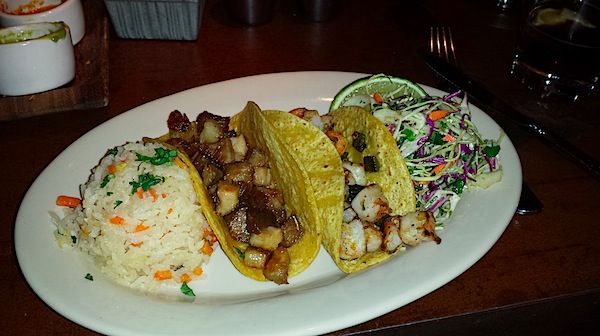 The highlight of our weekend was meeting friends for dinner at the Meddlesome Moth! I had been once before last spring and was excited to go back because the beer selection is ridiculous. I had a Belgian-Saison hybrid and a Belgian quad. Mmmm.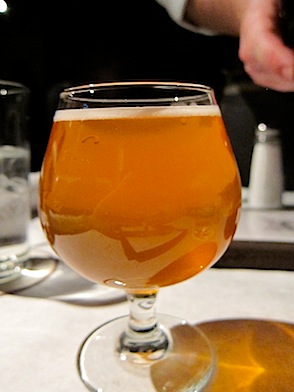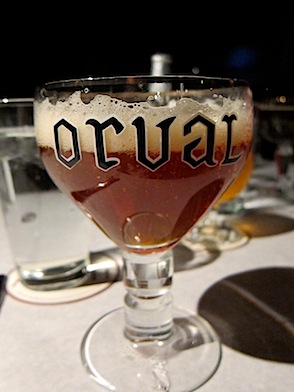 The menu is mostly small plates, so we shared some chili mussels,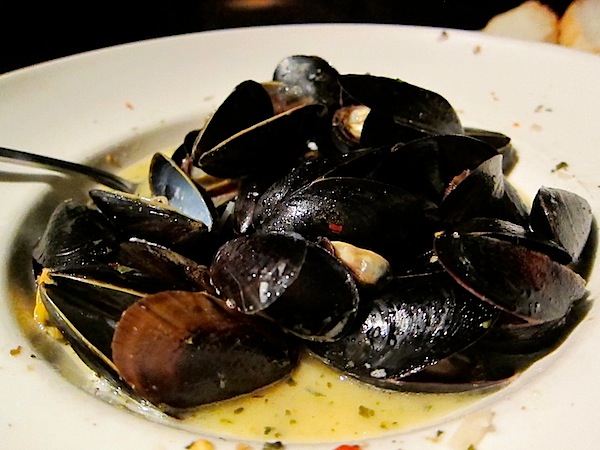 a shrimp and crab chopped salad,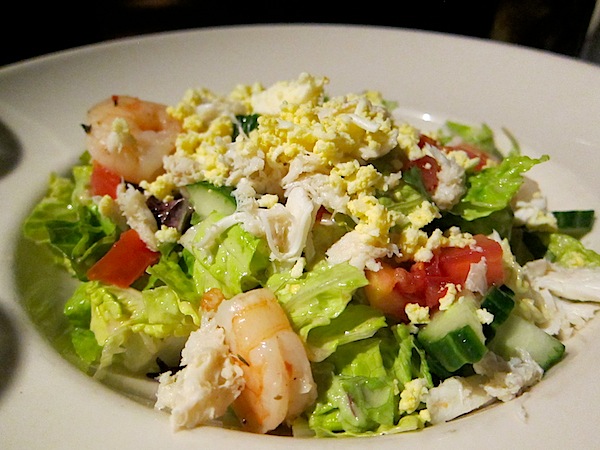 the collard greens with cornbread,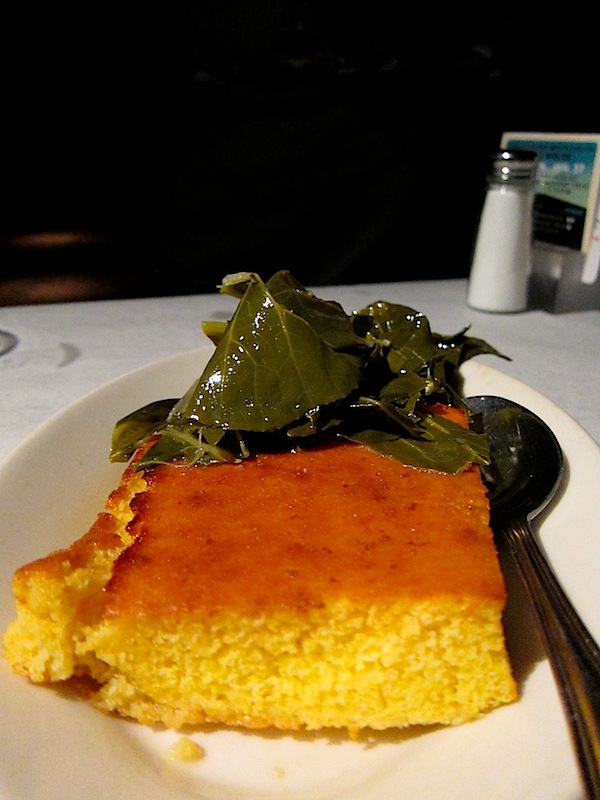 and the agave ribs. Everything we ordered was fantastic, but the ribs were especially delicious with the sweet glaze.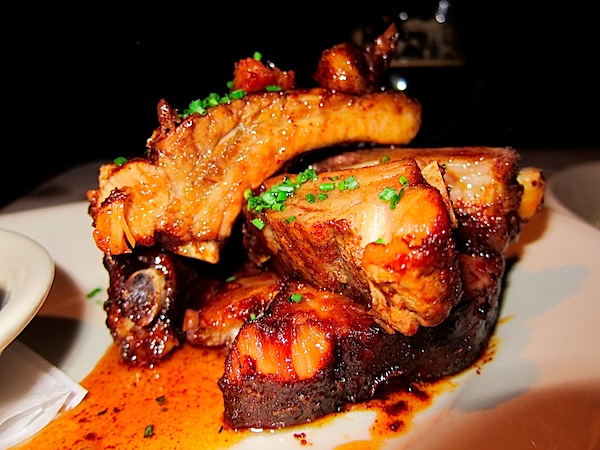 Sunday was 70!!! I was super sore from a bootcamp class on Saturday and knew a rest/walking day would feel good. Matt and I walked to the coffee shop for a fun drink and a couple of hours or work, and then later in the day we walked to The Rustic for a beer. Though I had been talking about this place for months, I had never set foot inside. It was packed, but there was plenty of room in 'the yard' to sit in the grass and enjoy the live music.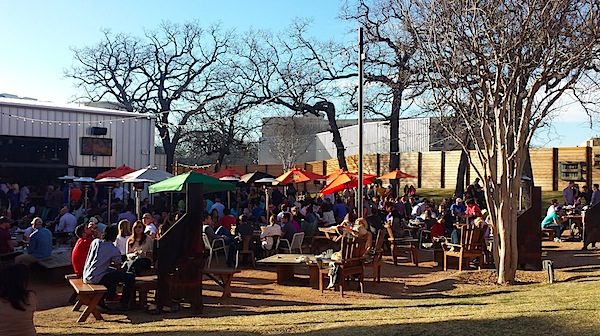 Relaxing in the sunshine with a summery beer was the perfect way to wrap up the weekend.