Lots and lots of good eats and fun with friends with weekend! Friday was warm and beautiful outside, so I met my friend Liz and her new pug (!) for a drink on the patio at Common Table just as the sun was setting. I love dusk!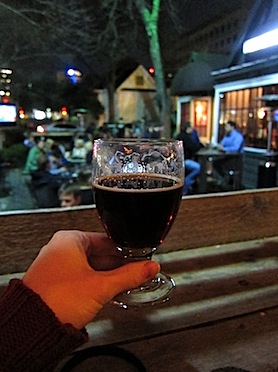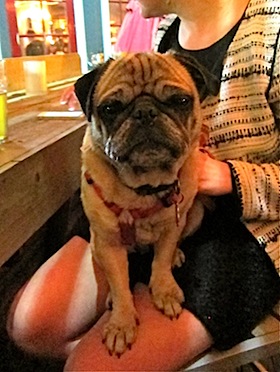 I had a hearty brown ale. Matt met up with us, and after saying goodbye to Liz, we continued on to dinner at new burger bar. Grub is in a bit of a random location in the bottom of an office building, but it's cheap and the menu looked great, so I wanted to give it a try.
I can highly recommend the burgers and the service, although I would skip the four dollar rita next time – tasted like mellow yellow with no trace of tequila!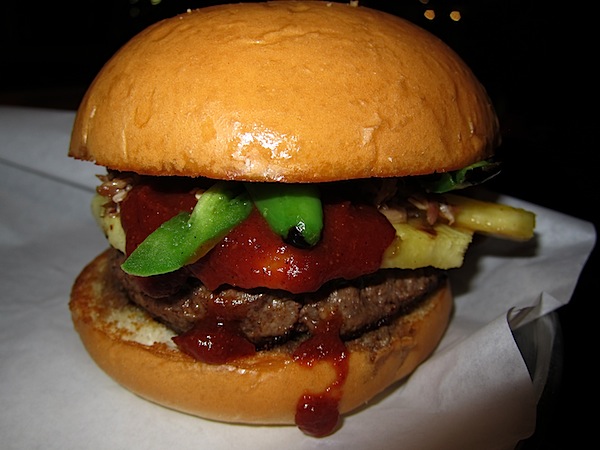 Matt and I shared the Texas luau burger, which was topped with braised pulled pork, a grilled pineapple slice, jalapeños, and teriyaki & BBQ sauce, as well as the Ahi tuna burger with sprouts, arugula, pickled ginger, and wasabi-teriyaki dressing. Both were fantastic!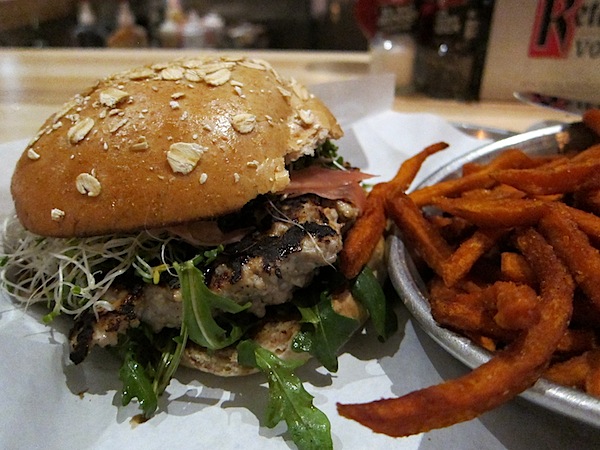 Saturday involved my usual bootcamp class, laundry, watching the [sad] Duke game with Duke friends, and a wonderful date at
Origin Kitchen
. I had heard great things about the coffee shop/healthy cafe turned restaurant and was excited to try it. I ordered an interesting Zinfandel, but there was a great cocktail and beer list as well. We started off with the wild caught salmon belly bloody mary ceviche! This was awesome, especially since I finally like bloody marys.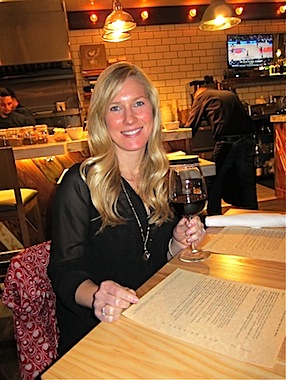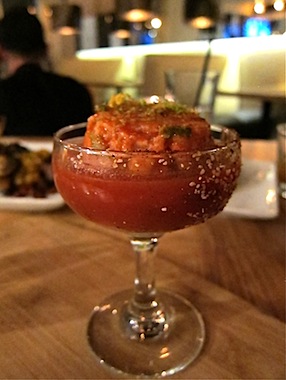 The menu was great and we had a hard time deciding, so we ordered the mussels in white wine as well.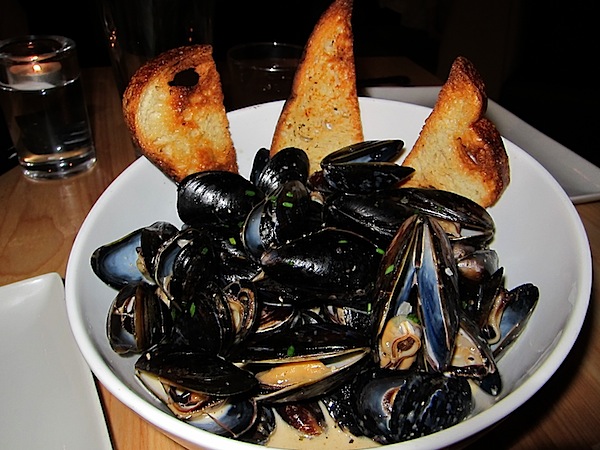 We shared the pork tenderloin entree and it was heaven. The pork was served with a mango and cranberry chutney over sweet potato hash with giant grilled plantains. I think this was one of the best entrees I've ever had!!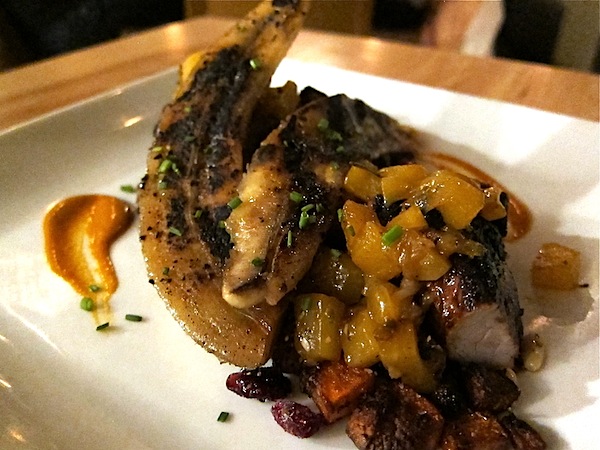 On the side, we had a warm shaved brussels salad with toasted walnuts and mustard poppy seed vinaigrette.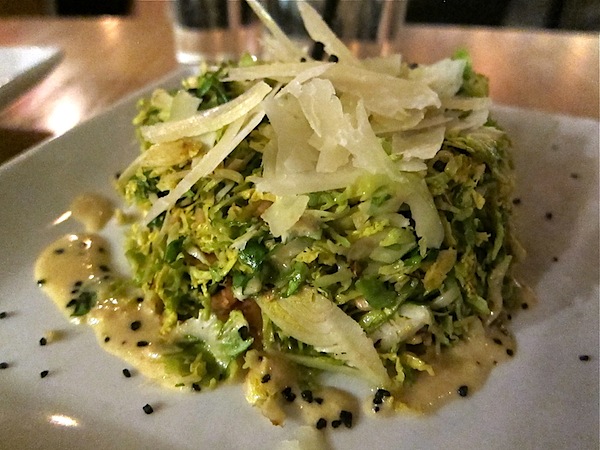 I've declared Origin my new favorite neighborhood eatery!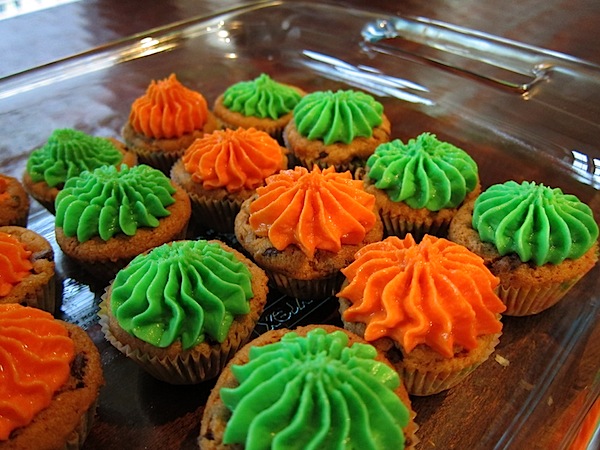 We were invited to a Superbowl party on Sunday, so I obviously baked. I made cookie cups because I'm so obsessed with Earth Balance butter cream. I also made a mexican inspired quinoa salad to add something healthy-ish to the buffet. It was not a hit, but the cups were.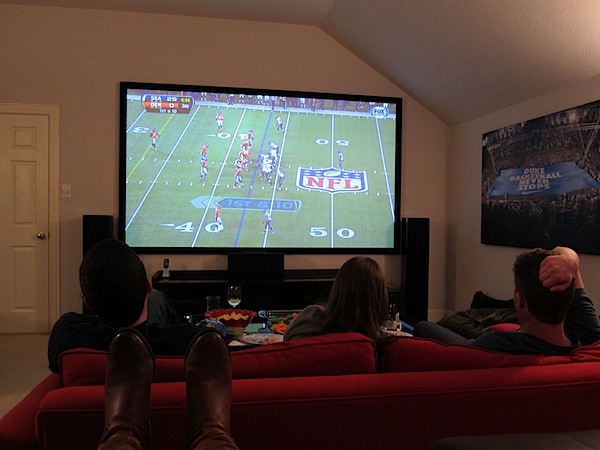 Our friends had a ridiculous set-up, so I spent the evening in this recliner:)
Hope yall had a good one too. See ya.