-Snow day! We had beautiful, huge chunks of snow falling for most of the day today. Matt worked from home and really wanted to get out of the house, so he's taking me out for a glass of half priced wine at the happy hour around the corner. It's the little things that make me giddy.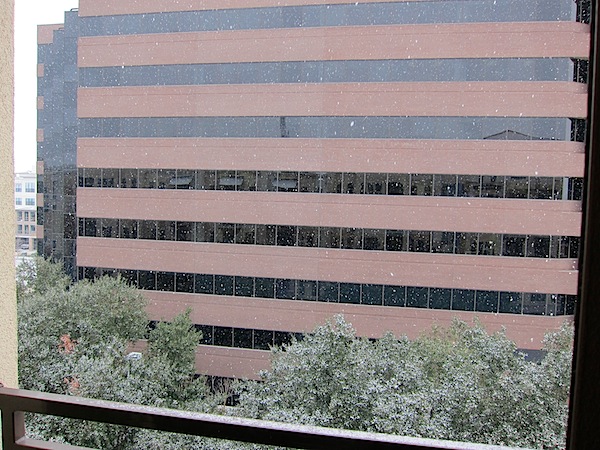 -I finally made this steak from HowSweet this week and loved it. I've been eating the sauce on everything for days.
.
-Nordstrom lost my absolute favorite/most comfortable boots when I had them sent off to be repaired. They are letting me pick out a new pair, but I just want the old ones back!
-I've been craving traditional pasta with red sauce for some weird reason (I HATED red sauce growing up). I'm finally having it tonight and I've been excited all day.
-It's been a very uneventful week, but sometimes those are the best. I've been loving reading novels before bed and just enjoying being warm in my apartment during these cold days.
-Olympics start tonight. Woohoo!
Have a very happy Thursday and a lovely weekend. k bye.