What a whirlwind week! I went down to Florida for some family time! My sister's mother-in-law rented a house in Key West and was kind enough to invite me to come stay with them for a couple of days. My parents came too, so it was a rare chance for everyone to hang out (we missed Matt though!!). The weather was wonderful and we had a blast exploring Duval St., snorkeling, eating seafood, and splashing around in the hot tub. Some snaps: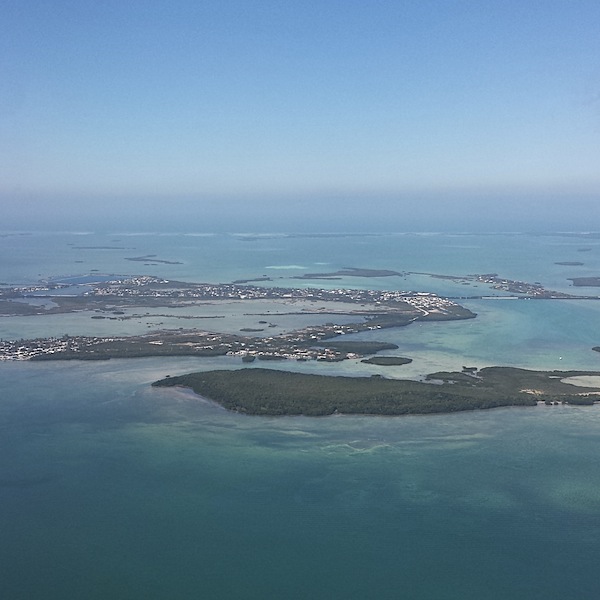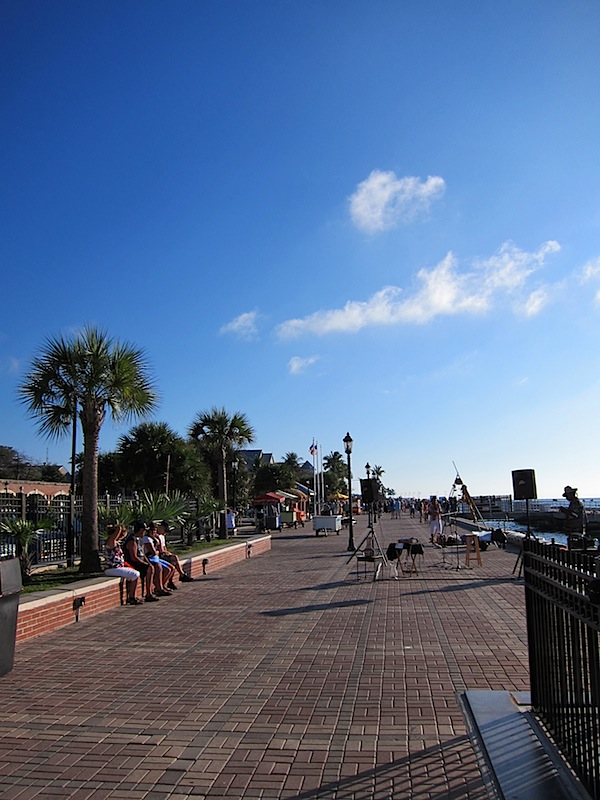 An awesome tree: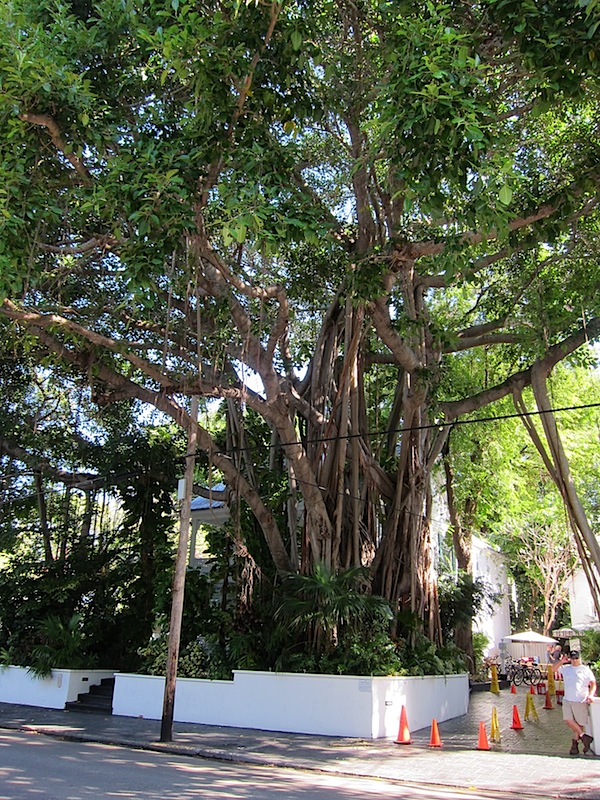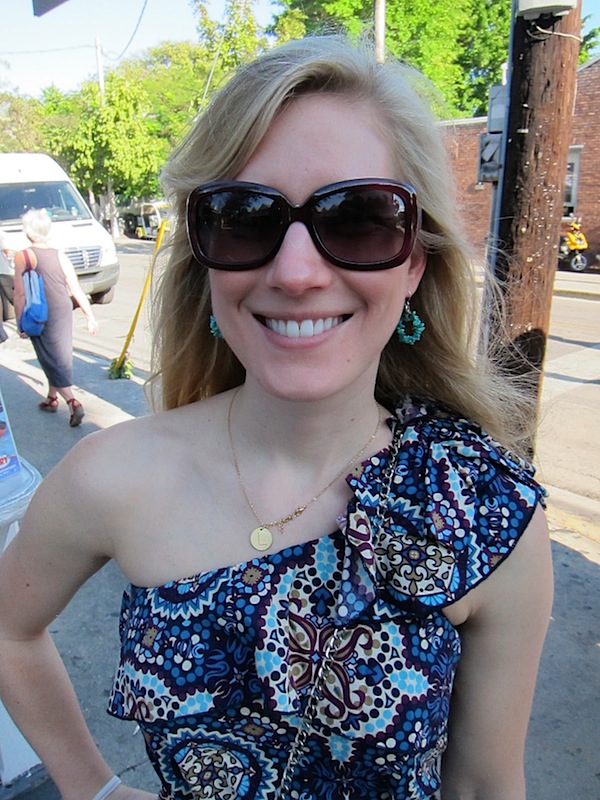 The original four: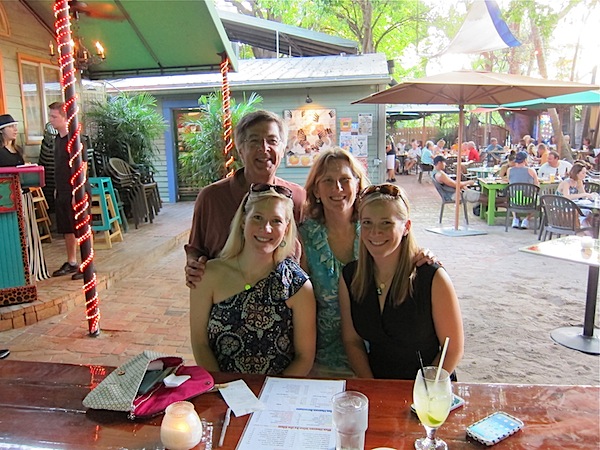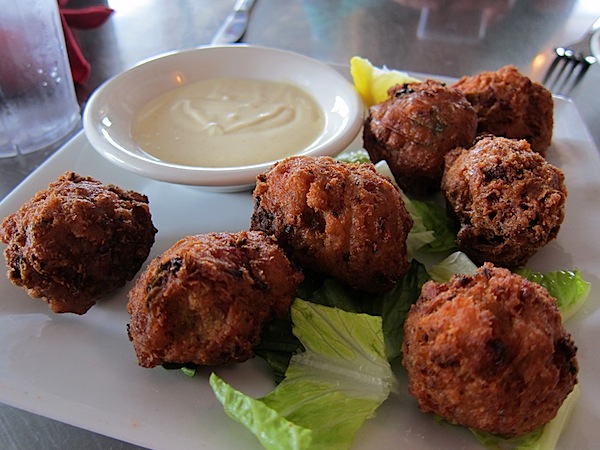 Conch fritters and fresh mango!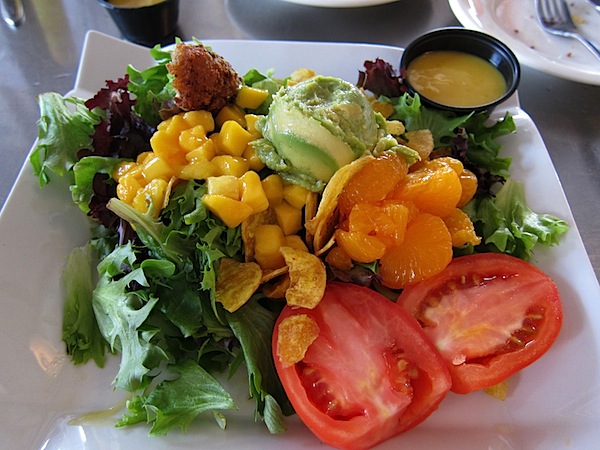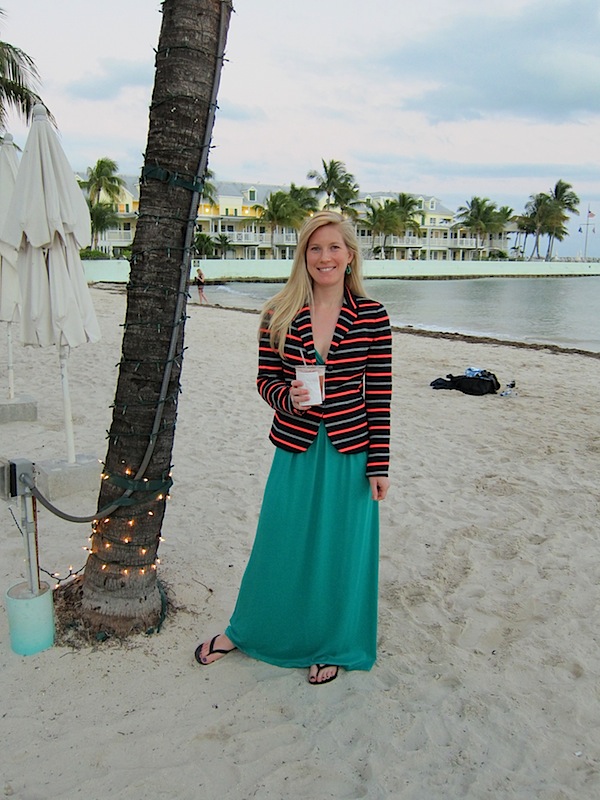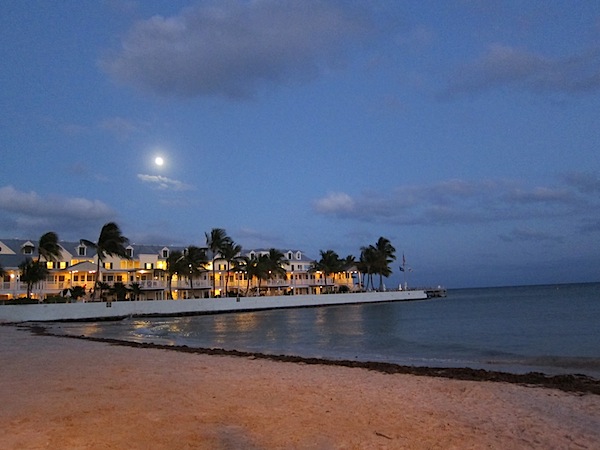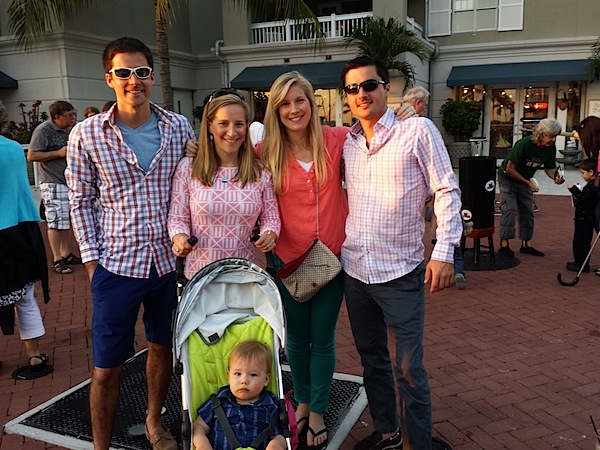 The crazy cat man and his trained cats: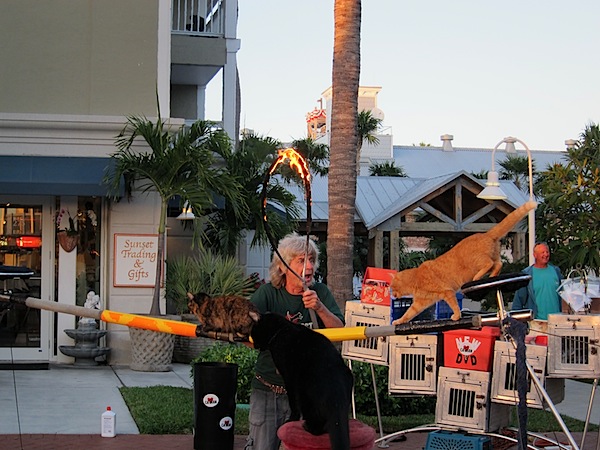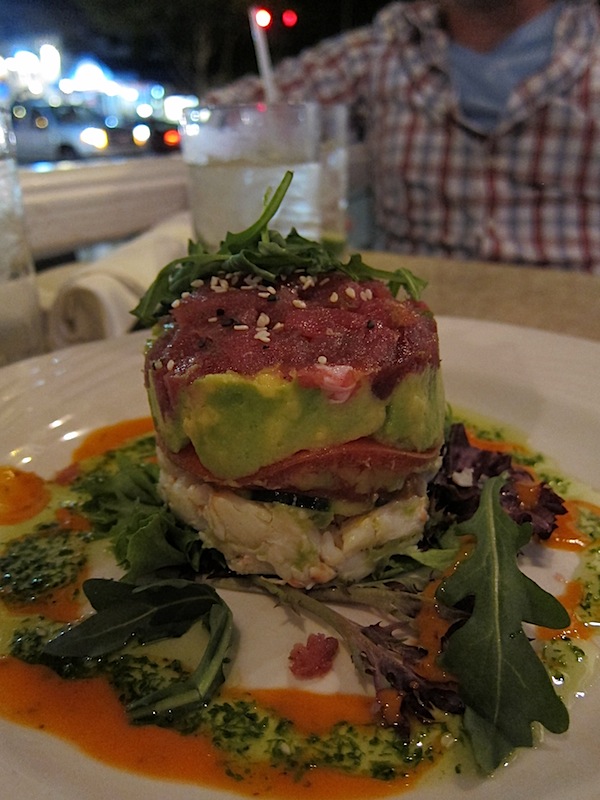 Appetizer hoping for Valentines day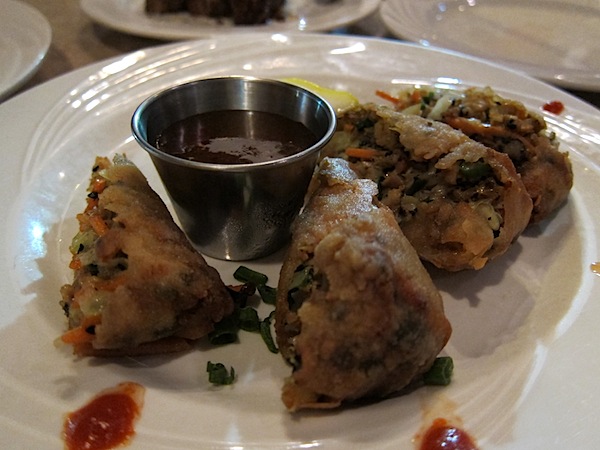 Wine that I loved from our honeymoon: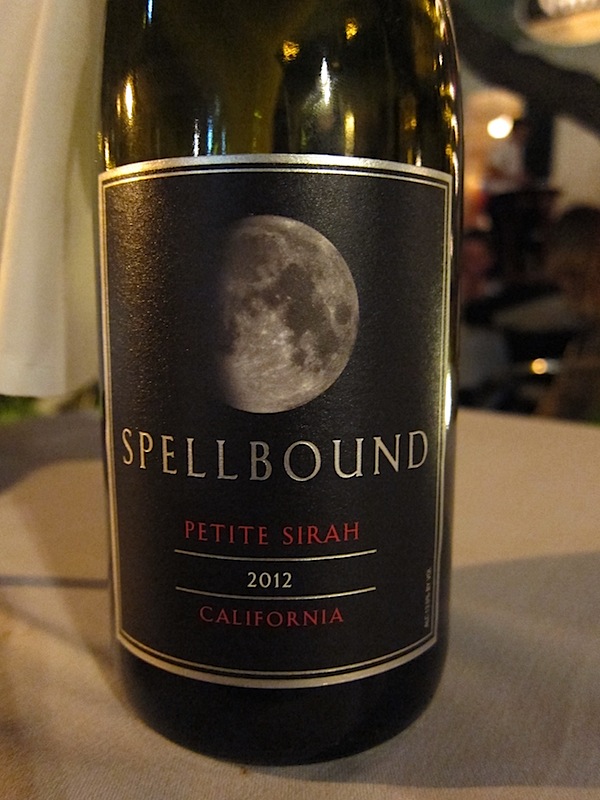 I came home on Saturday evening just in time to catch two of my college friends visiting Dallas! We had an epic girls night complete with cocktails, dinner at Mesero Miguel, dancing at The Dram, and a loong Sunday brunch.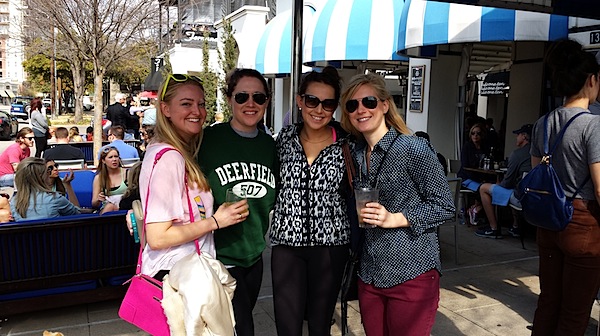 The past week has been ridiculously fun, and I'm so thankful I was able to spend time with both family and friends. I'm pretty excited for a quiet week with lots of sleep and salad.
Talk soon.