The weekend was lovely. I hadn't really seen Matt in a while because of Key West and his weekend soccer tournament plus weekday travel for work. It was wonderful to go on a date! HG Supply has been on our list for quite some time, so we were both really excited to have dinner there. HG stands for hunter gatherer and the menu is Paleo-inspired; the food is simple and clean, and so was the space! I had a fabulous vanilla cinnamon Manhattan in the lively bar while we waited for our table.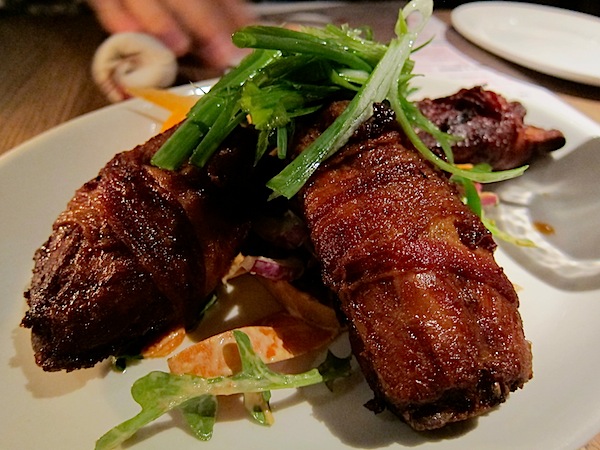 We started with the bacon wrapped pork shanks with chipotle-cider glaze. These were giant and delicious.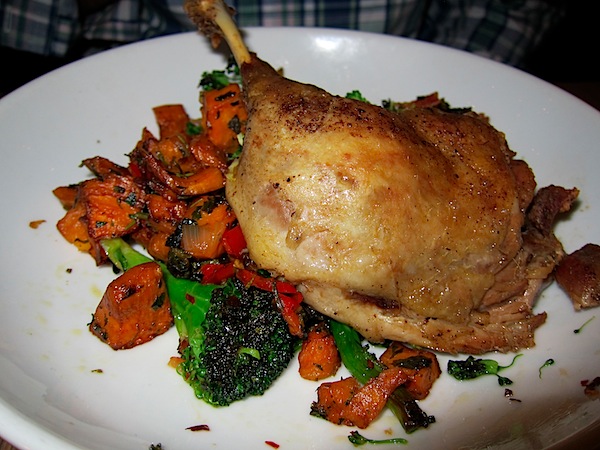 HG Supply is famous for their bowls of flavorful combinations of meat and vegetables. Matt wanted to try 'The Hunted' bowl consisting of duck confit, sweet potato hash, spicy broccoli & bacon. We both loved it.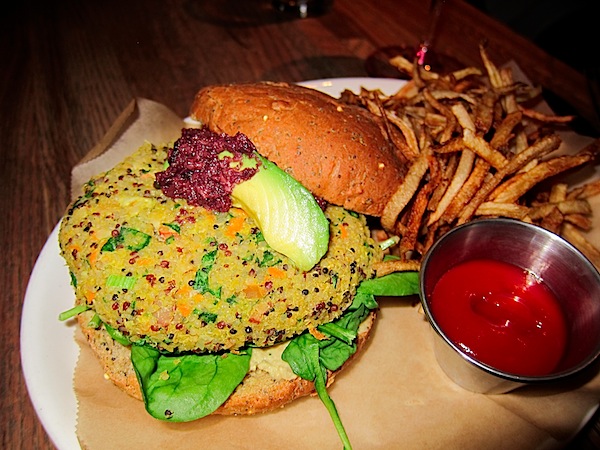 We also shared the quinoa burger with olive tapenade and hummus. We will definitely be back to HG supply, not just because we liked the food and atmosphere, but because of the chocolate kettlebell that arrived at the table beside us. It was the size of an actual kettlebell and the server poured hot caramel over it to melt the chocolate and reveal a piece of cheesecake inside. It was insane.
After dinner we watched Blackfish, a documentary about killer whales in captivity. I really enjoyed watching it, but also felt really sad about the poor whales and trainers. I dreamed of being one of those trainers after my first visit to SeaWorld when I was little and had no idea that so much information had been kept from the public:(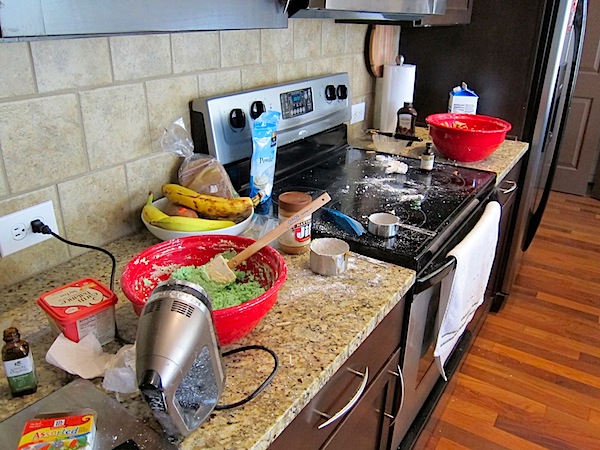 Saturday, I baked up a storm! A friend was celebrating her 30th birthday, and I volunteered to make the desserts for the party. I attempted a new recipe for brownie surprise cupcakes, and made an old faithful mint whoopie pie recipe.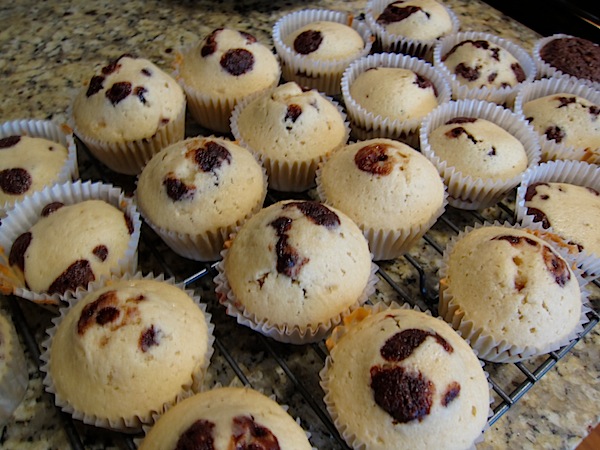 I wouldn't recommend the brownie surprise – freezing the brownie batter was supposed to keep it from cooking all the way through so that it would remain gooey, but it didn't work at all. The brownies still cooked until they were dry and cakey. They weren't bad at all, but I'm just not a chocolate cake person and that's basically what they tasted like on the inside. The peanut butter icing on top, however, was incredible!!!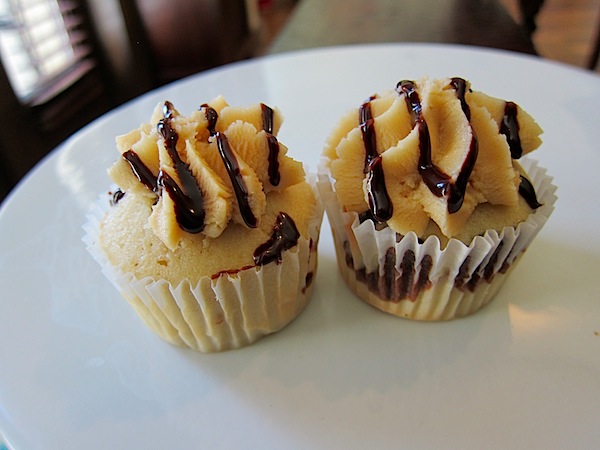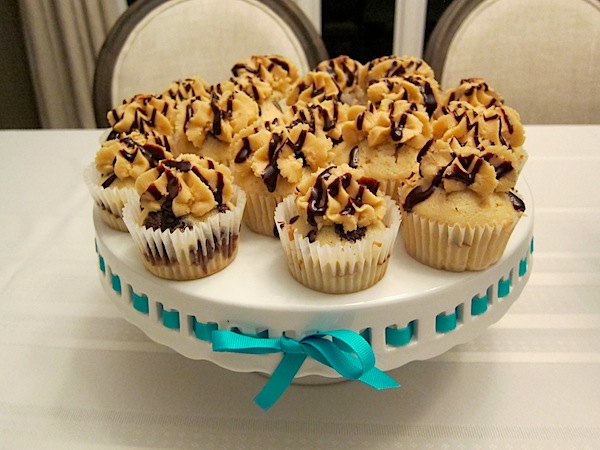 And the whoopies were good!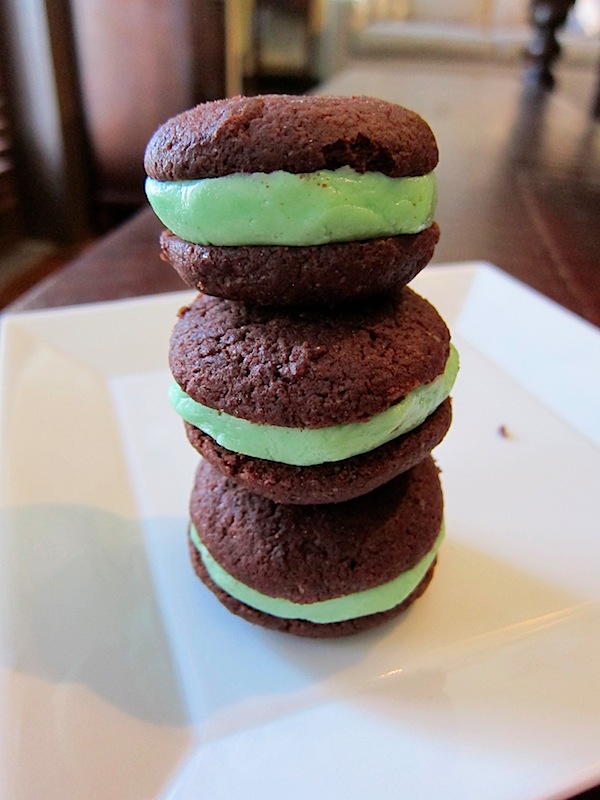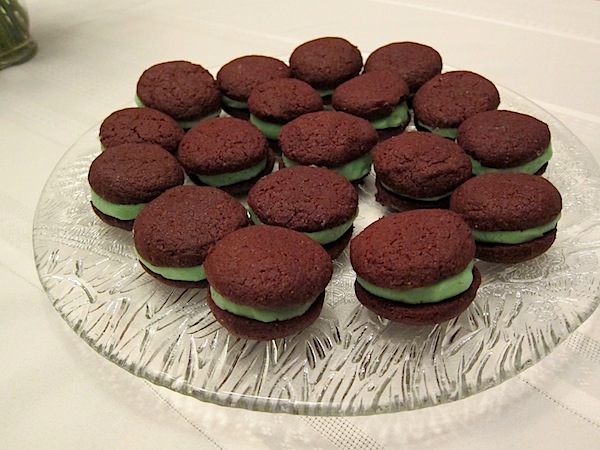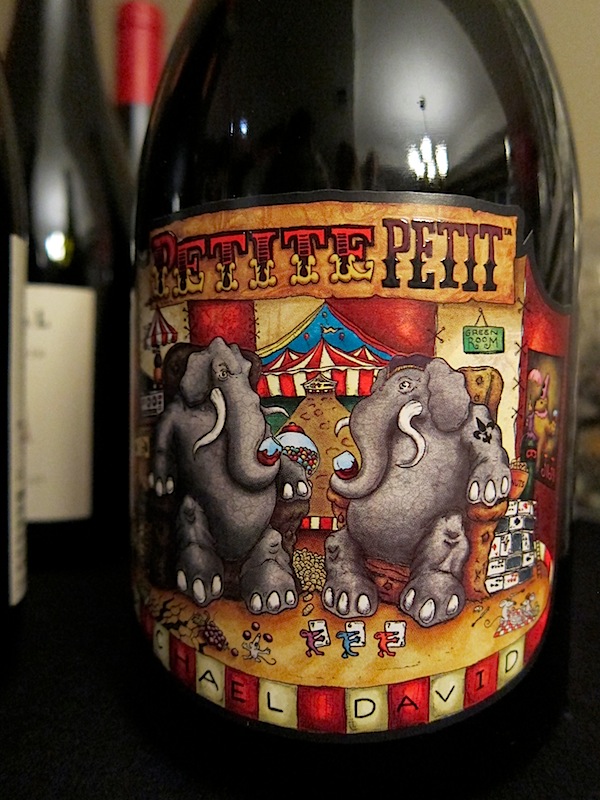 The party was awesome – they had one of my favorite wines and a wonderful spread of Mexican food from a local restaurant. I could not stop eating the sweet potato chips with salsa verde!!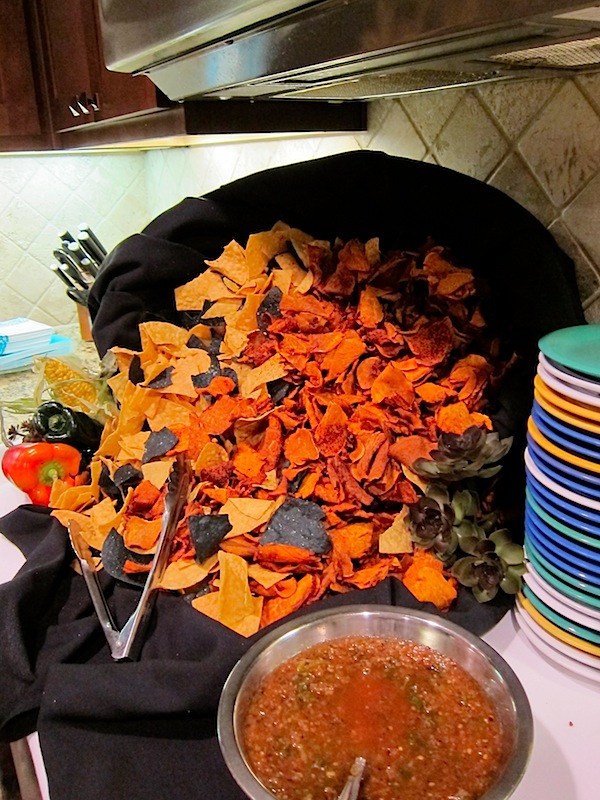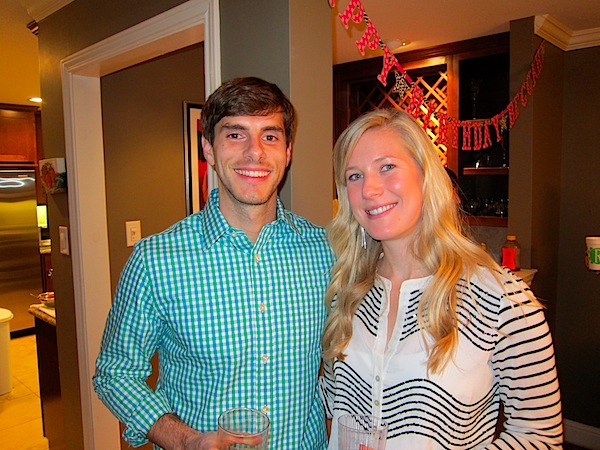 Sunday was nice and relaxing. Matt and I took a long walk to the tennis courts, but were sad to find them packed because of the nice weather. We eventually gave up.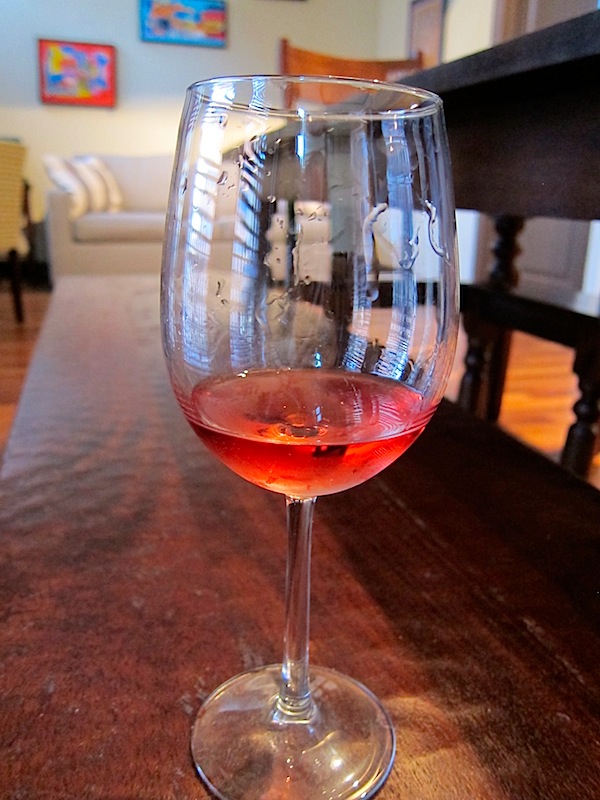 I picked up some cajun turkey burgers for dinner and we sipped on rose to end the weekend.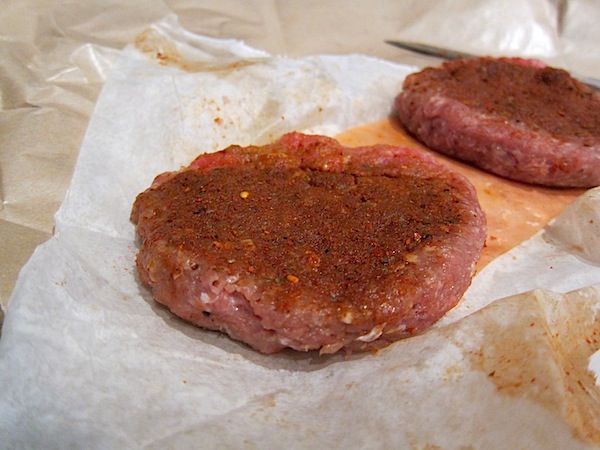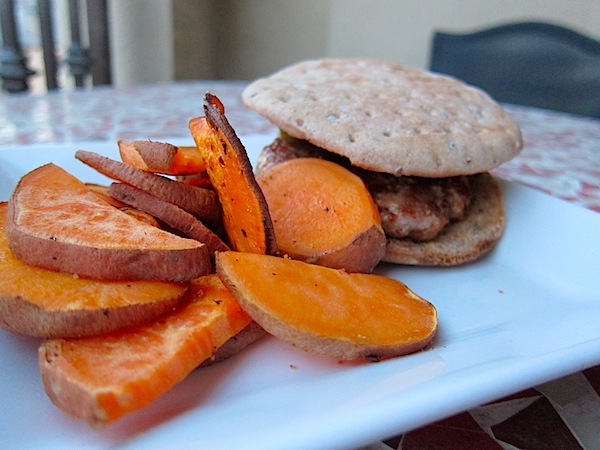 And another week begins.