-I've been counting down the minutes until Friday because, well, it's Friday, but also because I get to eat Tex-Mex. I become more obsessed with every passing minute in Texas.
-Speaking of obsessed, see below: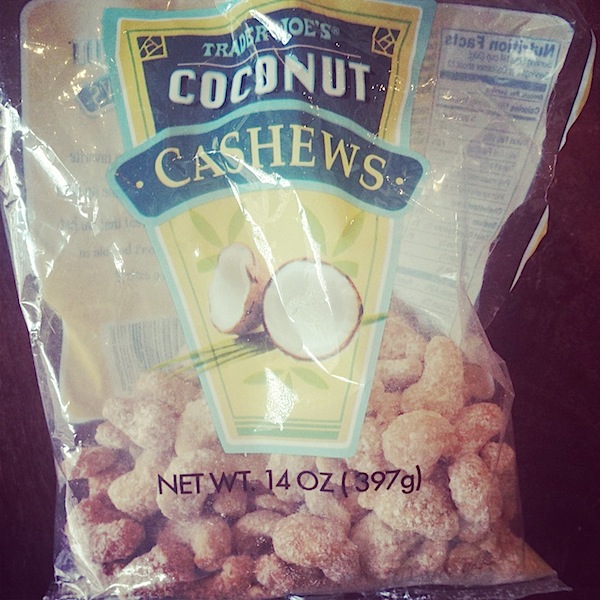 -I went out to dinner with a new friend on Tuesday and it was such a nice weeknight treat. We had a beer with dinner and talked for over two hours (that's a spicy shrimp wrap with slaw, btw). Week night outings are one of the things I have cut out while being unemployed – I feel like I don't deserve these treats right now, but Tuesday made me realize just how important a girls night out can be for mental health.
-Wednesday, I was waiting to hear back about an opportunity and was feeling antsy and anxious. I broke a really nice beer glass into the dishwasher and burned two fingers in a 500 degree oven:( And then I got a knock on the door with a wedding delivery!! I wasn't expecting to get the pillows I had registered for so long ago, so I was thrilled. Totally cheered up my day!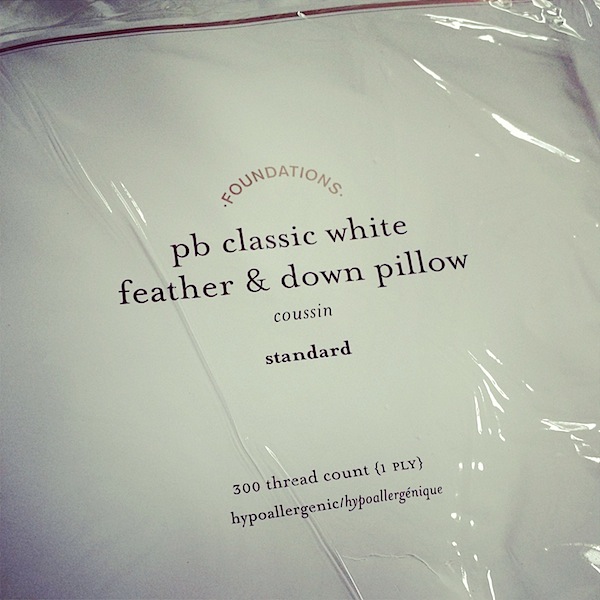 -I made the mistake of watching Terms of Endearment for the first time. So.sad.
-Duke/UNC watch party on Saturday night = I'm baking again this weekend!
Enjoy!