Vegas is intense! I can't believe how many people were there – I arrived and was like, oh, this is where everybody has been all these years!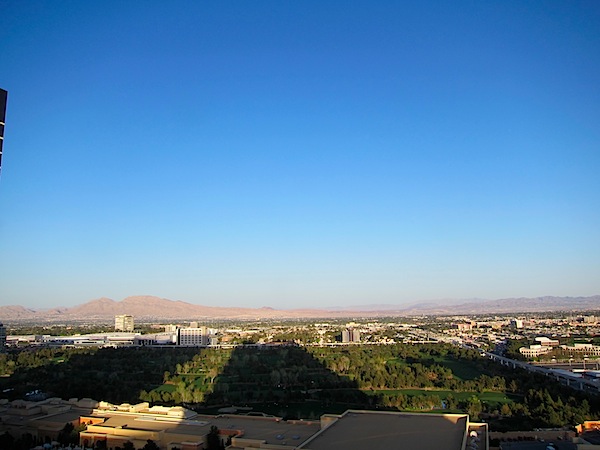 I got to our hotel just as the sun was setting on Friday night! I was the last to arrive and it was glorious to walk into a hotel room of friends! My friend Emily was our host for the weekend and she did an amazing job planning everything and getting us on lists so we could skip the lines and the cover charges! She also works for the Las Vegas Sands, so we got a ridiculously low rate at the Palazzo.
We listened to an epic playlist while getting ready and then headed to the lobby for dinner at SushiSamba. I'm not a sushi person, so I never would have picked this on my own, but it was amazing!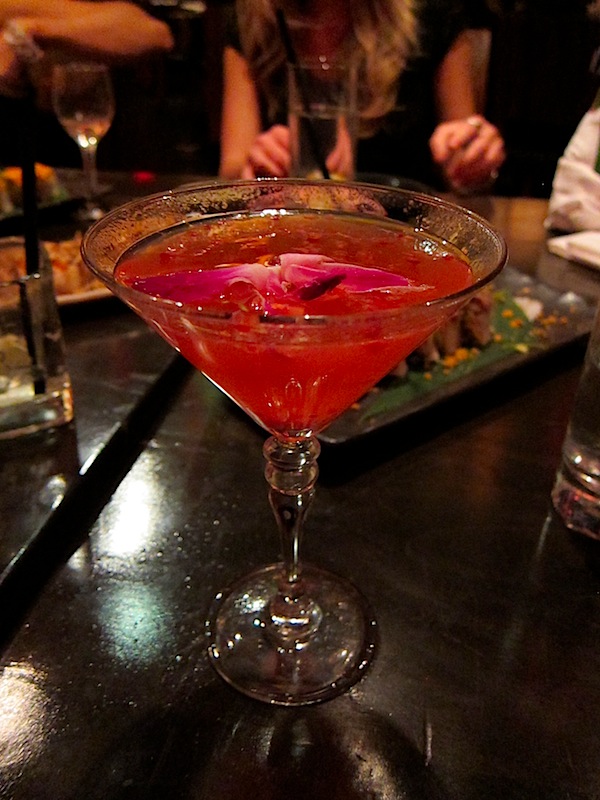 We had wonderful service, excellent cocktails, and delicious food!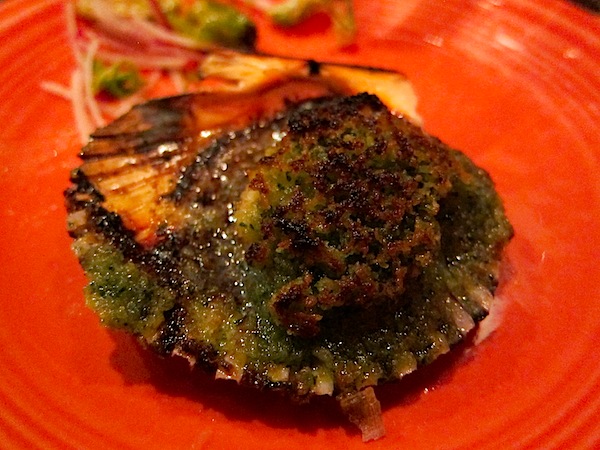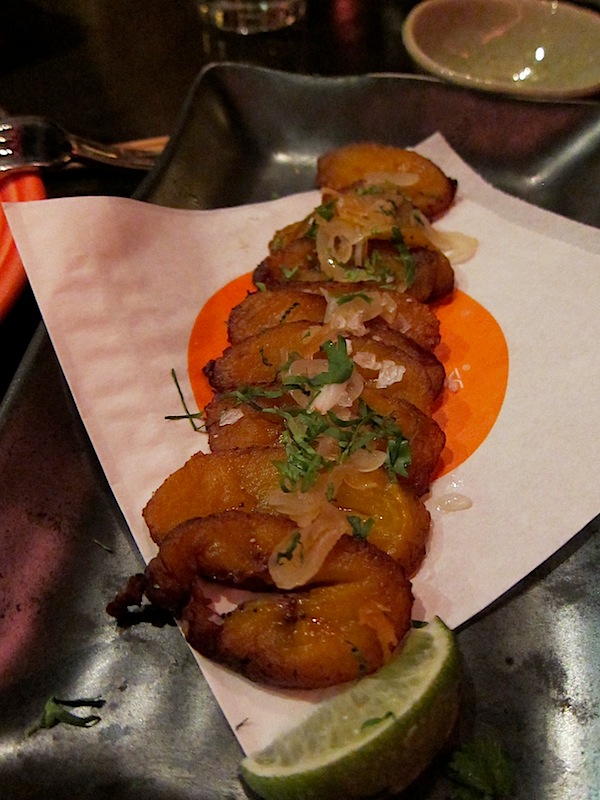 Highlights included the fried plantains and the sea bass skewers!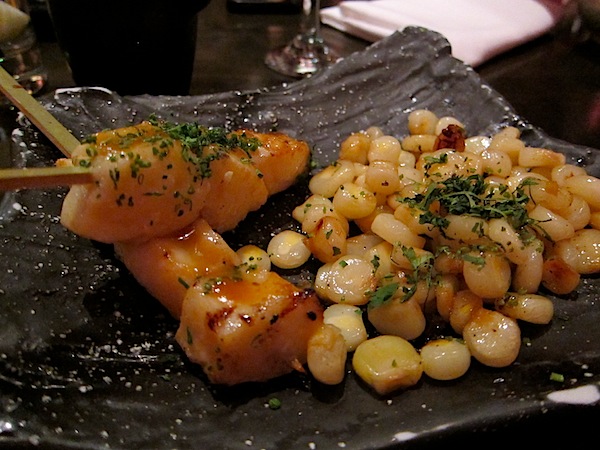 And a complimentary cocktail tower!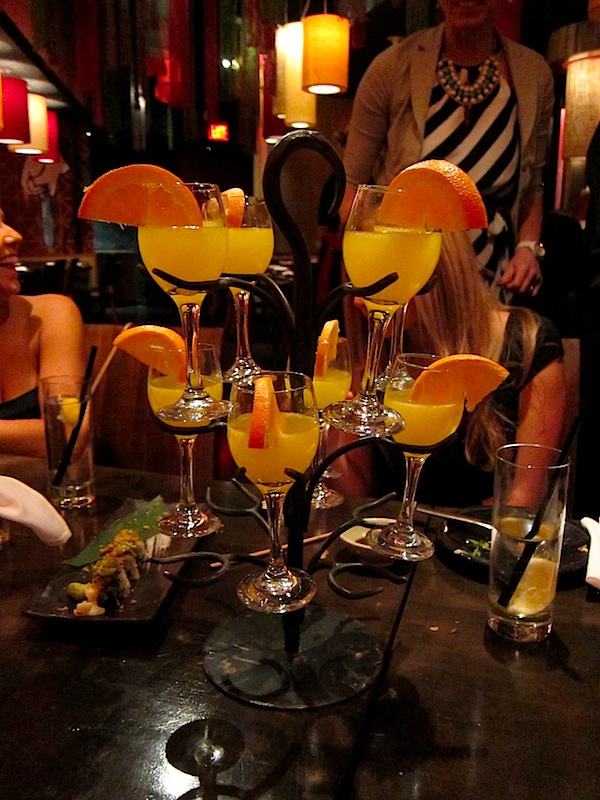 After dinner, we headed across the street to the XS club at the Wynn.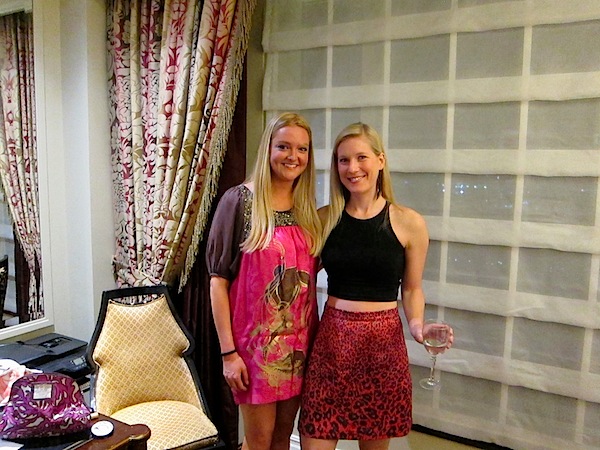 The club was giant and had an awesome outdoor area.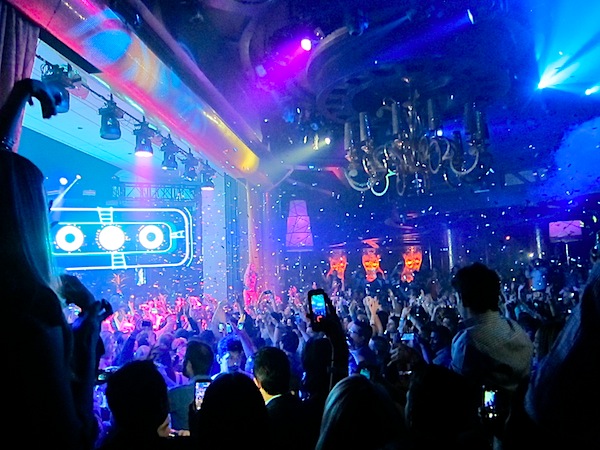 I had no idea it was going to happen, but David Guetta appeared as the DJ at 2am!!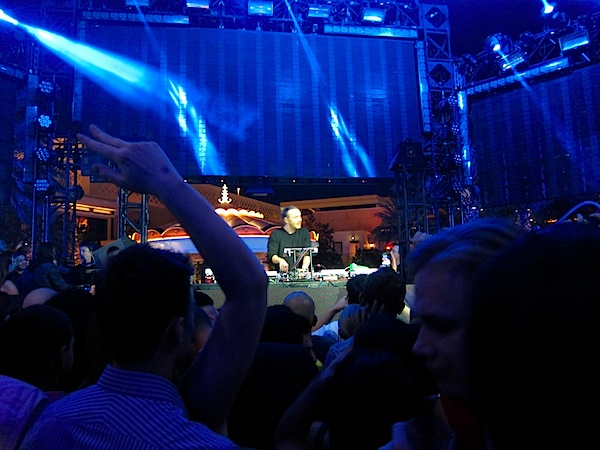 He was awesome, and we made our way to the pit to get a better look!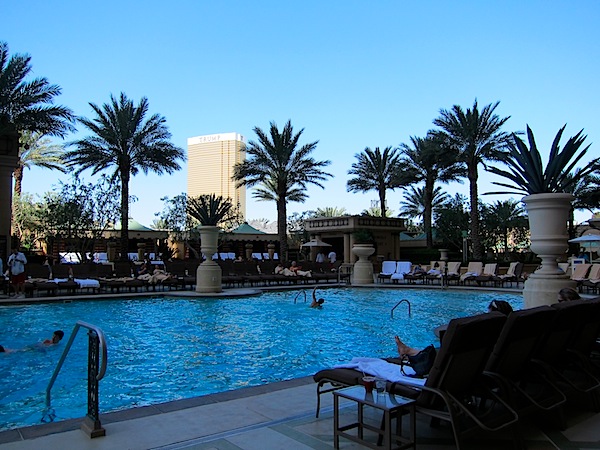 Most of us east and central time zone people couldn't sleep in so we grabbed green juice, hit the gym, and got some lunch at the pool. It was a little too chilly for bathing suits, but I enjoyed a nap under a towel in the wonderful sunshine.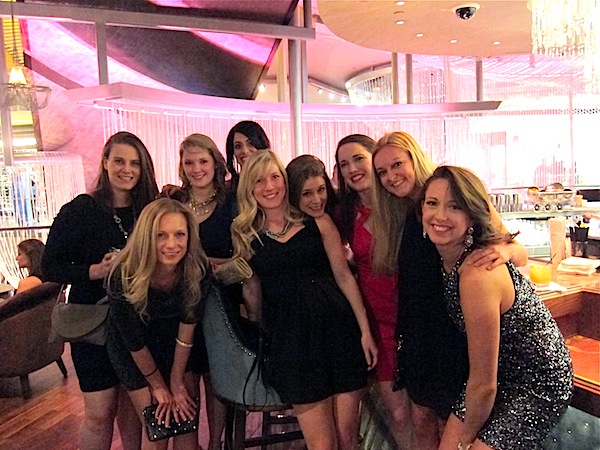 Saturday evening we got all dolled up for our second night on the town (I definitely could not have handled a third night!).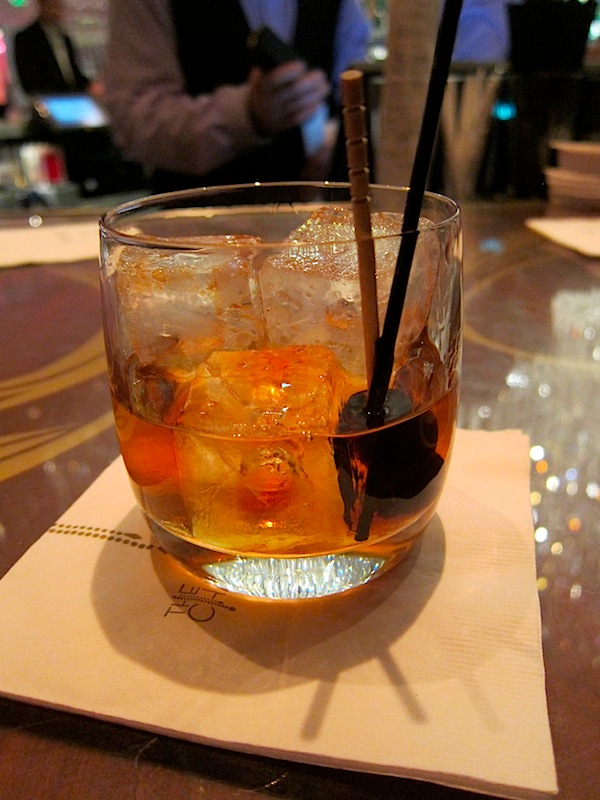 Our destination was the Cosmopolitan hotel, where we had drinks in the Chandelier bar. Bourbon for me!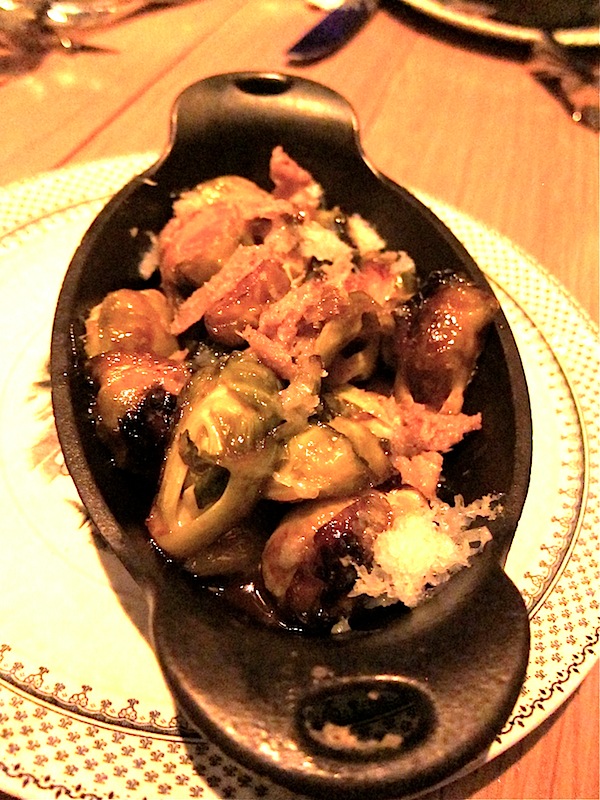 We had dinner at a fantastic restaurant called Rose.Rabbit.Lie at the Cosmopolitan. The menu was all small plates, so we shared a bunch of dishes, and every single thing I tried was phenomenal. The above brussels sprouts with crispy chicken skin were maybe the best I've ever had. The coolest part about dinner though, was that our table was backstage and we dined while a show was happening on the other side of the wall. All the performers would come through the dining room, warm-up with a small act/performance, and then enter the stage door.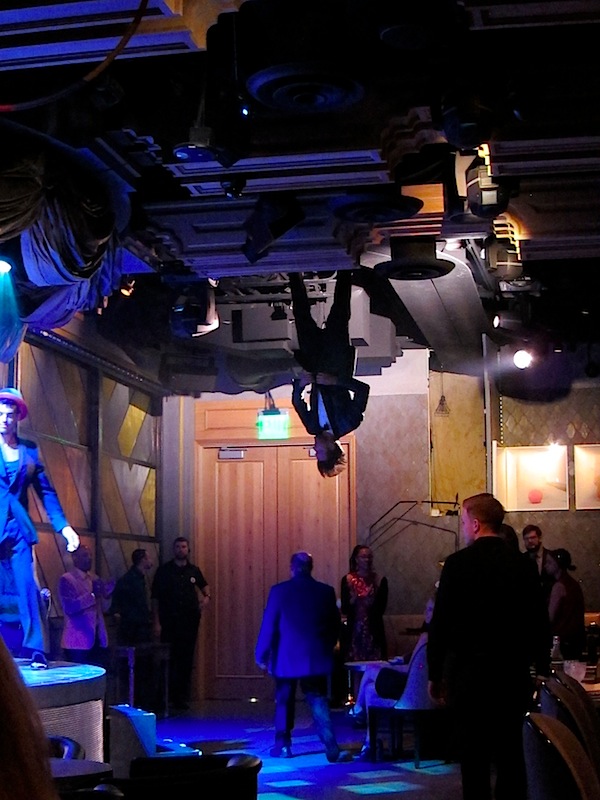 We saw so many interesting things, like this upsidedown man!
Our main event for the night was the Marquee nightclub. One of Emily's [INCREDIBLY generous] friends got a table for us! It was wonderful to be able to have drinks (and water!!) right there and be able to sit and relax if we wanted too.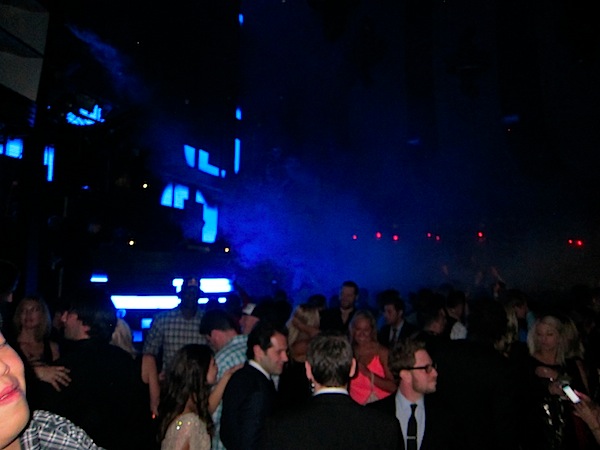 We spent a large portion of the night debating if the man in the black suit in the left-ish part of the picture was Paul Rudd. If it wasn't, he was an exact look alike!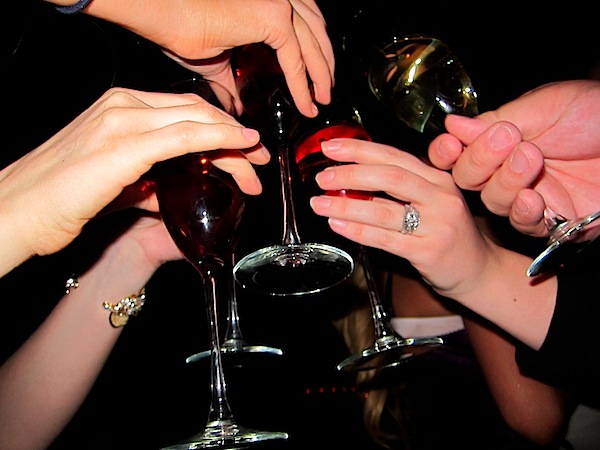 We had [too much] champagne and I loved the girls with sparkers who would bring out the bottles. They even changed outfits each time!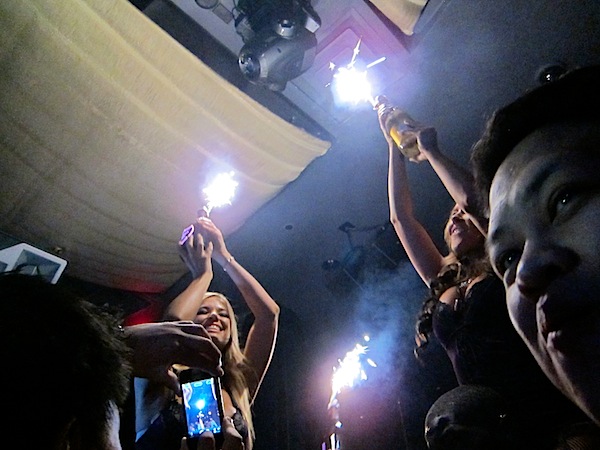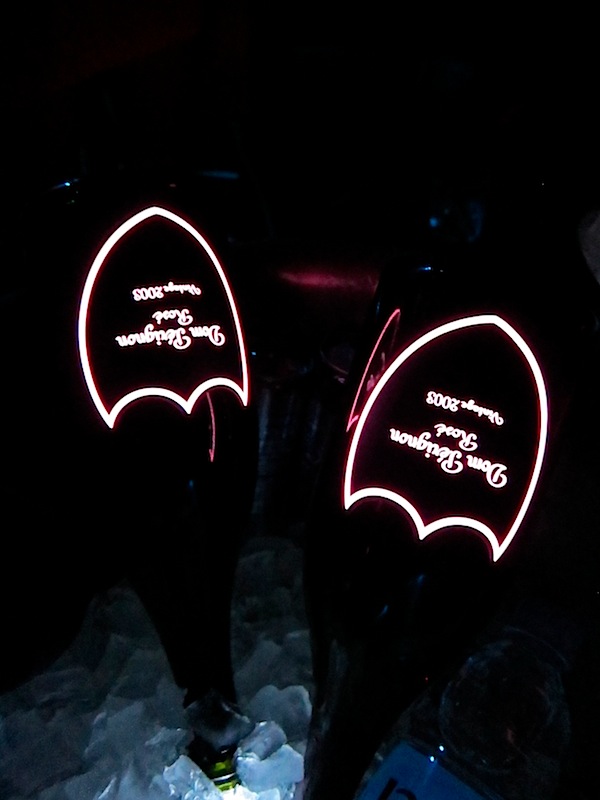 Needless to say, it was a magical night!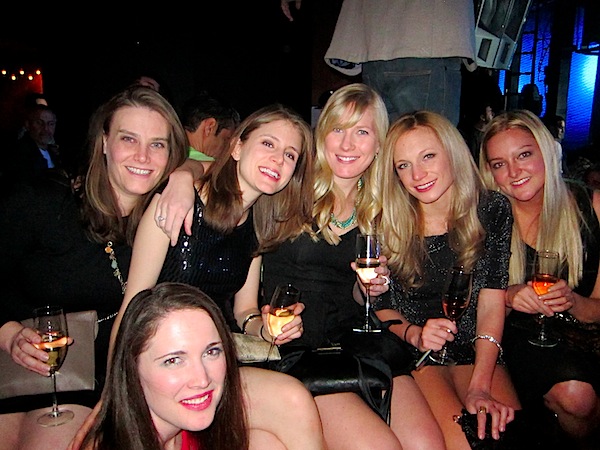 We ended the trip with brunch at Bouchon Bistro.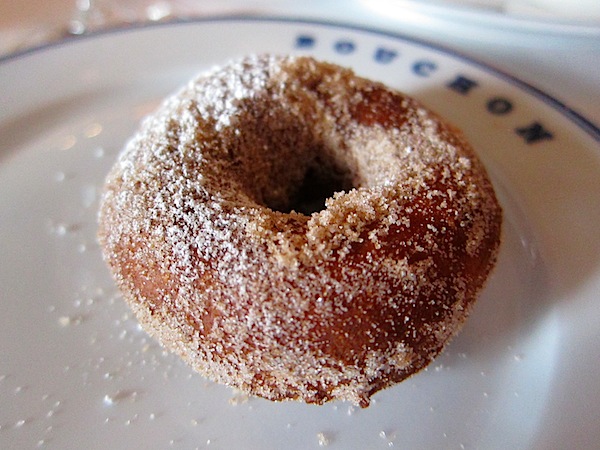 I enjoyed a spiced doughnut and a glorious corned beef hash in honor of St. Patrick's day. I was super impressed with the food in Las Vegas, and I told matt we are going back just to eat.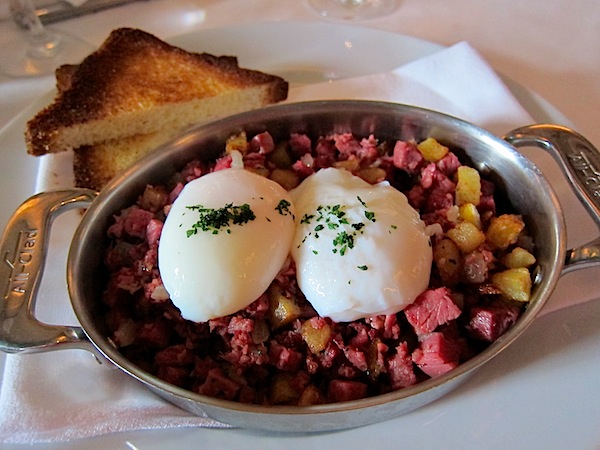 A gigantic thank you to my friend Emily for totally spoiling us and bringing us all together!!!