-I loved Caitlin's post on challenging your own personal narrative – surrounding yourself with positivity is one of the most important pieces of advice out there, and it's been essential for me this year. Plus, looking on the bright side of things and associating yourself with positive people might be a sign of emotional intelligence!
-I've started marking overnight oatmeal to take with me to work and it's such a nice morning treat. I'd forgotten how much I love it.
-I haven't finished it yet, but I'd definitely recommend this book! It's the story of girl [around my age] who hikes the Pacific Coast Trail alone in an attempt to find herself.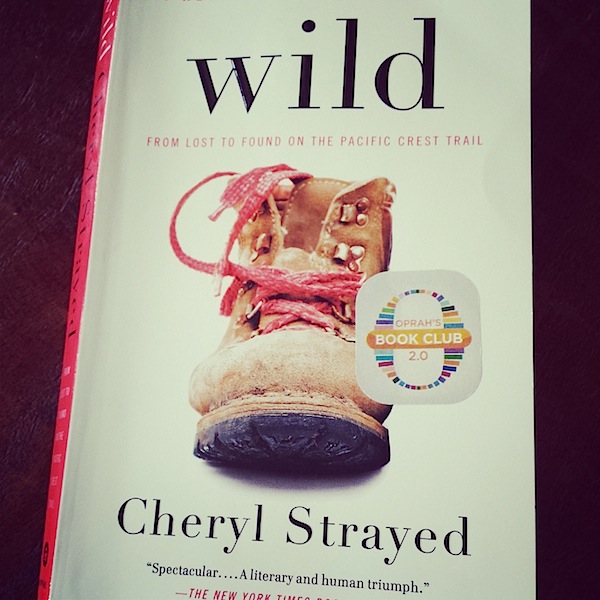 -Speaking of mental and physical challenges, I'm finally doing yoga. I haven't loved any class I've taken in the past, but now that I have access to awesome classes, I'm trying to go consistently. I think my bootcamps and strength training classes have helped prepare me physically, but I need to work on the mental side! I'm usually so concerned about my [lack of] flexibility, getting poses right, and keeping up with the class, that my mind is overwhelmed with thoughts.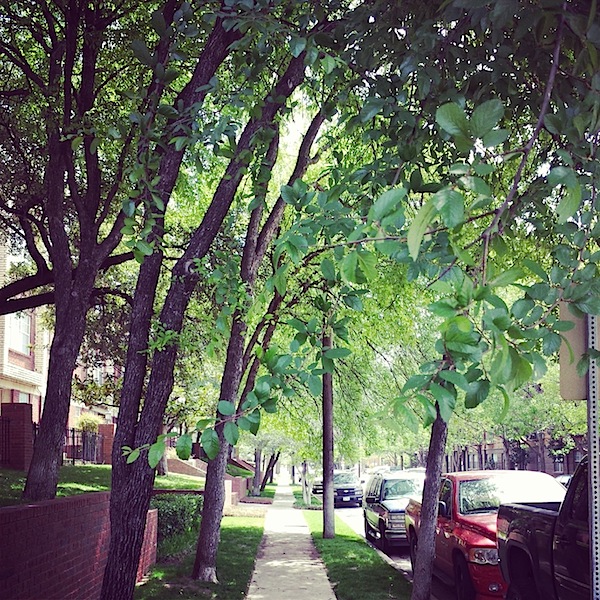 -I don't distinctly remember leaves falling off trees here in the fall, but they must have because there is fresh green everywhere! Dare I say Dallas looks lush?
Happy weekend eve!