"I participated in an Influencer Activation on behalf of Millennial Central for Kirin. I received product samples to facilitate my review as well as a promotional item to thank me for my participation."
It was a beautiful spring weekend in Dallas! I did some cooking and cleaning, and we celebrated a friend's birthday on Saturday. It was great to take it easy. And I drank
Kirin
! I was excited to have the opportunity to prepare an Asian-inspired dish to pair with the Japanese-style beer. I'd had Kirin before and always loved how the crisp taste balanced out spicy or bold Asian dishes, so I was happy to drink it again. Plus, I like the challenge of preparing a new-to-me recipe, since I tend to stick with my favorites. If you're looking for new recipe ideas, celebrity chef Candice Kumai will be sharing new ideas and pairing tips on
Kirin's Facebook page
. Kirin has partnered with chef Kumai to help bring its beer to the growing Asian food scene.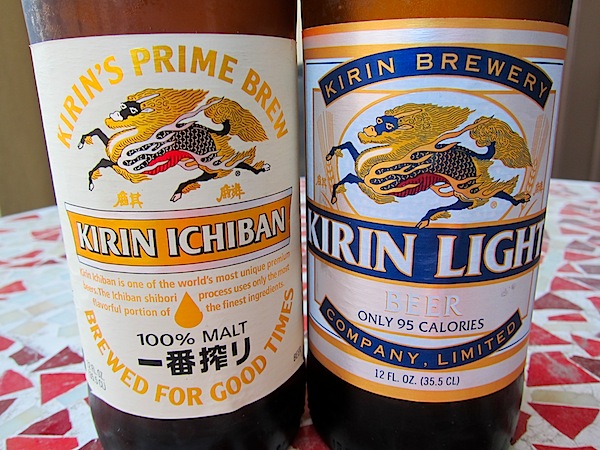 If you aren't familiar with the beer, it's 100-percent malt with subtle flavor upfront and a smooth, clean finish. I'd actually never had the Kirin Light before – It's very similar, but without as much full flavor upfront. I'm not a huge light beer person, but I'd definitely pick this over American light beers:) The brewery is one of Japan's oldest, dating back to 1888!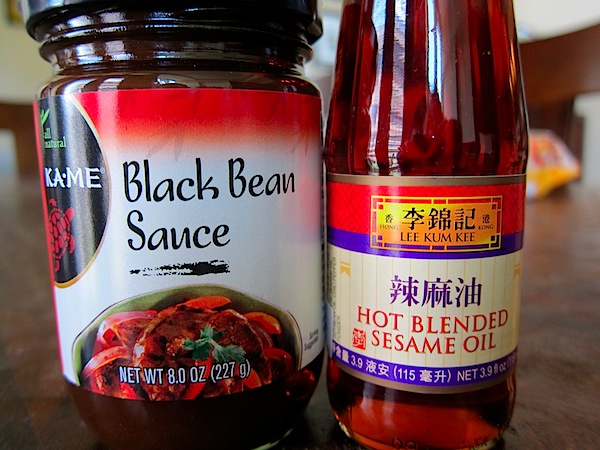 I decided on a Japanese chicken and noodle dish, and I bought some shrimp to add as well. Both of the above ingredients were new to me! To compliment the noodle dish, I found a recipe for shiitake slaw.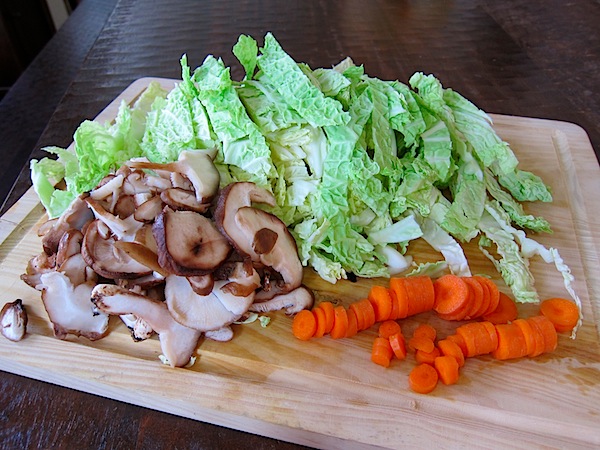 I chopped all my veggies ahead of time, so Matt and I could enjoy beers on the porch when he got home from work. The weather was fantastic!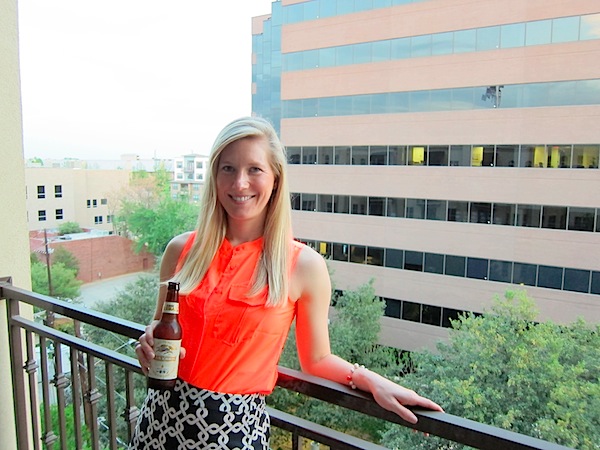 Once all the ingredients were prepped, this meal came together quickly on the stove top.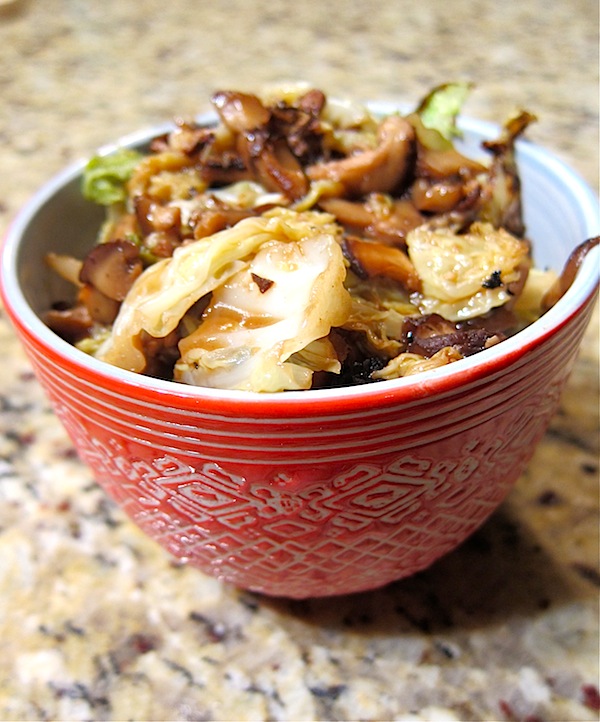 How cute is this little bowl that arrived along with the Kirin? It was the perfect size for my side of shiitake slaw, which was delicious. I love mushrooms now, which is funny, because I used to be so afraid of them!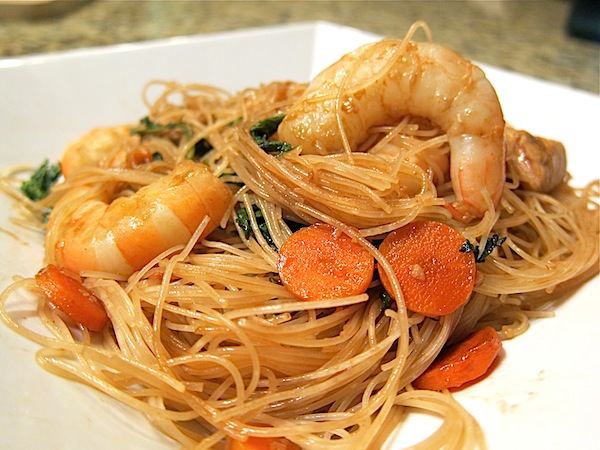 To be honest, I actually didn't love the noodle dish. The black bean paste was a prominent flavor, and I wasn't a fan. But the Kirin washed it down nicely and paired beautifully with the heat from the hot sesame oil:) And Matt really liked the Kirin Light (I drank the regular with dinner).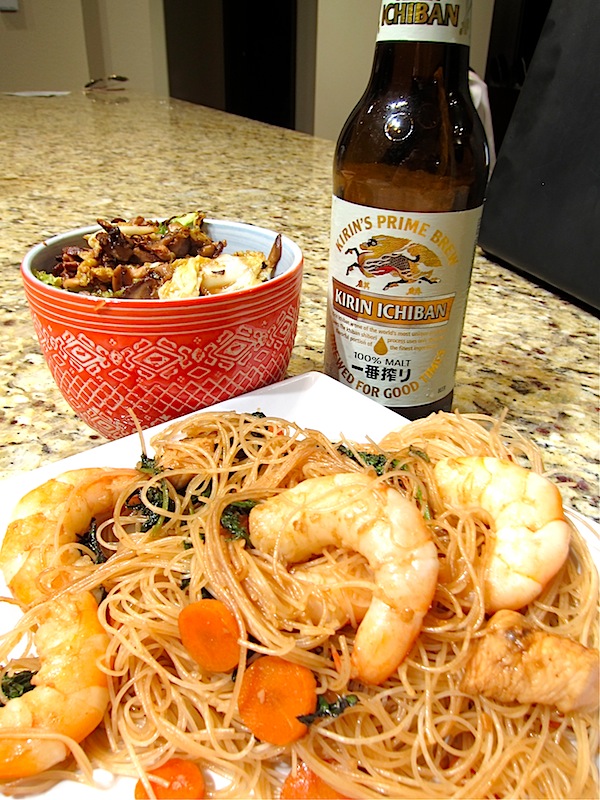 As much as I enjoy eating out, I've started to really love when we stay in and cook on Friday evenings. Thanks to Kirin for sending beer to my door step!
Hope you guys had great weekends too!