I got to spend Easter with the family! I headed to my sister's house in Charlottesville, VA, and both my parents and Matt's parents came from their states to join us!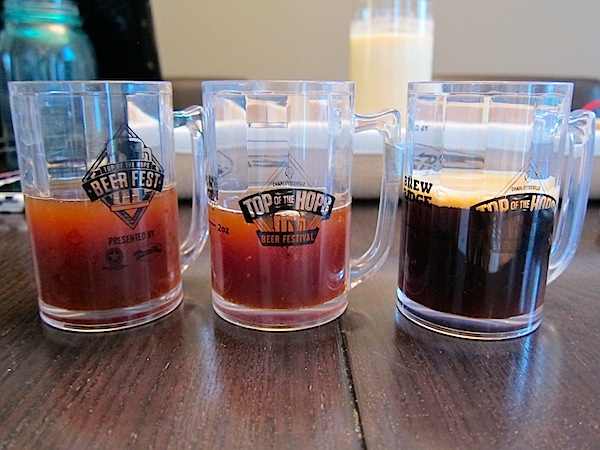 No visit with my brother-in-law is complete without a beer tasting! Kanz brews his own beer and is always interested in feedback/discussion. We kicked off the weekend by comparing two different years of barleywine with the Goose Island Bourbon County Barleywine. All were delicious!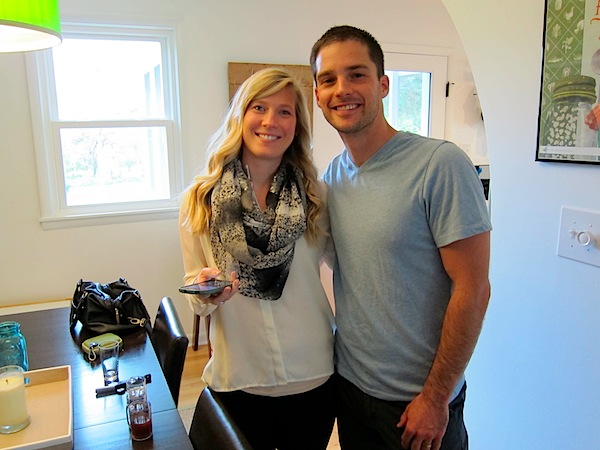 My mom and dad are pretty incredible grandparents to little Mazen and offered to take over the parenting responsibilities so the four of us could enjoy dinner on the town.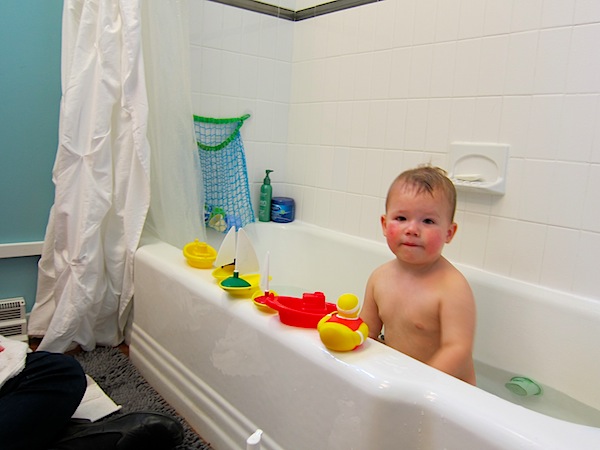 We walked to Bang! on the Charlottesville mall – it felt freezing to my Texas blood and I wore a wool coat and scarf:)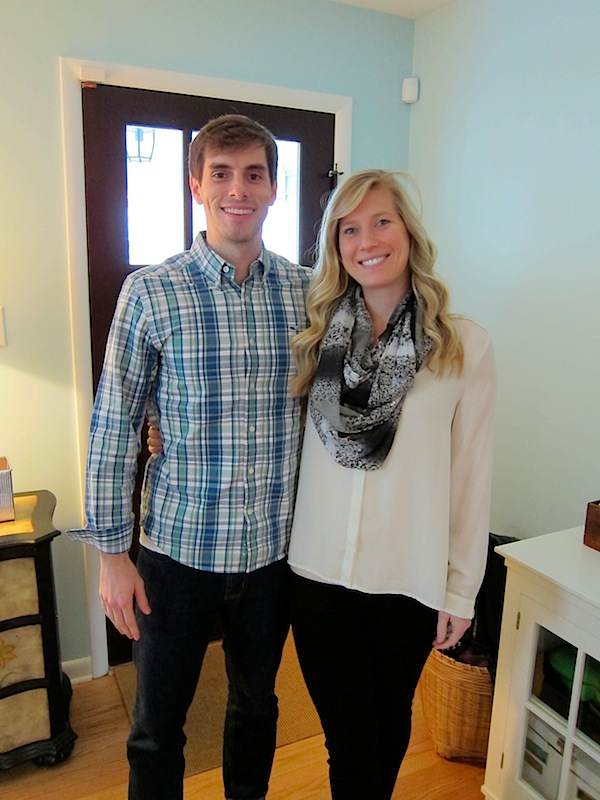 We sat at the bar while we waited for a table – I sipped on a cocktail made with bourbon and lemongrass simple syrup – delicious!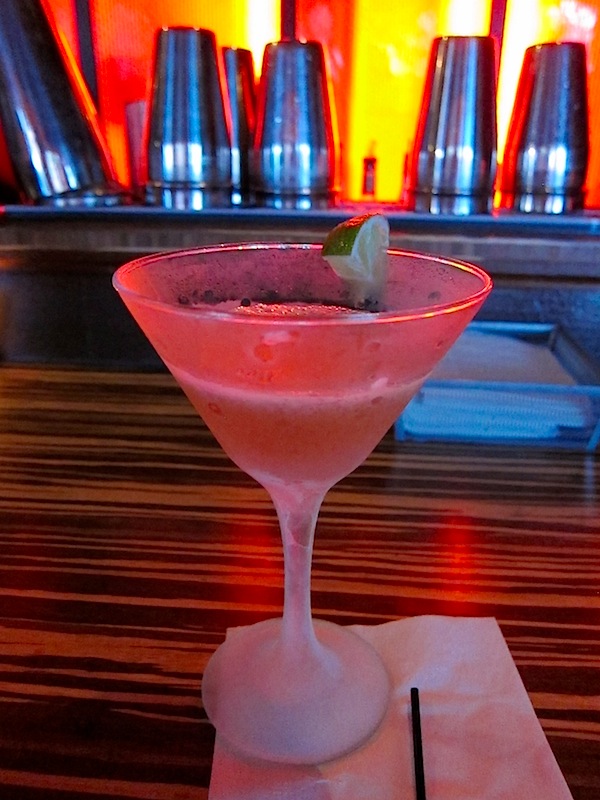 I think we ordered nine small plates for the four of us. I won't bore you with descriptions of all of them, but my absolute favorites were the pork spring rolls,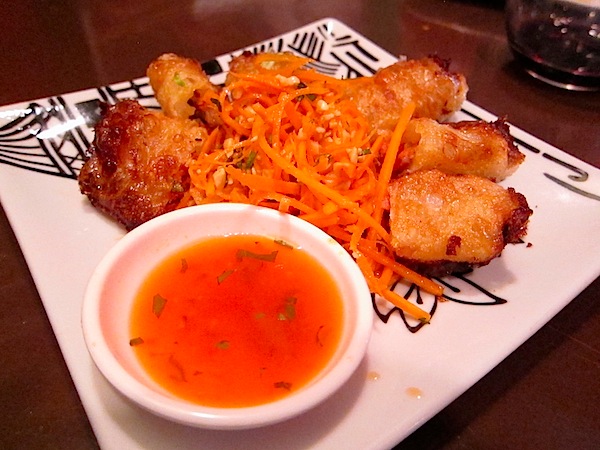 the Thai beef with soba noodles, bok choy, and cilantro sauce,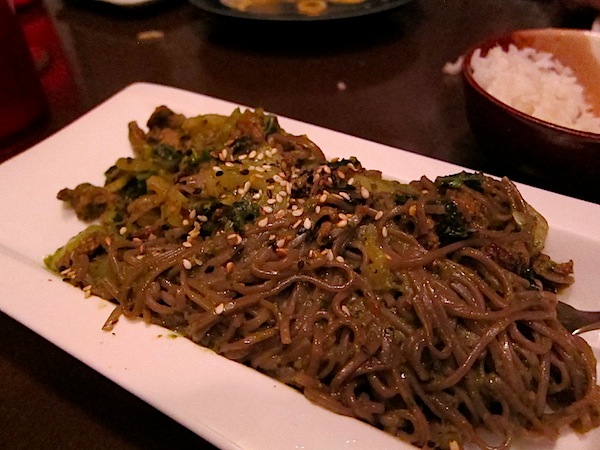 the sesame tuna,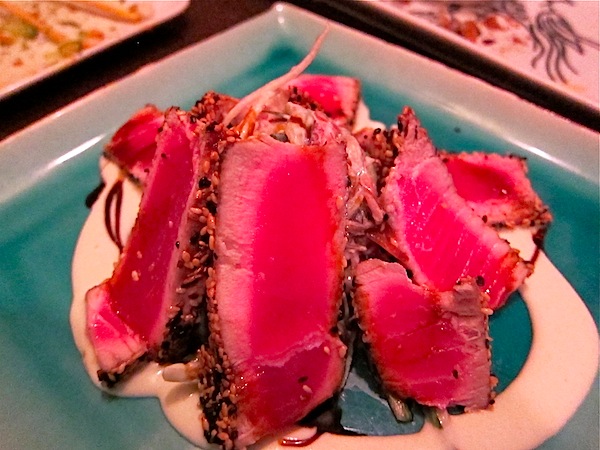 and the tempura haricot vert!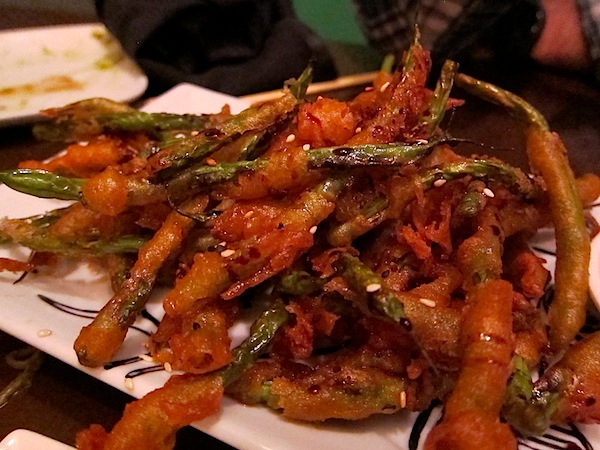 On Saturday, I went to a crazy athletic conditioning class with my sister – it was hard, but pretty similar to my regular Saturday morning class, and I felt incredible afterwards!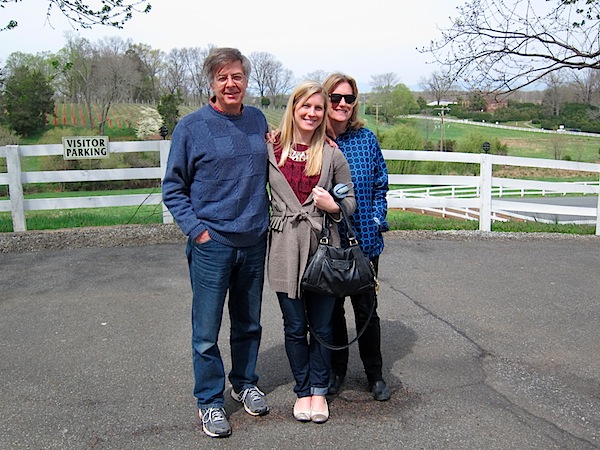 Matt, my parents, and I headed out to the countryside for some wine tasting mid-morning. I think we all have our eyes closed in this picture. We met Matt's parents at Barboursville and enjoyed tasting some great Virginia wines.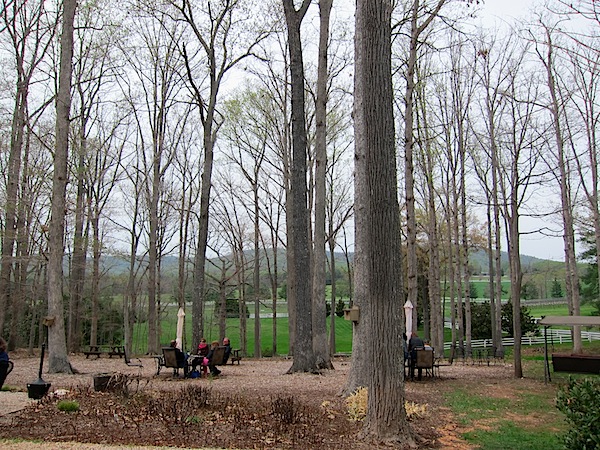 And a picnic!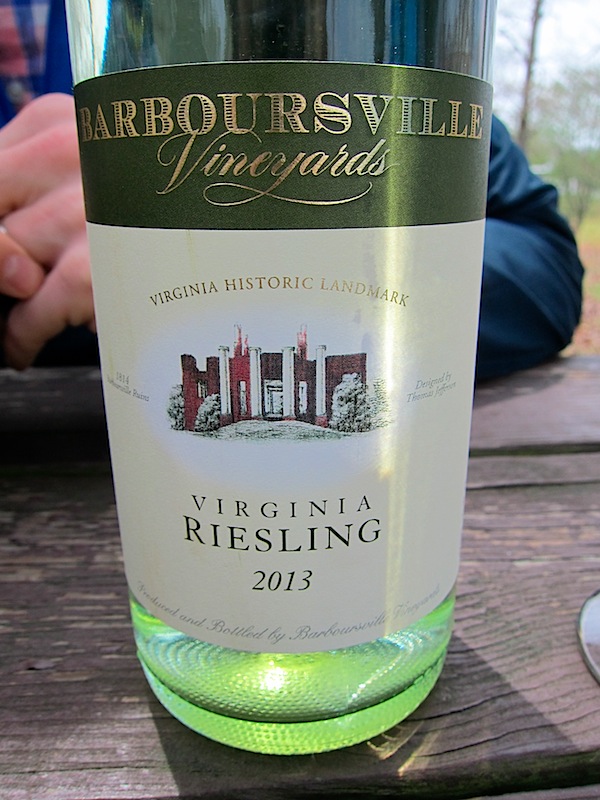 Great Harvest sandwiches, crab chips from Maryland, and a dry riesling made for the perfect lunch.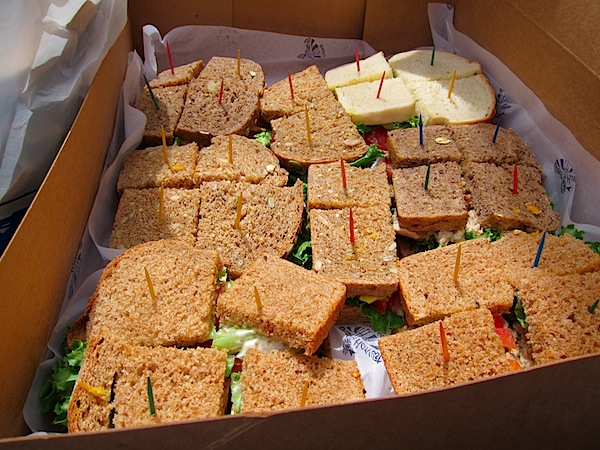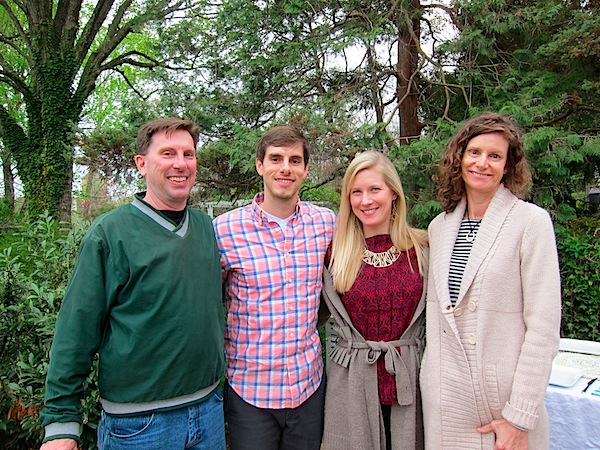 Saturday afternoon, we all retired to my sister's giant yard for bocce ball and conversation.
Our hosts cooked an awesome spread of pulled pork, beet salad, mushroom and pea risotto, and Virginia rolls fresh from the bakery!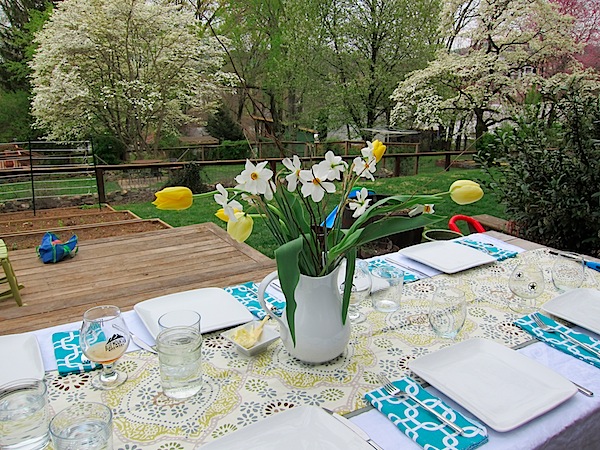 But some of us were most excited for dessert!
Cupcakes, peanut butter fudge, and chocolate truffles rounded out Easter dinner, and I went to bed stuffed.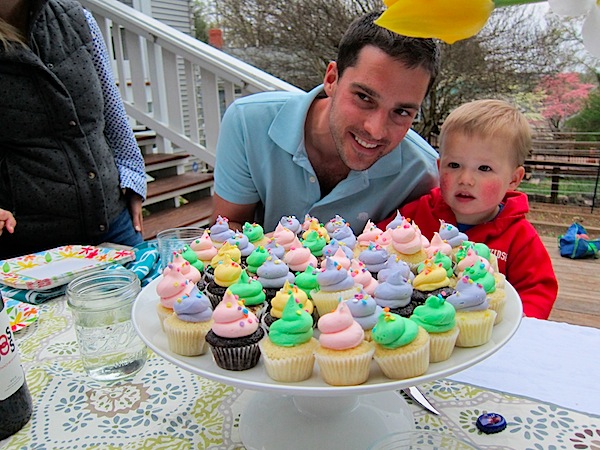 We all gathered on Sunday morning for brunch, and then it was back to the airport to start the long trip home:(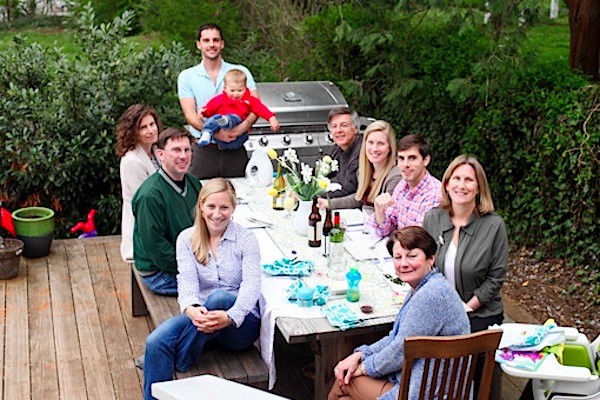 Hope yall got to relax this weekend too, if you celebrate the holiday. It's always sad saying goodbye, but there's lots going on here this week! Positive vibes are always welcome if you want to send them my way:)