Gosh I love Dallas. Now that the weather is warm, I've been taking more walks and soaking in the sunshine. Last night, I had the opportunity to walk downtown to see Beauty and the Beast!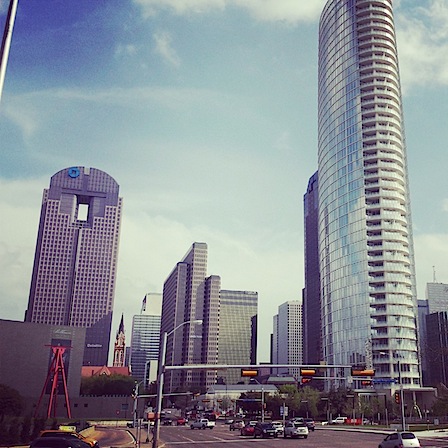 ScoreBig contacted me about trying their website to buy tickets to an event and provided me with $100 towards the tickets. Woohoo! If you aren't familiar with ScoreBig, the site offers tickets for sports, concerts, theater, Broadway, family shows, and attractions. I found the website really easy to use – I typed in my location and all the available tickets popped up! In Dallas, it looked like most of the tickets were for sports. There were tickets for shows and concerts, but the dates were pretty limited. However, it seems like the availability can change quickly, and you can set up alerts so that you are notified as soon as tickets become available. Anyway, I picked Beauty and the Beast because it's a classic, but also because I've been wanting to check out the AT&T Performing Arts Center downtown.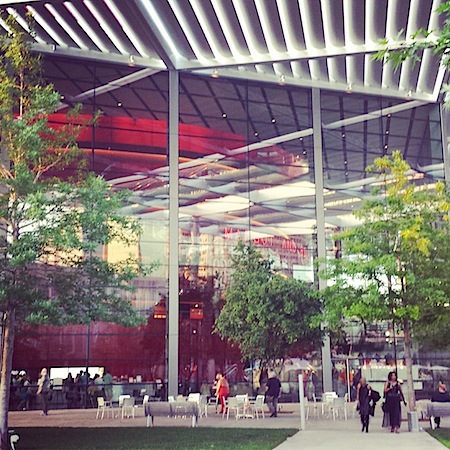 Once I picked my event, I had a couple of options for tickets, based on seating. There were 2-star, 3-star, and 4-star seating options and each had a list price. I originally wanted to buy 2-star tickets, but by the time I got around to purchasing them, they were sold out! I went with the 3-star seating, which had a list price of $100 per ticket. Now, the cool part – I got to make an offer on the tickets based on what I wanted to spend! By choosing a seating area rather than an exact seat, the ticket providers can offer better deals (if you buy multiple tickets, the seats will be together). Once you type in your offer, there's a little indicator that tells you the likelihood of your offer being accepted. I offered $55 for each ticket, and found out instantly that my offer was rejected:( BUT, on that same screen, I had the opportunity to buy the tickets for $64, so I did! The nice thing about the pricing is that there's no fees and free delivery is included, so I didn't have to pay any service fees after that. I entered payment information and got an email confirmation indicating that my tickets would be at will call. Pretty simple!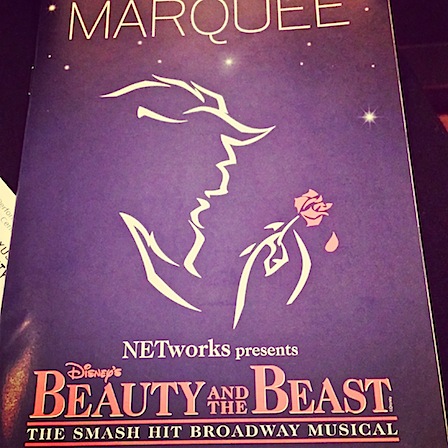 I thought $64 was a fair price for a musical, given the list price. I must say though, after I saw how empty the theater was, I'm not sure I got that great of a deal. I think I'll definitely browse the site in the future though, because I bet the 2-star tickets (list price $50) would have been more reasonable and the seats almost as good. The seats were up pretty high in the balcony, but were in the first row.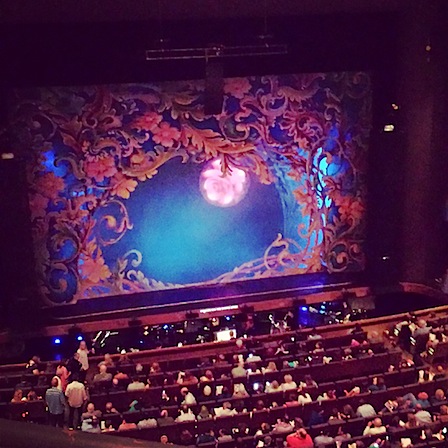 As for the show, it was awesome!! I had forgotten how good of a story it is! And I knew all the music so well that I just wanted to break out into song and dance with the actors.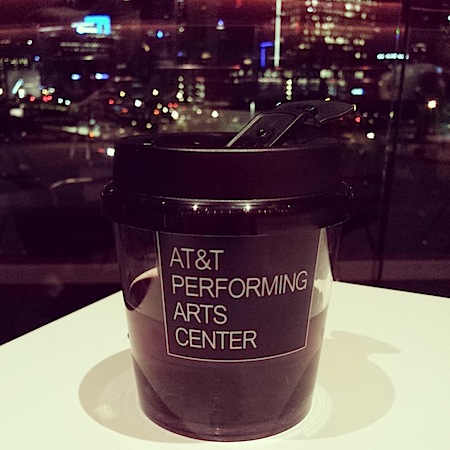 I sipped wine too, which was fun. I've been 21 for a while now, but for some reason I've only gotten a drink at the theater once or twice before!
Thanks to ScoreBig for the tickets! Definitely check it out the next time you're in the mood for entertainment but don't want to pay full price!
Happy weekend eve.