Thanks for your sweet comments!
I was sick all week long and spent a lot of time on the couch watching Dawson's Creek, eating pancakes, and sleeping. But the whole time I was smiling! After 61 cover letters and interviews for 13 different positions, I am finally done. I have accepted the role of Learning Specialist at an independent school! The position is brand new, so I will be spearheading the development of policies and procedures surrounding the academic support program, coordinating support services for students with learning differences, and acting as a resource for parents and teachers. My role will be similar to what I was doing last year as a school psychologist, except that I won't be testing students to determine special education eligibility (because I.D.E.A. doesn't apply in private settings), and I'll be working in ONE SCHOOL! I am pumped for this challenge, and I am so grateful for the opportunity to be working with an amazing group of professionals. I substituted on Friday and only got more excited to be back in a school setting with the kiddos. I don't start until the new school year, so I will continue working at Equinox in the meantime.
Needless to say, Matt and I celebrated this weekend.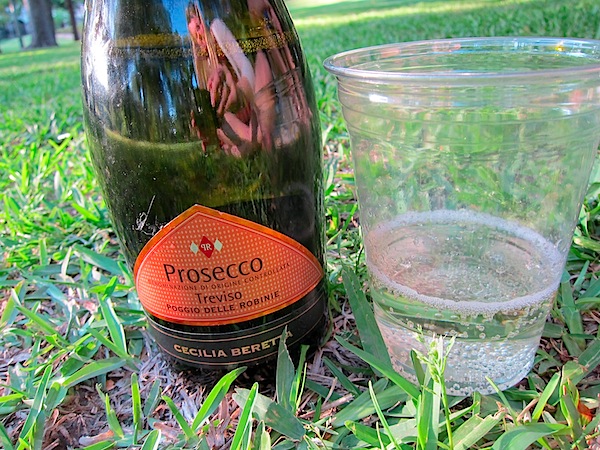 We popped open a bottle of Prosecco that's been in my fridge since December.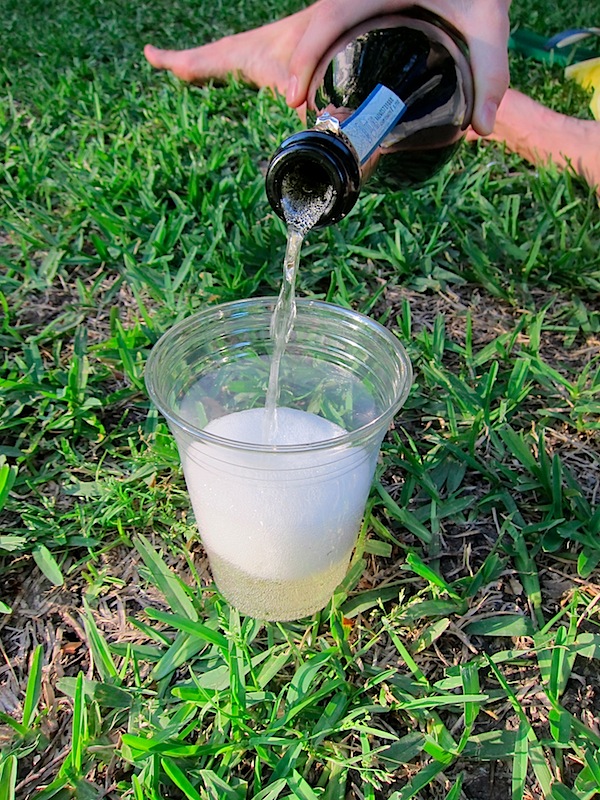 We drank it in the park by our apartment while the sun was setting and then ordered Thai takeout. It was a wonderful evening.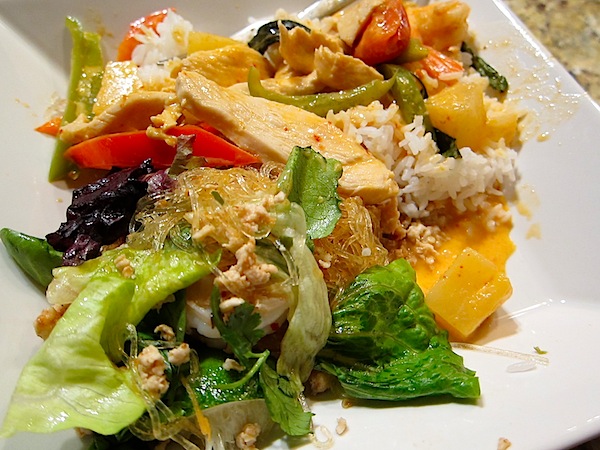 Saturday morning, I was finally feeling up for some exercise afer 4 days off – I took Matt with me to a spinning class and then tried out the steam room for some relaxation afterwards. Felt so good to sweat!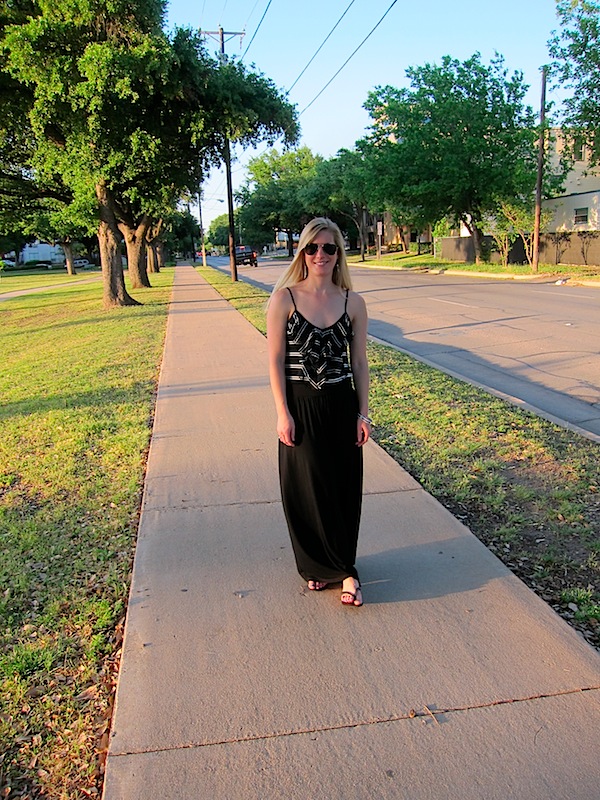 Matt let me pick our Saturday evening dinner destination, and I went with Komali because of the incredible Mexican-inspired menu – seriously my dream menu. We walked to dinner in the glorious 80 degree temps.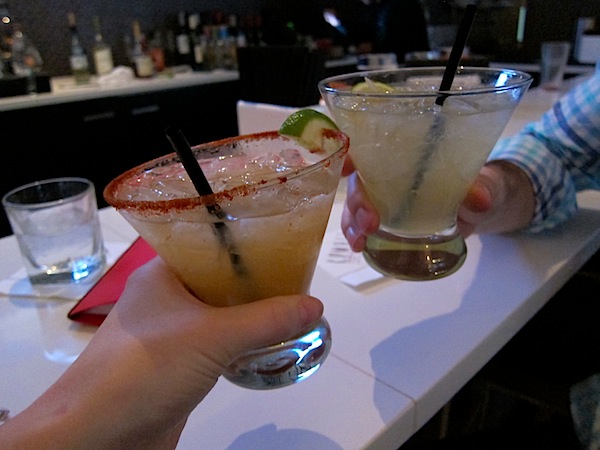 Cheers! I ordered a tamarind margarita with a spiced rim and it was amazing.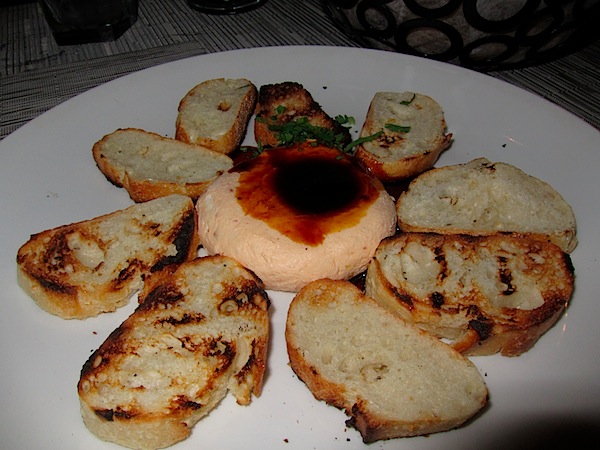 For appetizers, we ordered the goat cheese with morita chile and piloncillo,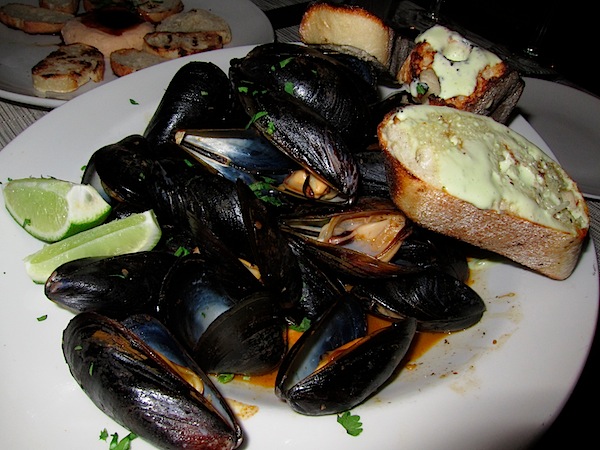 as well as the PEI mussels with pasilla chile flakes, cilantro, and tequila – whatever crema was on the toasted baguette was out of this world.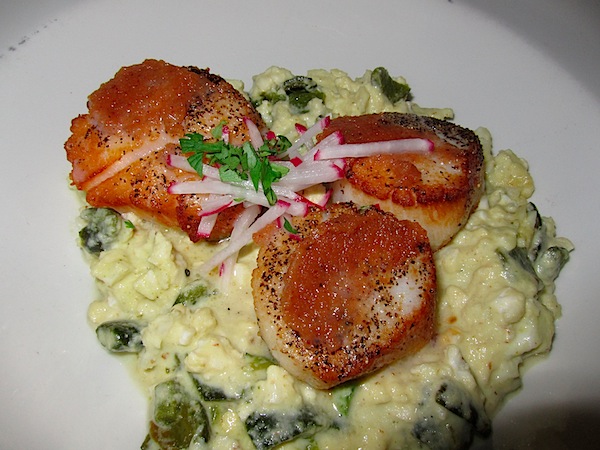 For entrees, we ordered the pan seared scallops with cauliflower poblano rajas, apple compote, and ancho chile glaze,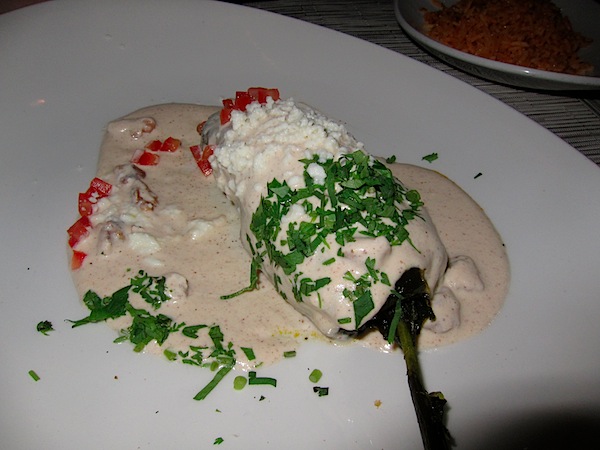 and the poblano pepper stuffed with beef tenderloin and dried fruits & nuts with toasted walnut sauce and cilantro.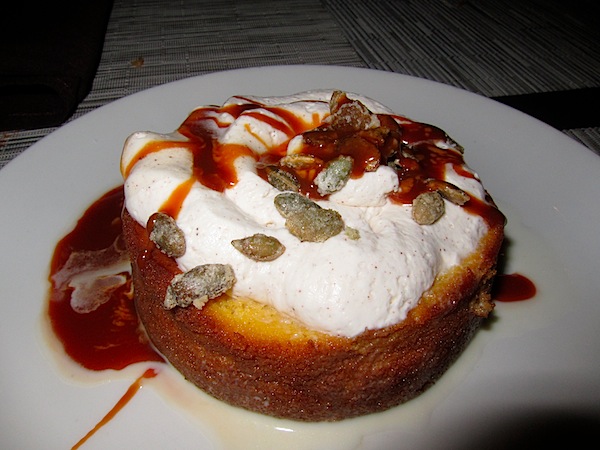 And lastly, the pumpkin tres leches with candied pepitas and cinnamon whipped cream.
Everything we ordered was amazing – I'm kind of in love with Komali now. We definitely went all out, and the dinner made for one hell of a celebration!
Hope y'all had a lovely weekend.
PS: thank you for the continuous support this year and for bearing with me during these past couple of crazy months!