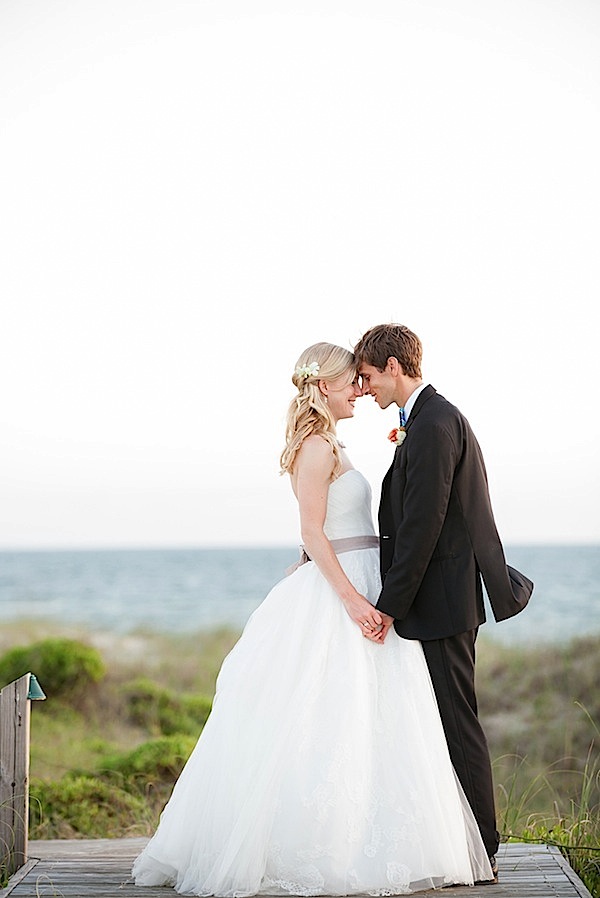 -Saturday is my one year anniversary! It's been a wonderful year of marriage:) I just keep thinking about all the things that were happening at this time last year and I wish I could relive it all. At least some of this is still in the freezer!!!!!
: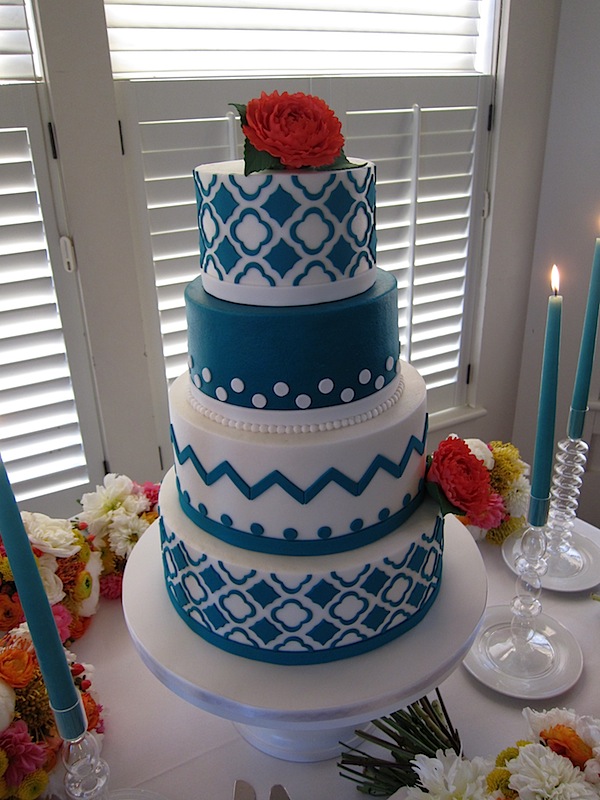 -To celebrate, we're combining our wedding anniversary with Matt's 30th and taking a big trip!
-I have enough yoga classes under my belt now that I'm starting to relax and really enjoy it. I get giddy on Thursdays just thinking about going. I never thought I'd say that!!
-I finally got around to starting a new book! I go through periods of tv and novels and I know reading is a better activity before bedtime.
-Currently, my favorite lunch entree: corn tortillas slathered in avocado with scrambled eggs topped with cilantro and hot sauce. Gosh I love eating.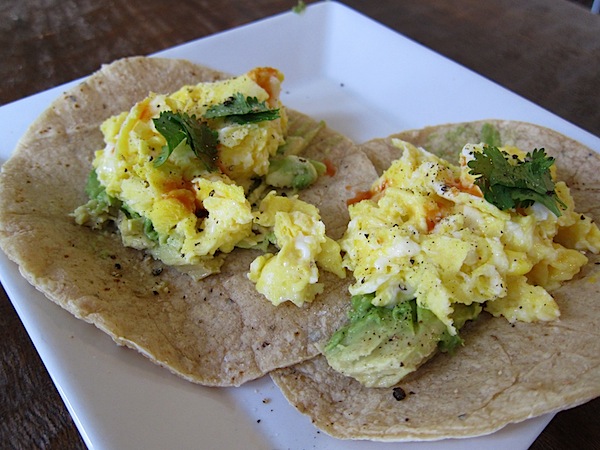 Can someone tell me how it's the weekend again? I never remember time moving this fast.
Night!