How's it going out there?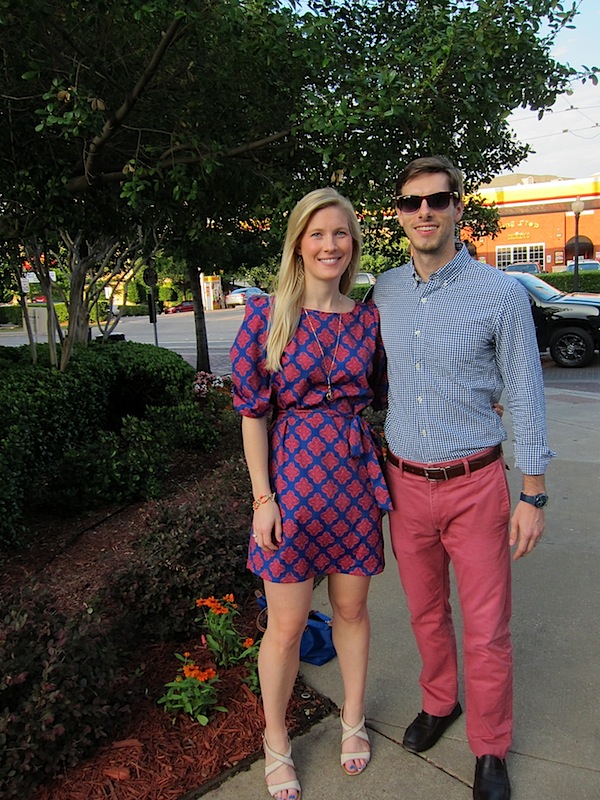 Matt and I had a wonderful anniversary celebration – we had dinner at the famous Fearings (out of this world) and the enjoyed the top layer of our wedding cake afterwards.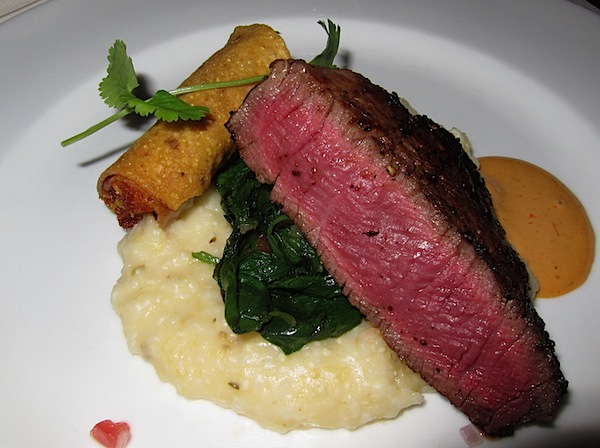 It was a little beat up from riding to Texas in a cooler for 3 days, but it somehow survived. I think we were too full to appreciate it right after dinner, but boy did in taste good the next day!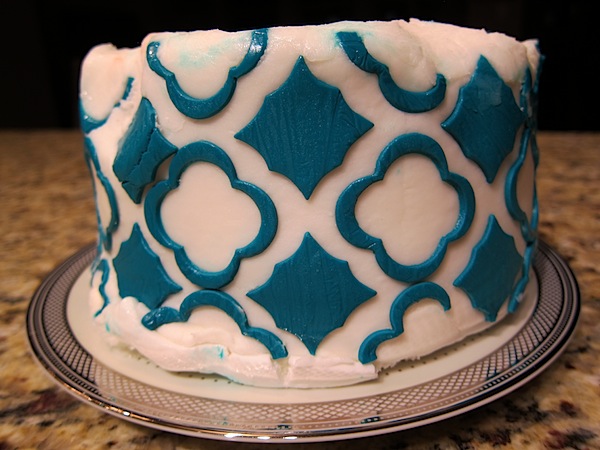 This week has been a good one – I picked up an extra shift at work and attempted a few new recipes to pack for lunches. And I made more banana bread because the muffins make the most incredible snack with nut butter.
Last night, Matt and I went to see Belle – it was a beautiful movie! It's been a while since I've seen a good love story and I really enjoyed it. Any other good ones? I'd def. like to see Don Draper in a different role….
And now it's time for another weekend. I don't have a thing planned and I like it that way.