It's a short week for me because I'm heading to Baltimore to visit my grandma tomorrow! After that, I'm traveling home to NC for a wedding. It will be the first time I've gone home since I moved to Texas, so I'm pretty excited. I can't believe it's been a year. I'm pumped to see family and do some celebrating with friends.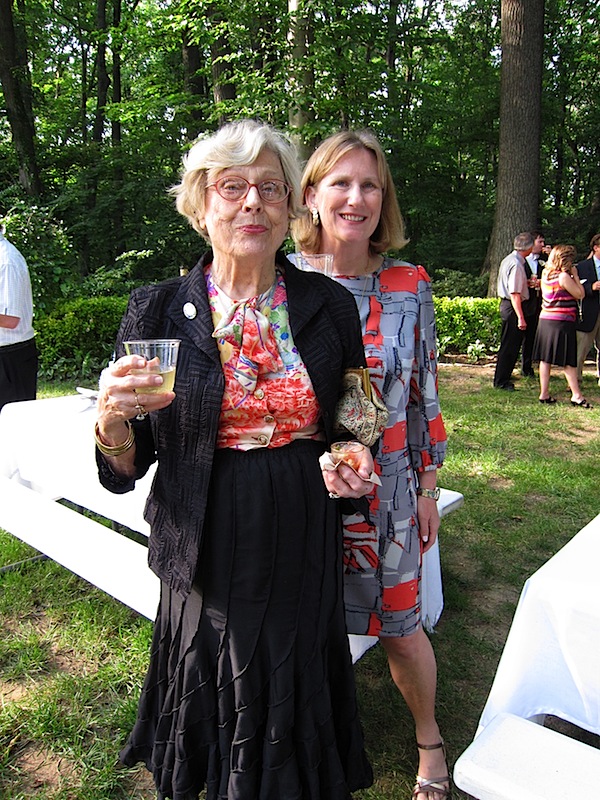 I wanted to post about cleaning up my beauty routine because I think it's an interesting topic. Since reading this post on my sister's blog and this blog, I've been trying to clean up my products. And boy is it hard! Partly because it's difficult to find affordable products and partly because switching products means breakouts and bad hair days in the process. I also didn't want to switch everything at once, because that would simply be too expensive, so I've been slowly trying samples of things. I made the mistake of trying a bunch of stuff at once, and my skin got really irritated and dry, and then I didn't know which thing was causing the problem! Same with greasy hair (my hair is just blah in general these days – might be time for a big cut).
Anyway, this is what I'm using as of now:
Paula's Choice Resist Ultra Light Super Antioxidant Concentrate Serum – I'm liking this so far, although it stings my face at times, so I've started using it every other day.
Paula's Choice Clear Pore Normalizing Cleanser – Love this!
Paula's Choice Hydralight Lotion – I'm still having some dry skin, but I think I like this. My skin craves my old Aveeno some days and I give in and put a little on the dry spots.
Alima Pure Luminous Shimmer Blush (Leigh) – I like this a lot so far, although it might be a bit rosy for me – there are lots of colors though.
Acure Moisture Repair Shampoo and Triple Moisture Repairing Conditioner – I love the price point for these ($8.99) and love that I can get it at Whole Foods. I really like the conditioner, although it only feels like it's working when I comb though my hair in the shower. I'm not crazy about the shampoo, simply because I think my hair looks dull when I use it. And I'm not a fan of the smell!
Finding a better shampoo and a foundation with sunscreen are next on my list.
I'd would love to hear your thoughts and recommendations!!!
PS: here's a Paula's Choice referral link if you want to get $10 off – I used my sister's link to buy my first samples and that's how I got hooked!