I had a wonderful trip east! It was so nice to be back in NC and see so many family members and friends. I visited my grandma in Baltimore first, where I met up with my mom. We did some shopping and lots of eating. I was even able to see Matt's mom who drove up and joined us for dinner!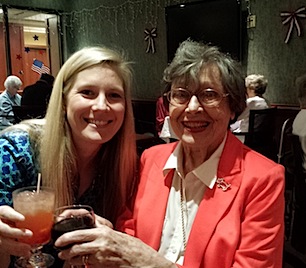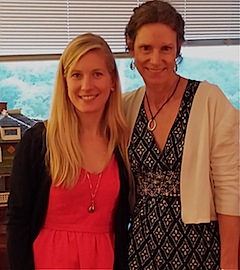 On Friday, I headed down to NC to my childhood best friend's wedding.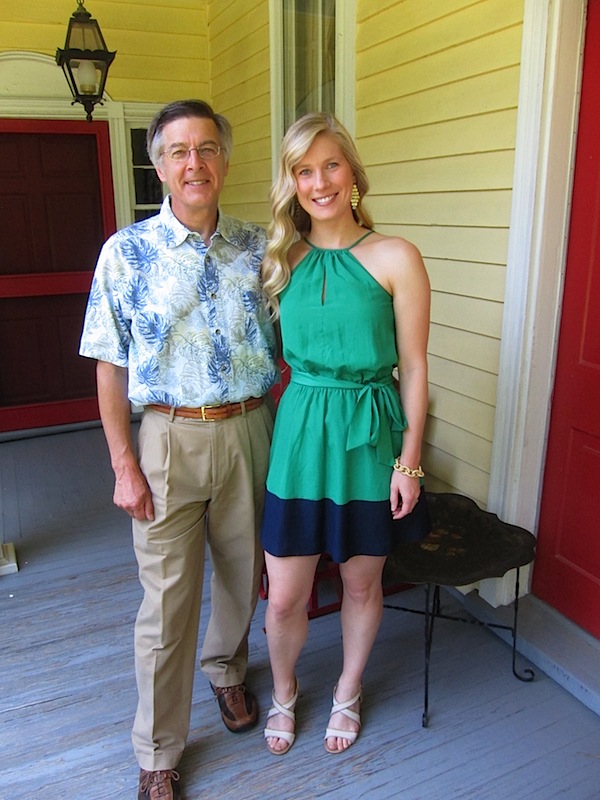 After a year, it felt so good to be home, and it was nice timing with father's day!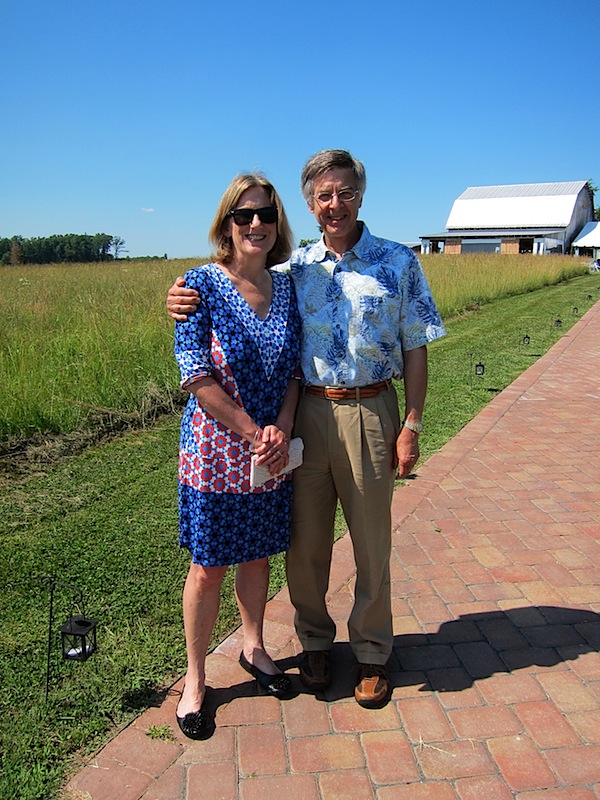 The wedding was out on a farm and the scenery was just beautiful. The ceremony was in a meadow and then there was dinner and dancing in a restored barn.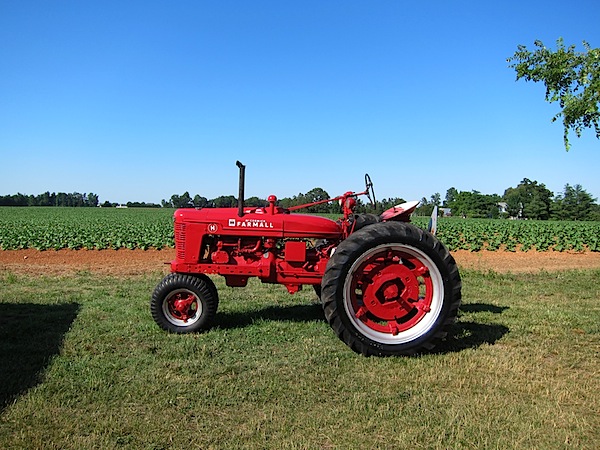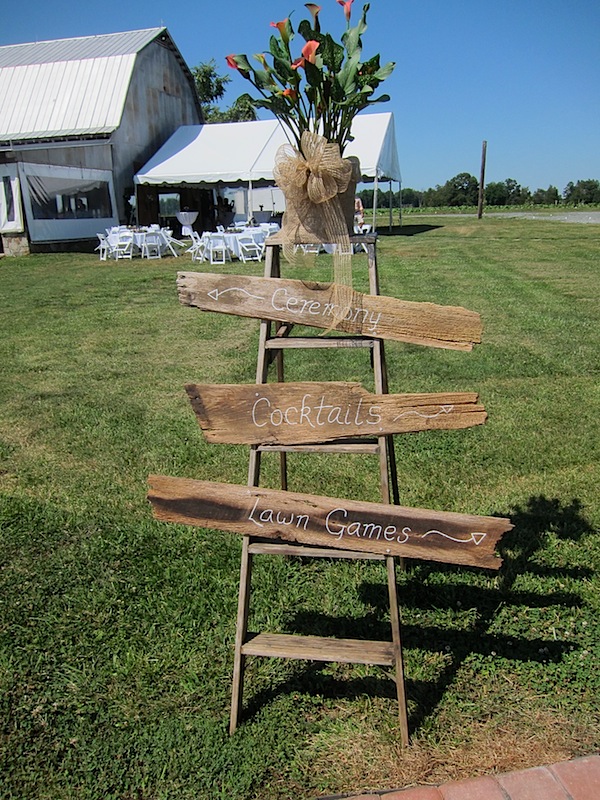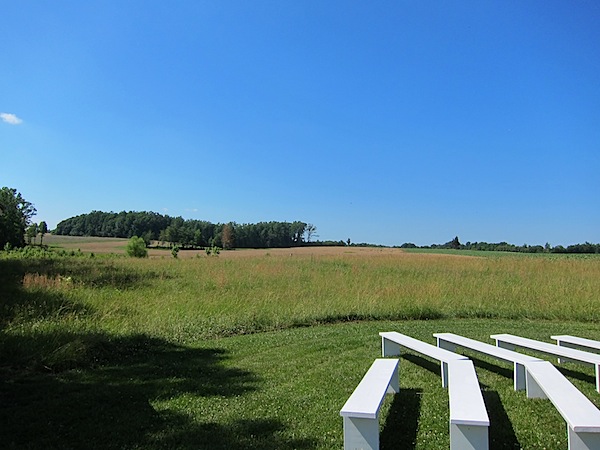 The bride did a wonderful job with all the little details!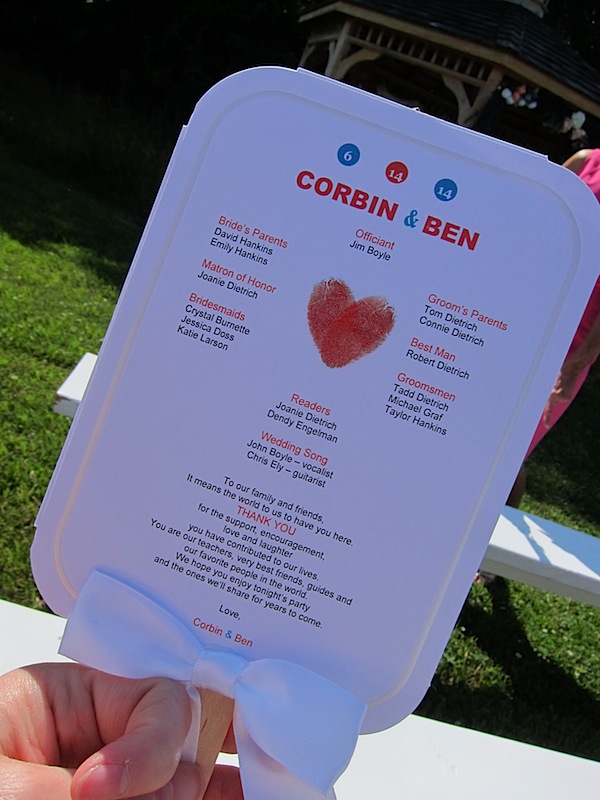 The ceremony was very romantic and there were many sniffling guests.
I got to catch up with most of my high school friends throughout the evening – hadn't see these girls since my wedding last year:(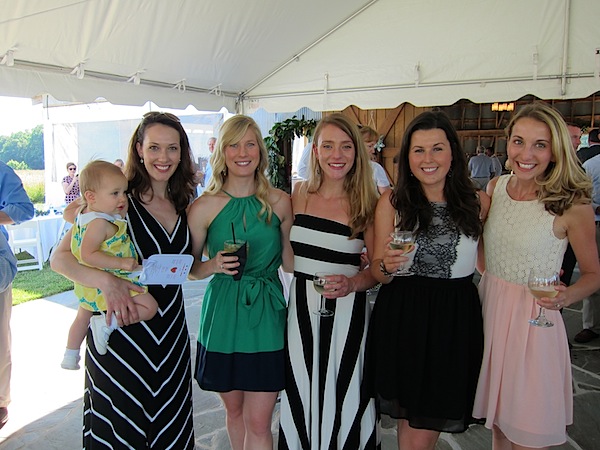 There was an incredible dessert bar!!! I tried about five things and all were delish. I took a piece of carrot cake to go and it was divine:)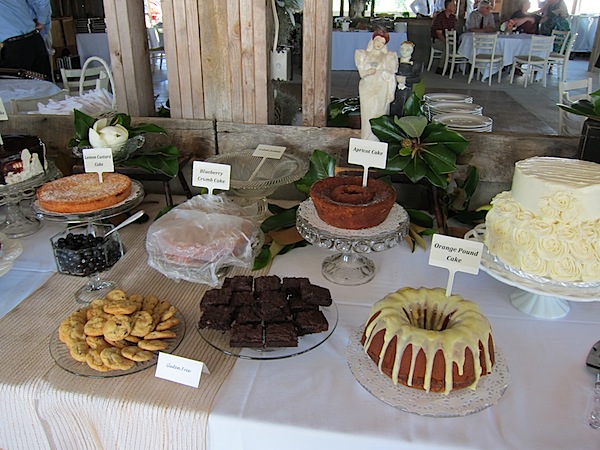 My sister was able time come home on Sunday, so we all went out for a grand father's day bbq brunch at the new Pit in Durham!!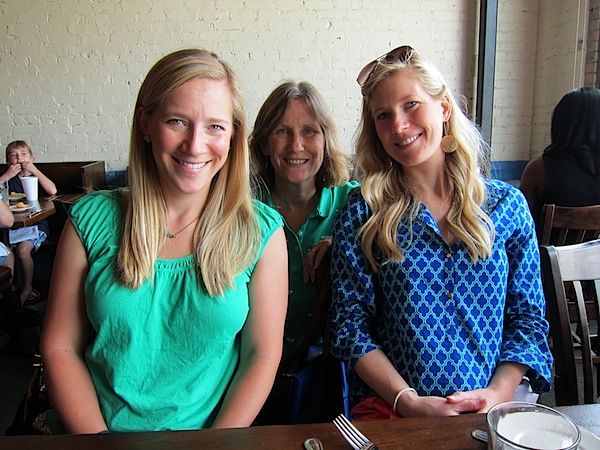 The food was incredible and made me really miss NC style bbq! Mr. Mazen showed off his perfect table manners by carefully buttering his biscuit – too cute!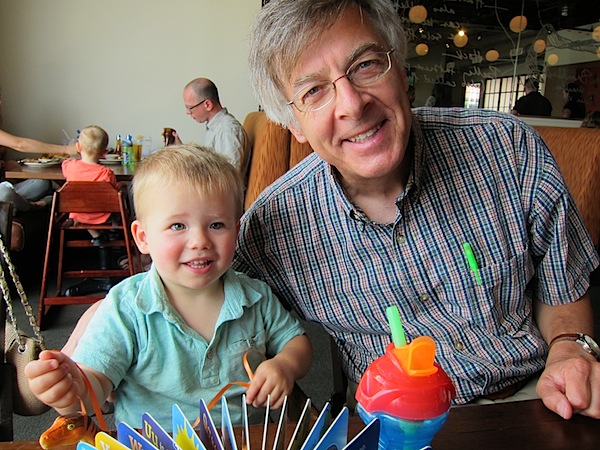 A belated happy father's day to my dad, my new father-in-law, and all the dads out there!