…not the bird, the country! We're en route to Istanbul for some history, relaxation, and European culture. I can't wait to see the architecture and hopefully step onto the continent of Asia for the first time!!!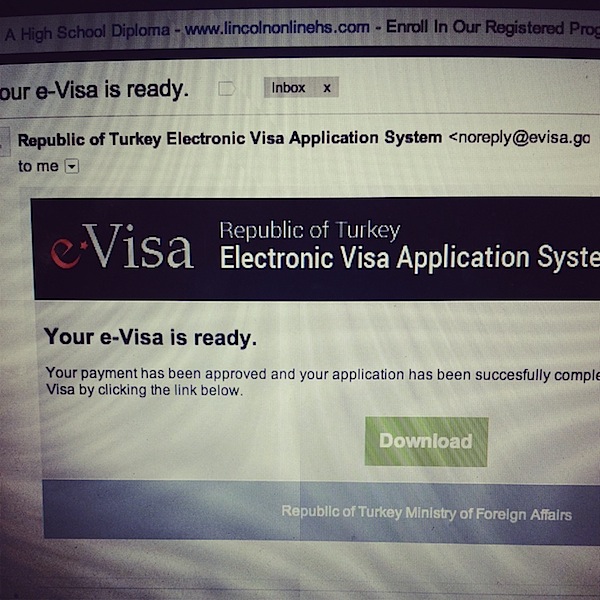 We planned the trip back in January, and since we'll be celebrating Matt's 30th birthday, he got to pick the destination. We fell in love with Greece last year, and figured Turkey's got to be the next best thing:)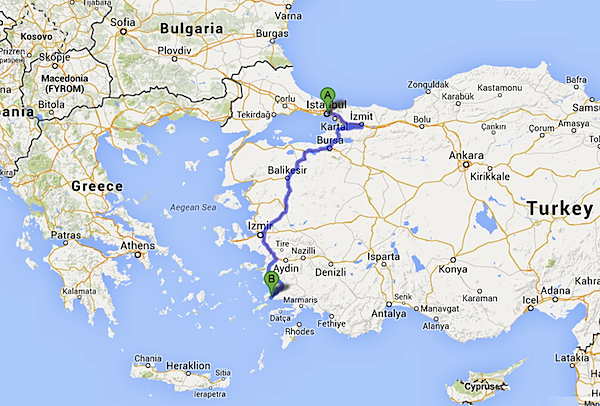 In addition to Istanbul, we're going to check out the town of Bodrum along the coast.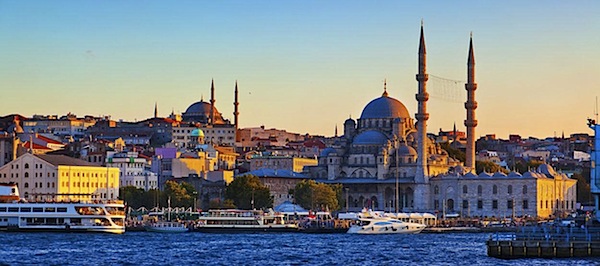 No blogging for me on this trip, but I'll try to share some pictures on Instragram throughout the week. An early happy birthday to my husband and the United States!!