Hello from home sweet home! We had a lovely journey to Turkey and I have so much to share.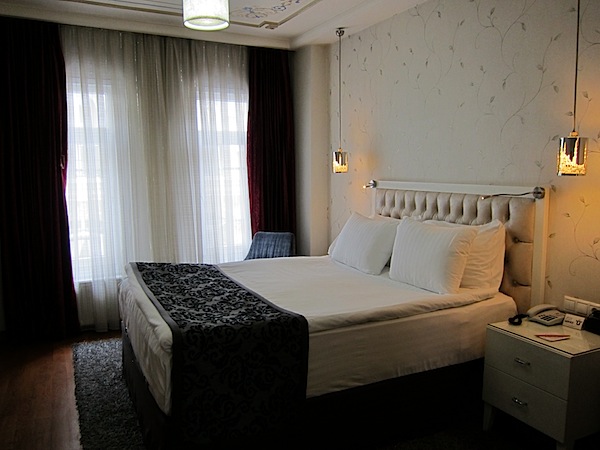 Our first stop was Istanbul, and we spent four nights at the Hotel Amira in the old town. I would HIGHLY recommend this hotel as the service was fantastic and the staff helped us navigate the overwhelming city. The breakfast was also wonderful and our room was nice.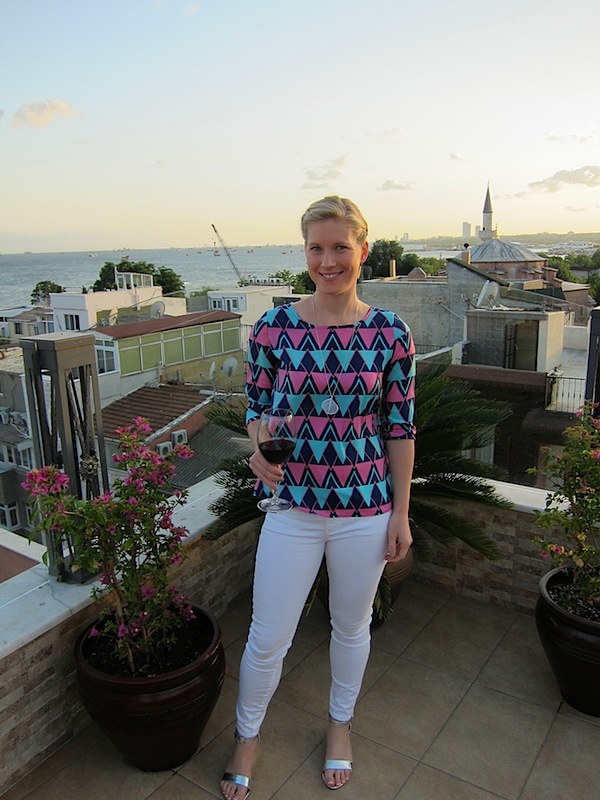 There was also a roof top deck, which was great for relaxing in the evenings. Istanbul had loads of roof bars and each one had unique views of the city and water! So many breathtaking moments!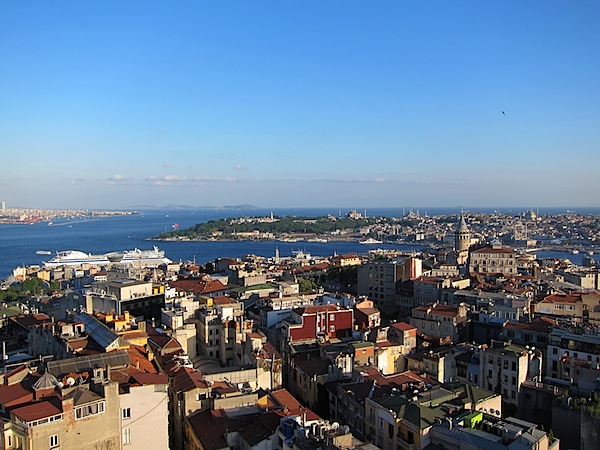 We spent most of our time in Istanbul seeing the sights in the old town – there's so much historical significance and we barely scratched the surface. The city is fascinating because the old and modern sides are so different – the old town was almost frozen in time and packed with families (and tourists) whereas the modern side was bustling with young people and western shops. We watched a wild gay pride parade near Taksim Square.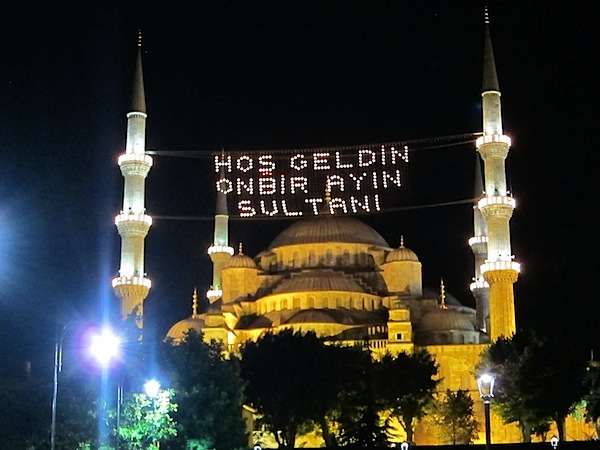 We visited the Blue Mosque on our first day, which was so close to our hotel that we could hear the call to prayer!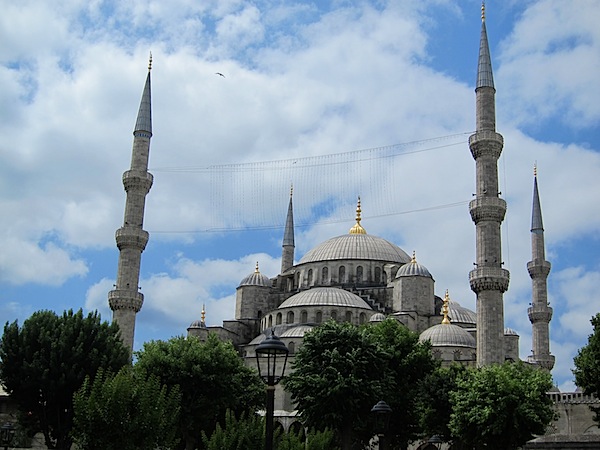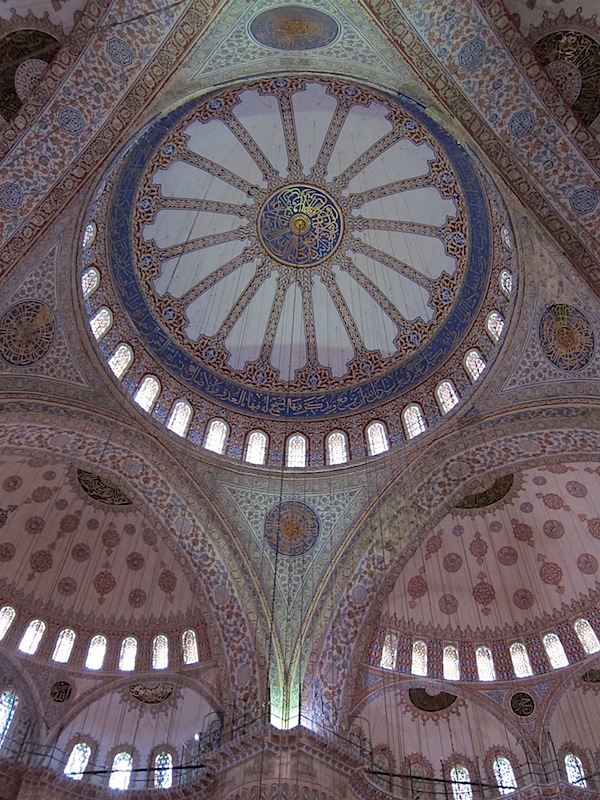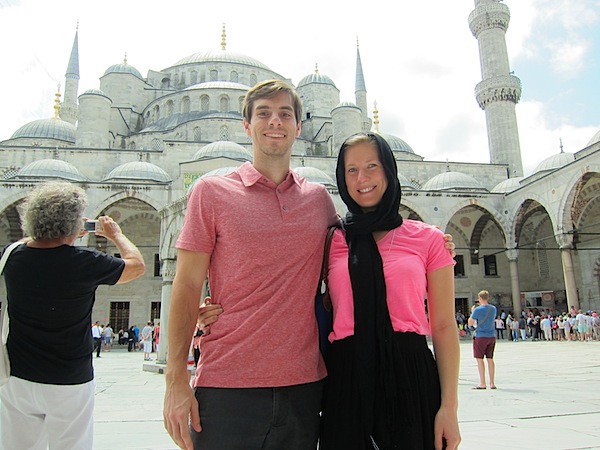 and Hagia Sofia, which is a Greek Orthodox church turned mosque.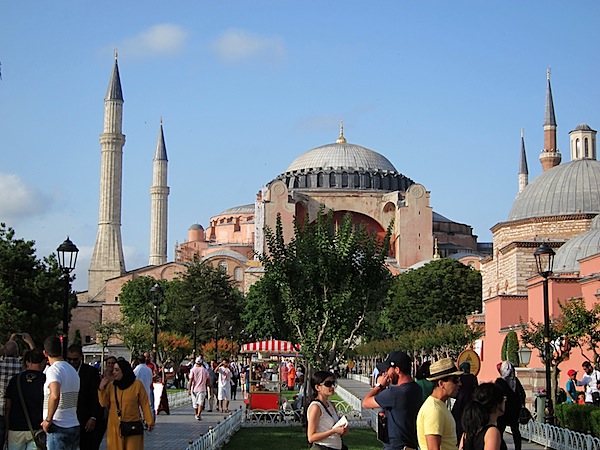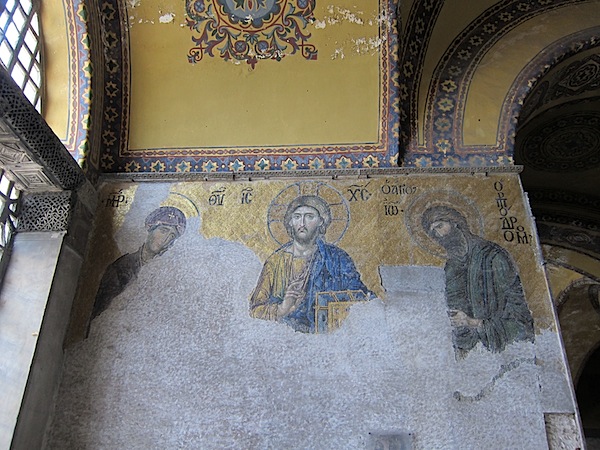 The detail and beauty of both mosques were impossible to capture!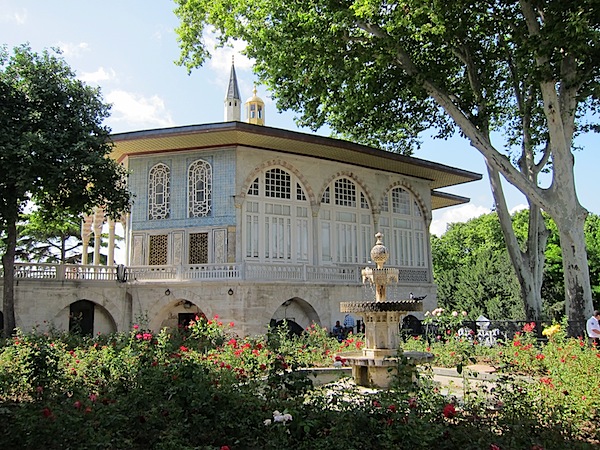 We visited Topkapi Palace where Sultans lived!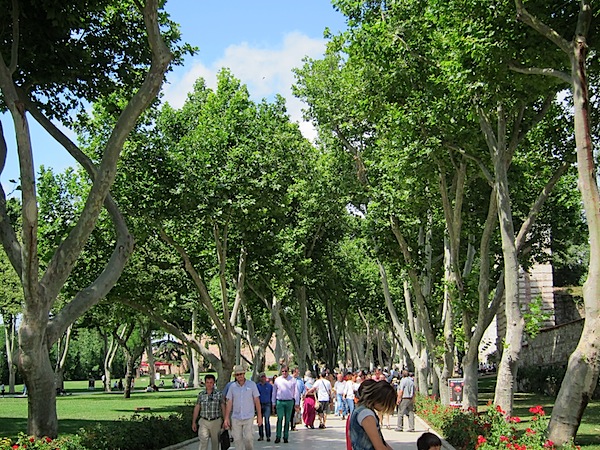 This was one of my favorites because I love seeing how people used to live. The views from the terraces were also awesome.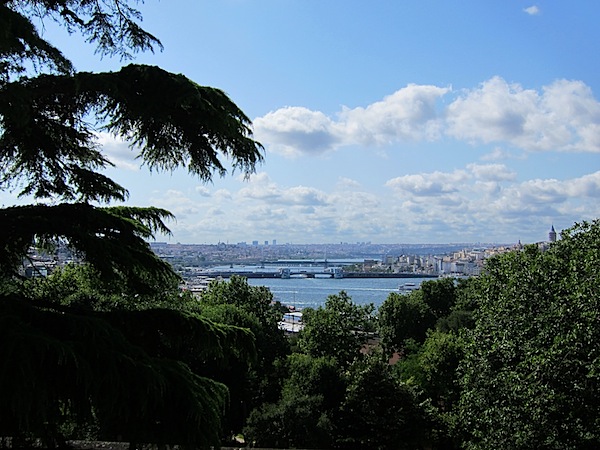 We also saw the basilica cistern, an underground water chamber built in the 6th century.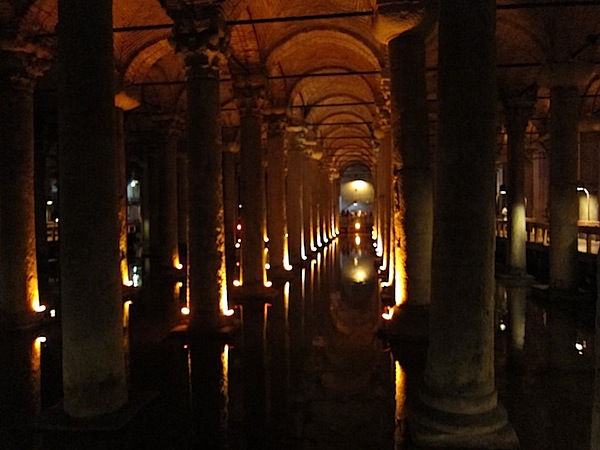 Aside from historical places, we explored different neighborhoods and the bazaars.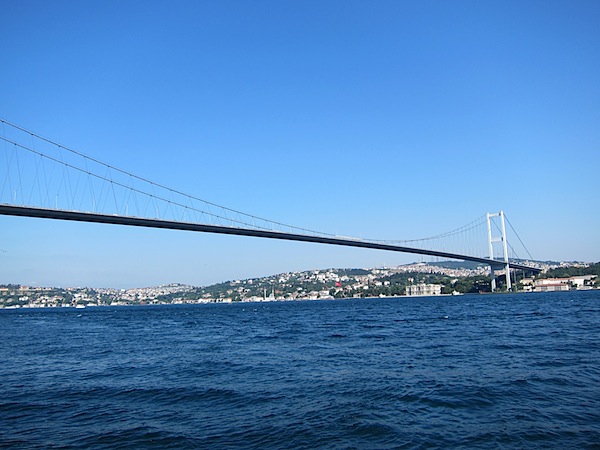 Ortakoy is a cute waterfront area on the modern side where we went to dinner one night – there are beautiful mosques everywhere you turn.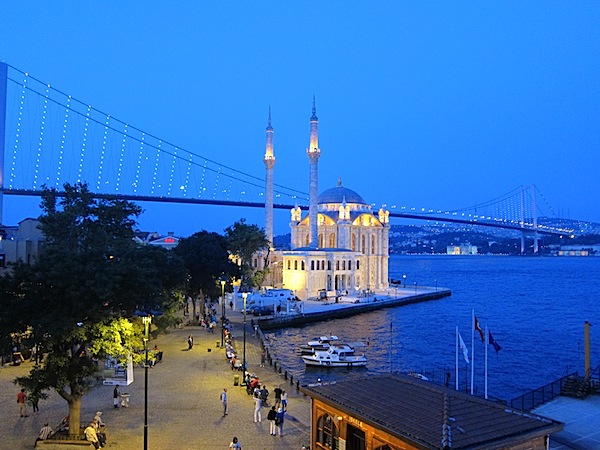 We also took the ferry over to the Asian side to explore the markets and have lunch.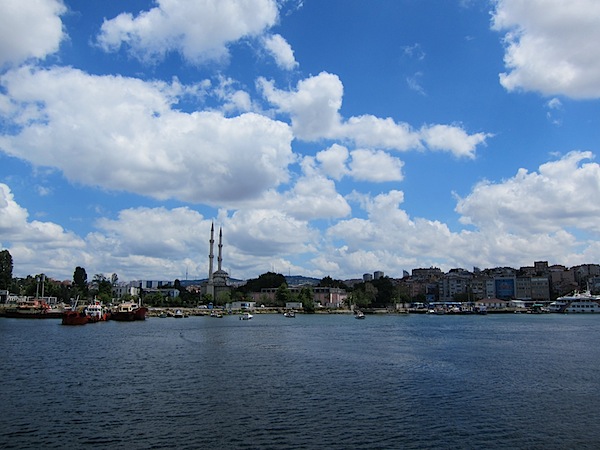 It was a neat experience because that side of Istanbul is much less touristy and I felt like we got to observe every day life.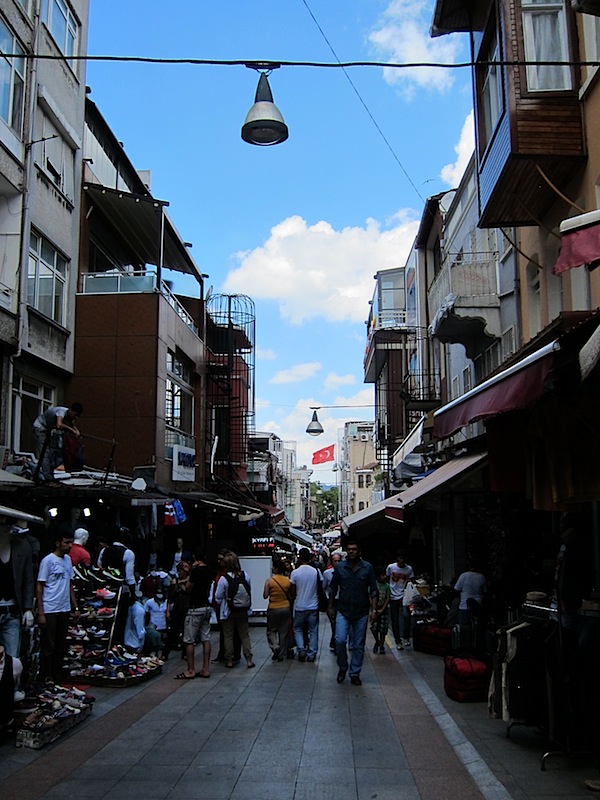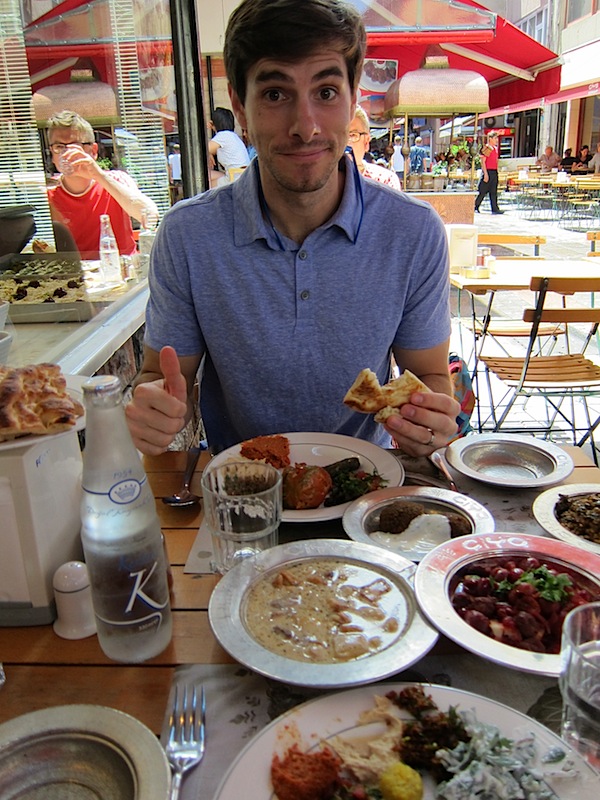 On our last day in Istanbul we also did a Turkish bath!! This means laying in a hot sauna until you start sweating and then having a Turkish man scrub you down! I like hot, but man the sauna was almost unbearable. I was so relieved when we were called for the actual bath because they used cool water and rinsed us down. Matt and I were side by side on marble slabs (traditional baths are same-sex only) and then we got mini massages. It was such a cool experience and a nice treat!
;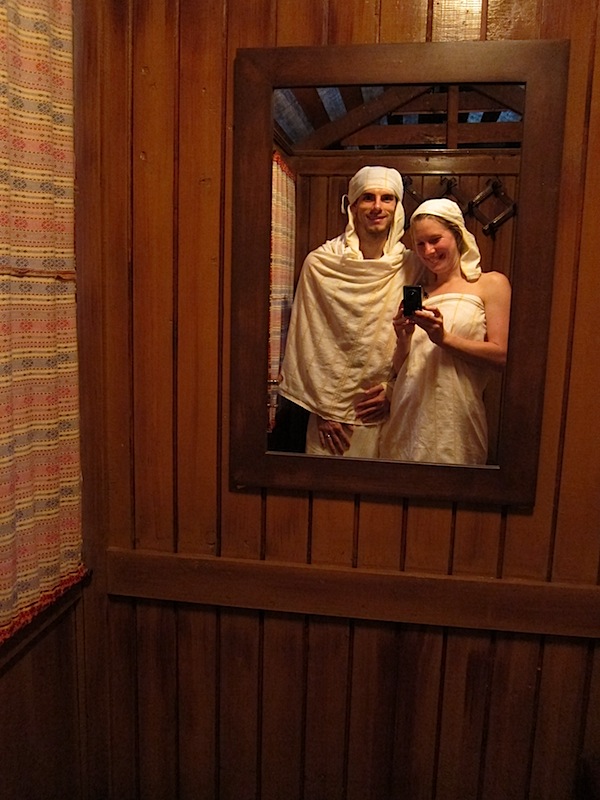 Next up: the food!