The food in Turkey was ridiculously good. And oh so fresh!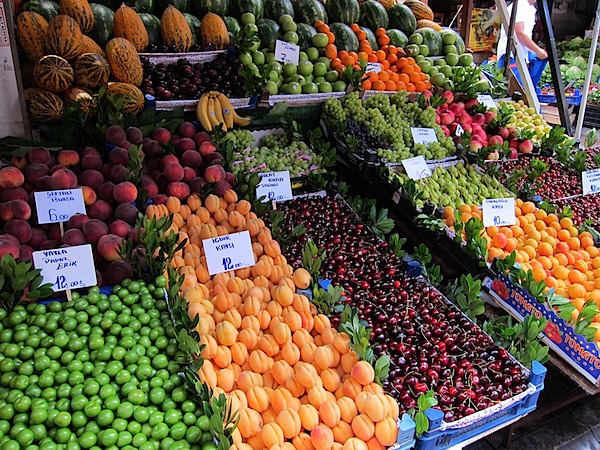 There were markets with beautiful fruit. I had sooo many cherries at breakfast every morning. Given that we were near the water, there was also wonderful local seafood and we enjoyed seabass 4-5 times during the trip.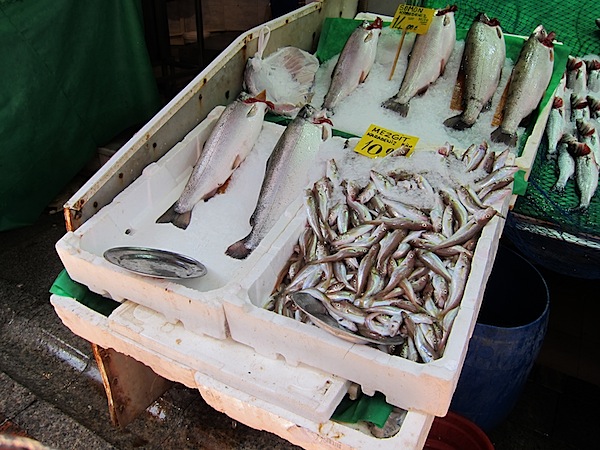 The Turks start their meals with mezes, small dishes or snacks that are usually served cold. I was obsessed! The only problem was that we would often order a couple and eat them with lots of bread, and then be too full for our entrees:)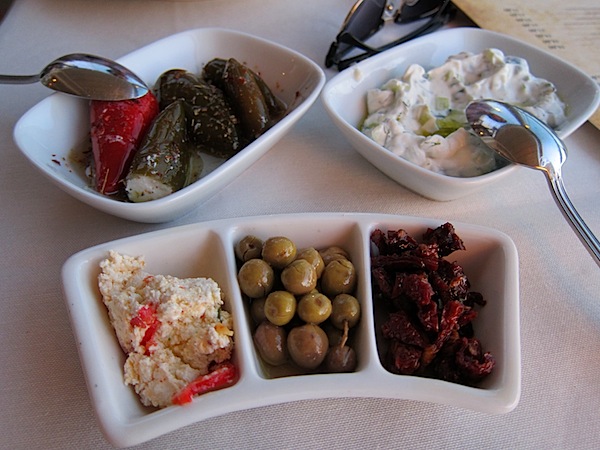 Another dish I was in love with was warm hummus served with hot pastrami. I could eat this for days.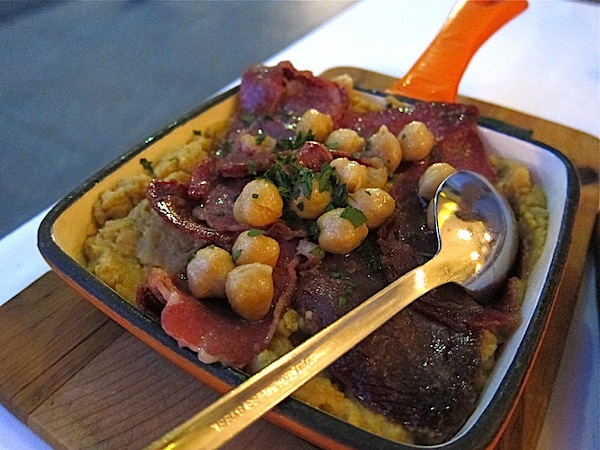 For snacks, we would sometimes stop by one of the many juice stands for freshly squeezed juice,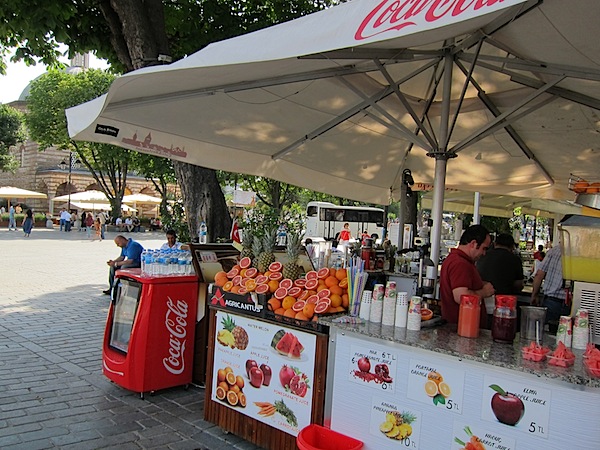 or duck into a spice store for giant medjool dates.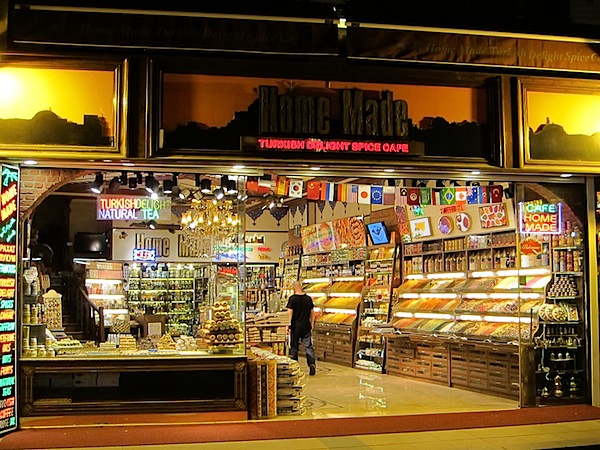 And the bakeries, oh the bakeries, were delightful, and on every corner. Matt and I made it our goal to try all the varieties of baklava and would search for the best-looking bakery after dinner each night.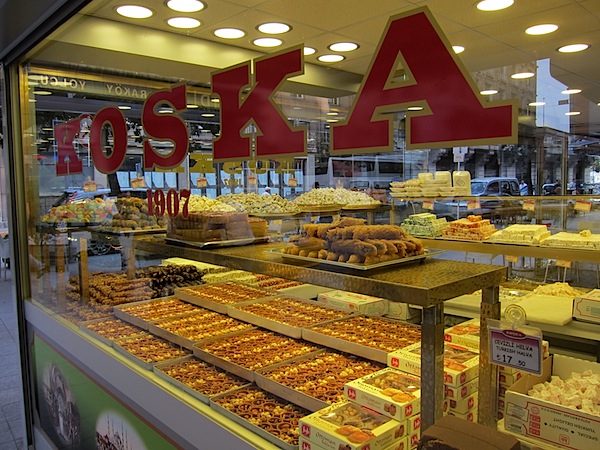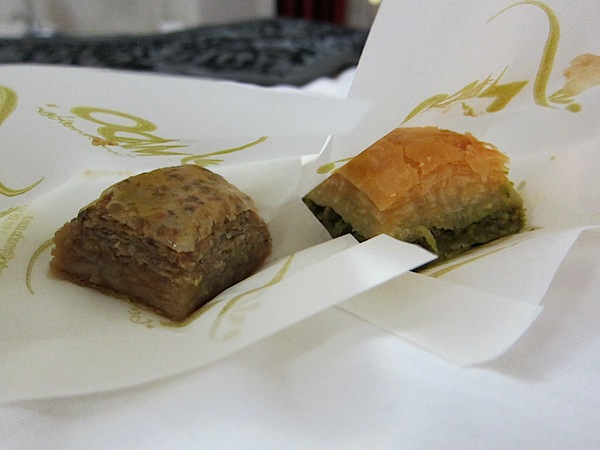 Waffles stuffed with toppings were also a thing over there. Although it doesn't look as delicious as it tasted, this soft waffle was filled with dark chocolate, caramel, bananas, strawberries, and sprinkles; it was to-die-for.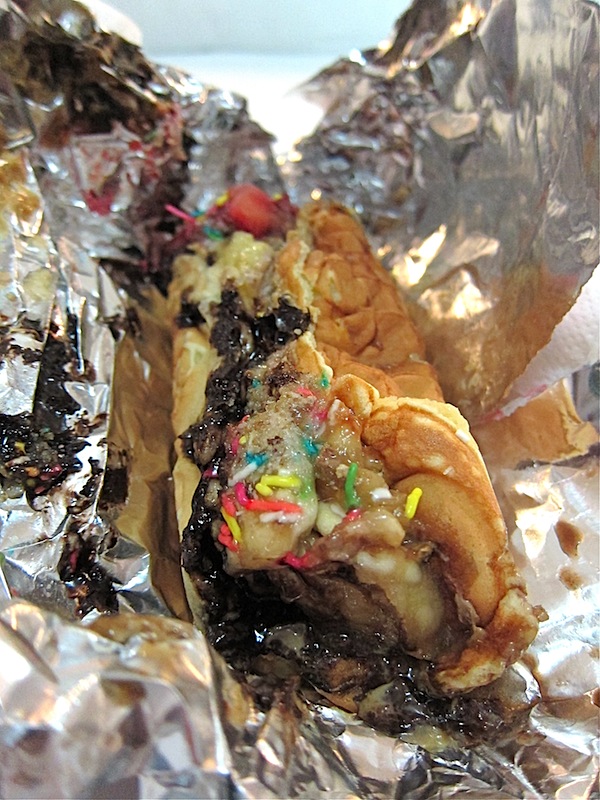 I drank lots of Turkish wine. Although most food in Turkey was less expensive than in the US, the alcohol was pricey. I stuck to local Turkish wine and beer, because cocktails were $15-$20! The Turkish reds weren't too flavorful (although we had one or two good ones), but the roses and the whites were great. I'm not usually a rose girl, but I got into them on this trip. Side note: the bar below is called Mikla and had the most incredible views of the city. You MUST go for a drink if you are ever in Istanbul!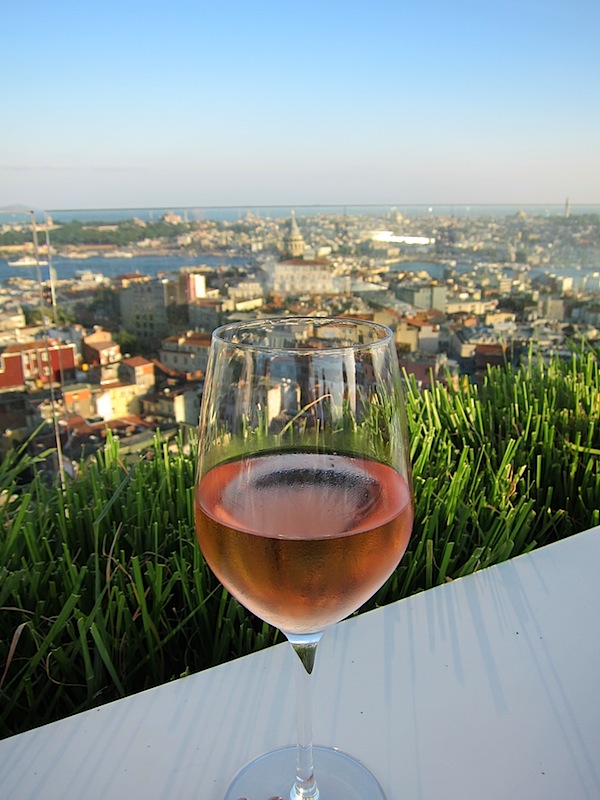 The local beer, Efes, came in a dark variety that both Matt and I loved.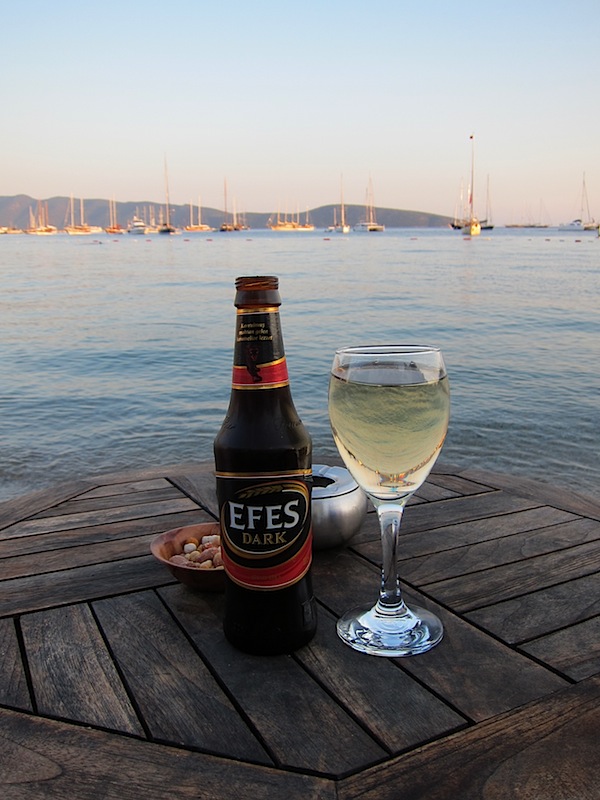 We had many wonderful meals, and I obviously didn't document all of them, but here are a few highlights: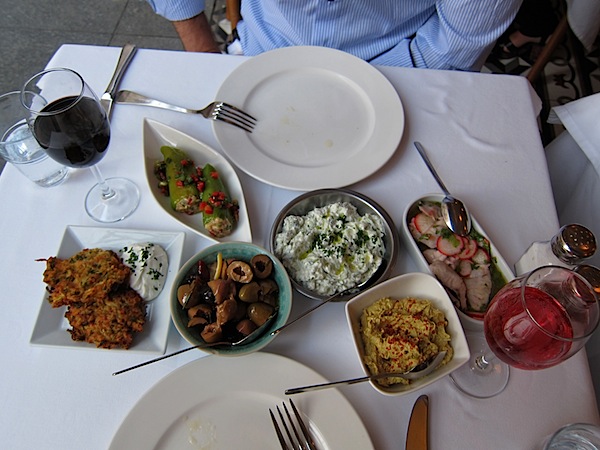 Meze by Lemon Tree (above). I choose this for our last night of the trip (we were back in Istanbul) because the menu is mostly modern mezes. We ordered 6 cold ones and 3 hot ones and every dish was incredible. It was phenomenal.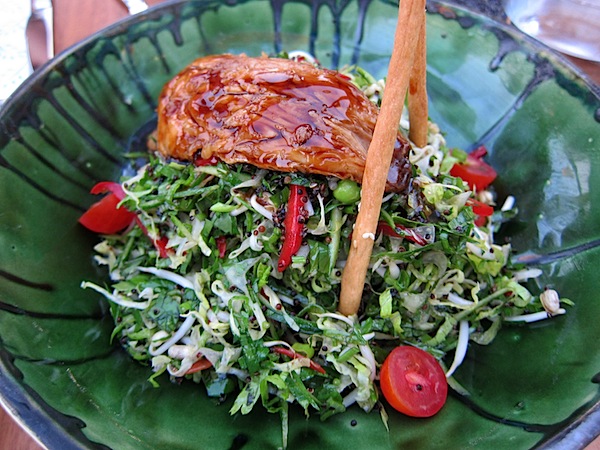 Another great restaurant was Banyan in Ortakoy. Although this restaurant was Asian fusion and not Turkish, it had the most beautiful view of the water and I had to share the caramelized sea bass and quinoa shredded salad picture because it was probably the best salad I've ever had!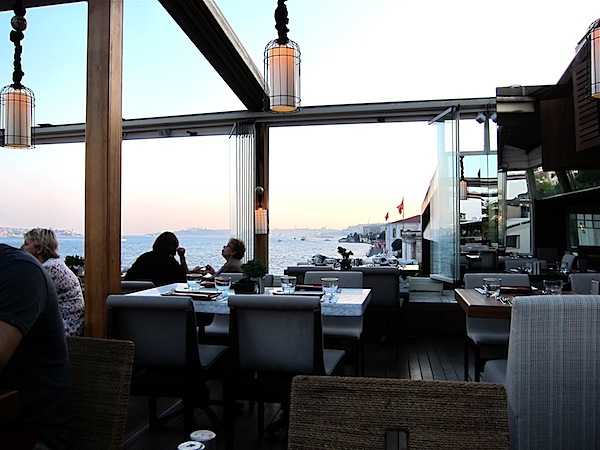 Lastly, we had a really nice meal on our first night at a modern Turkish restaurant called Lokanta Maya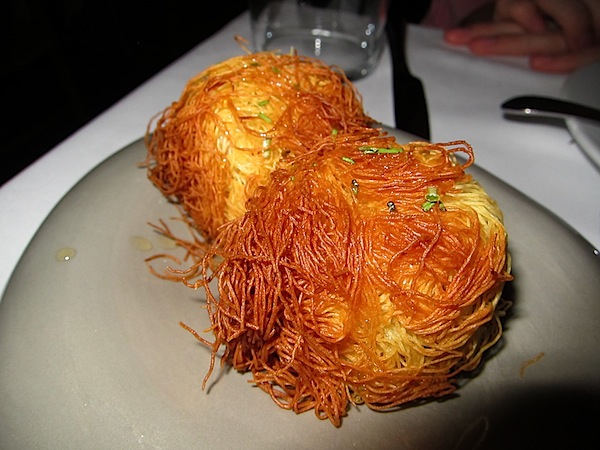 Above are shredded wheat balls stuffed with feta and honey and below, fried zucchini.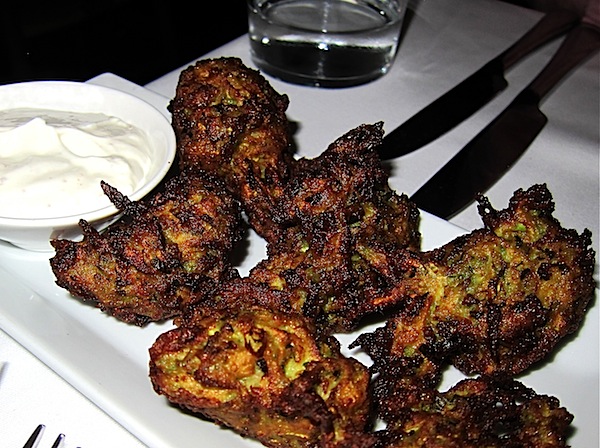 We also had fresh clams and more seabass!
I think the Turkish food was my favorite part of the trip! After avoiding dairy for most of this year, the feta and yogurt tasted extra heavenly. Aside from being uncomfortably full some nights, I didn't have any issues with bloating. I was religious about taking my probiotics while traveling, and I think they are making all the difference (either that or I'm just not stressed about finding a job anymore:) Anyway, I'm just so thankful that I was able to enjoy all the Turkish food and still feel pretty good!
I'll share some pictures from Bodrum and Matt's 30th next!