Hello and happy Monday! We had a big weekend over here because we celebrated Matt's 30th with all of our Dallas friends.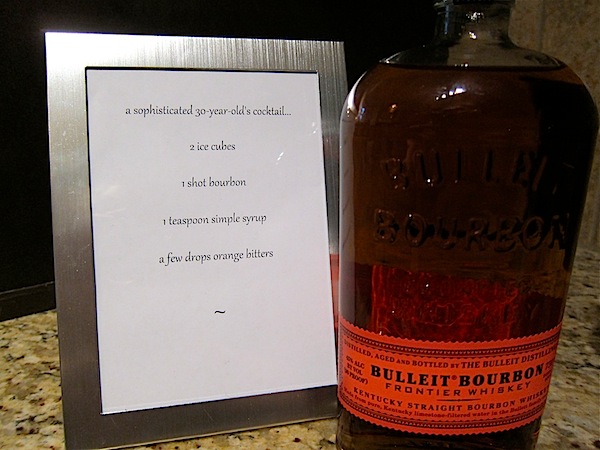 I made a big spread of food including both new and old recipes. I made salami chips which were a hit – dipped in spicy hummus, they were amazing!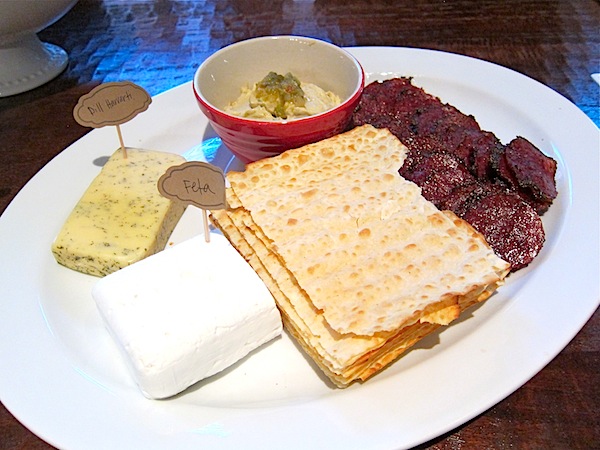 Of course, after our trip to Turkey, I had to have feta and olives – the best combo ever.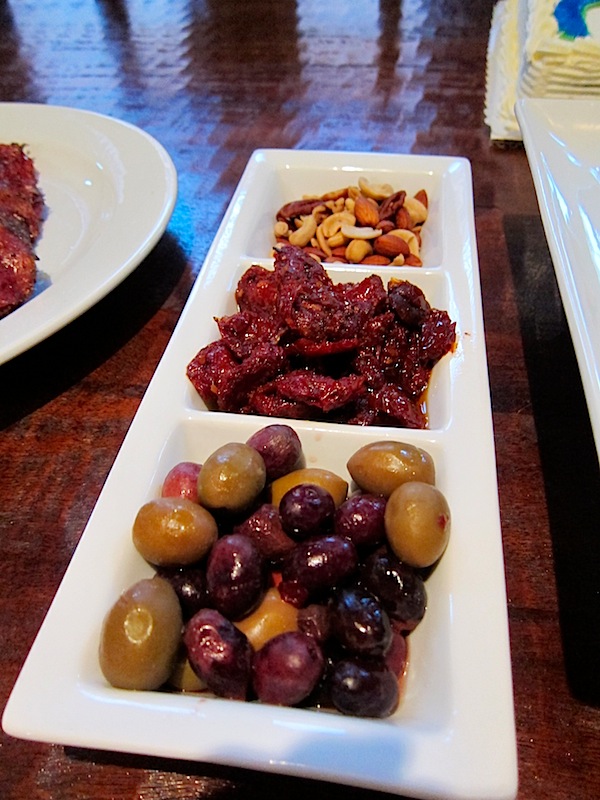 I also tried a new recipe for caribbean shrimp – the marinade was delicious and it would have been even better with fresh shrimp (i used frozen).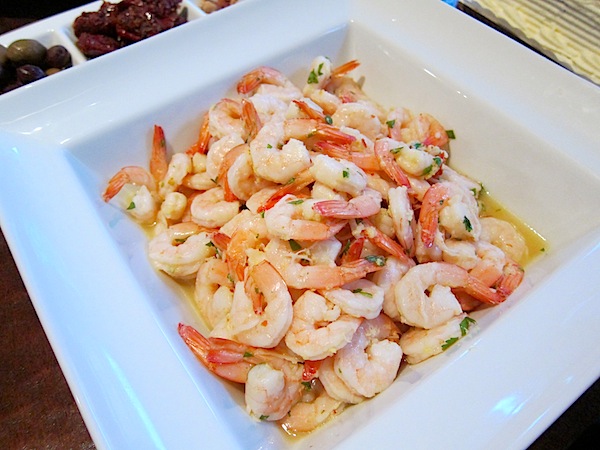 And a kale, quinoa, and apricot salad. I think I'm done making healthy salads for parties because no one eats them. This was a good recipe and I've been enjoying the leftovers, but next to party foods, kale just can't compete!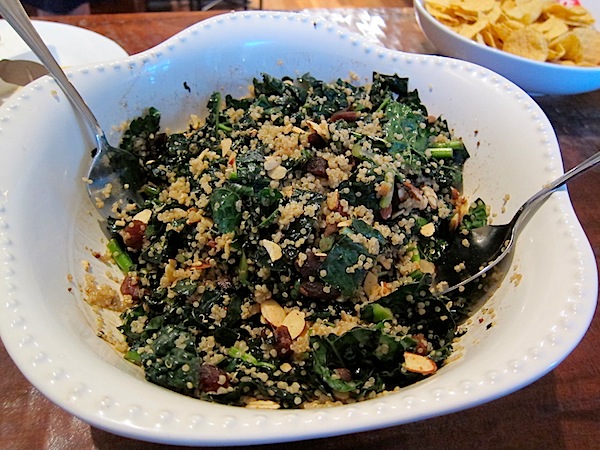 The rest of the food included caprese skewers with pretty summer tomatoes, and the un-pictured, never-fail party foods: Mexican bean dip and pigs-in-a-blanket (I used spicy chicken sausage for these this time and people loved them).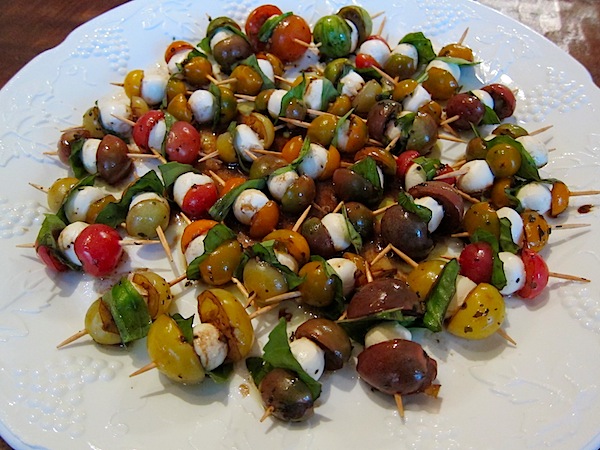 So many friends came to celebrate Matt!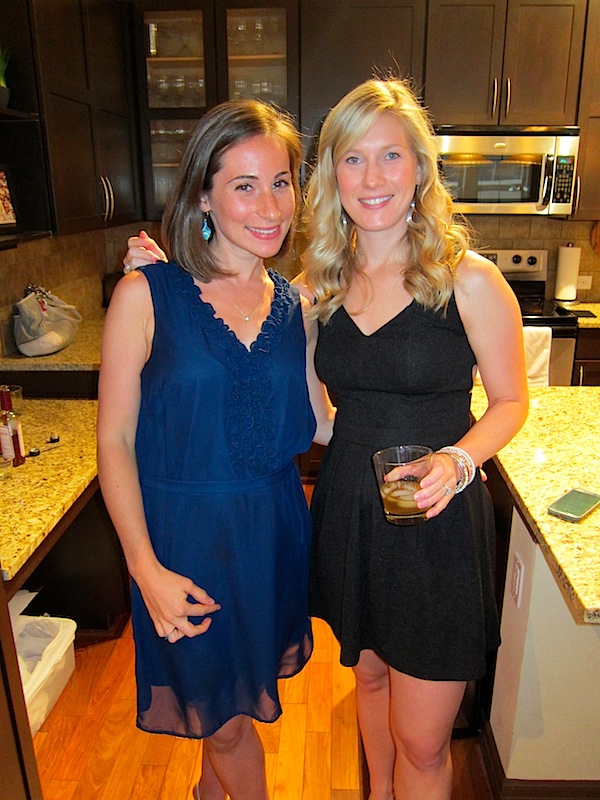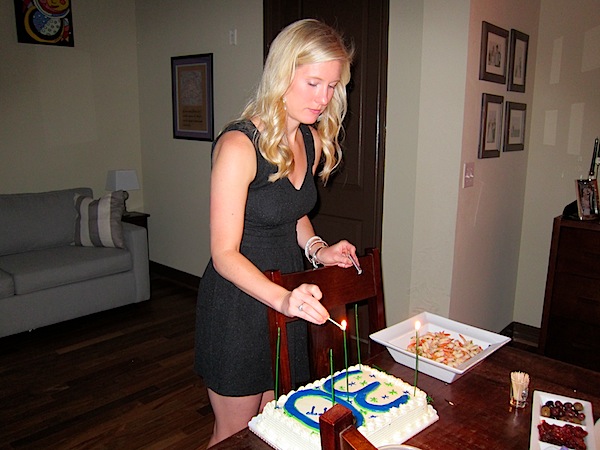 Cake, duh!!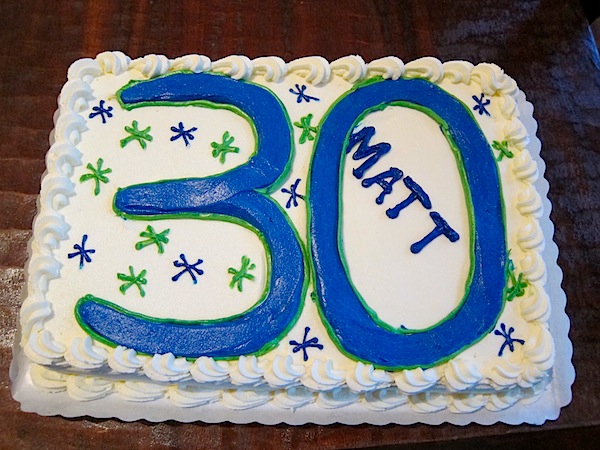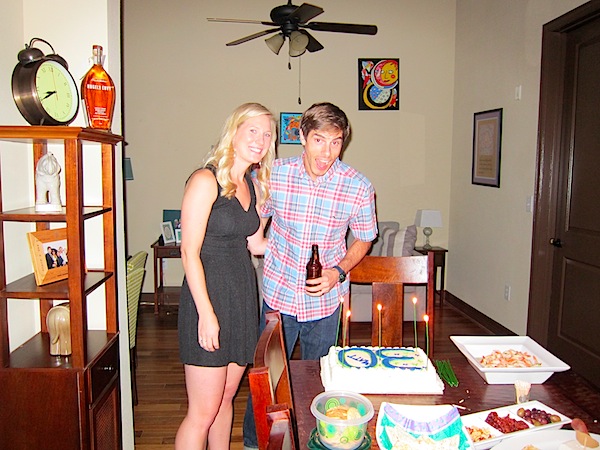 We consumed beverages like 20-year-olds and then headed out to a fun bar for some dancing.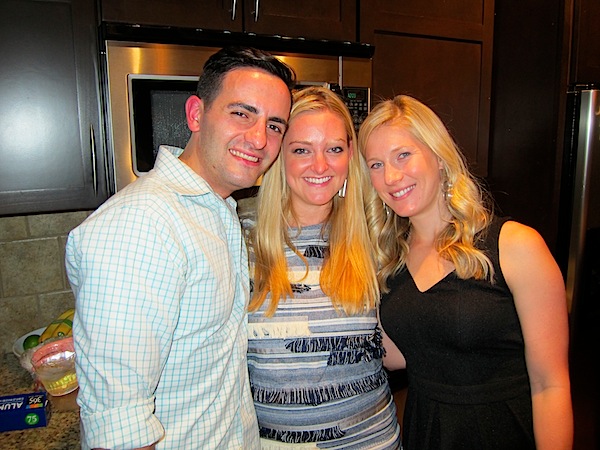 Oh my goodness, it was a blast. Happy birthday one last time, Matt!