-It's almost August guys and the triple digits are here! It's so cold inside Equinox that I actually love it when I step outside. Can you believe I only have two more weeks there!?
-I've started putting some ideas together and meeting with folks at my new school, and I'm getting so anxious to get started!
-I'm back into the swing of healthy eating, and loving summer fruits, but I still feel like I'm carrying around 5 lbs of Turkey weight. And I don't mean the bird.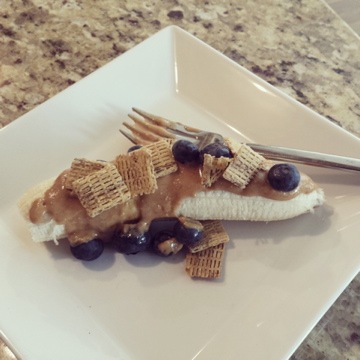 -When does Mad Men return? I miss Don.
-I need a real alarm clock that's pretty. Any recs.?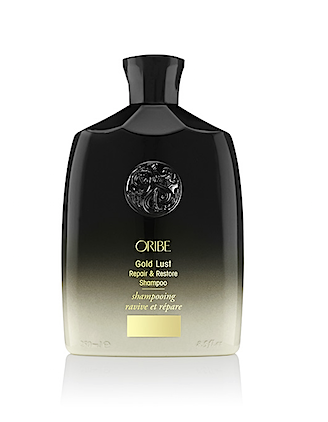 -Remember when I mentioned finding a new shampoo in
this post?
I got a sample at my last hair cut appointment and I think this may be the one. It smells soo good!
Happy weekend eve.