Two of our good friends were in town visiting family this weekend, so we spent Saturday night on the town! Matt and I made a pizza and just took it easy on Friday night in preparation. I haven't felt that rested on a Saturday morning in a long time!
When our friends Lauren and Evan arrived, we immediately took them to our favorite taco joint, Urban Taco! I ordered my usual tacos and we also got the avocado ceviche, which is just the best! Although we had been hoping to do something outside, the temp hit 102, so we decided bowling inside was a better choice. I'm not great at bowling, but I always enjoy trying.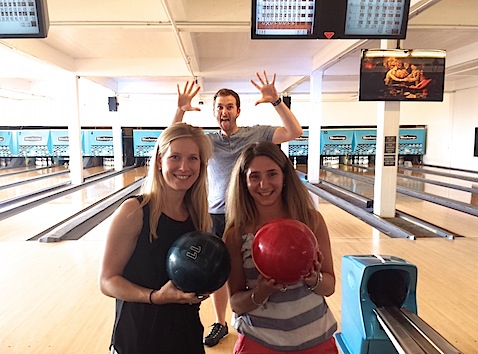 Our first stop for the night was Savor for cocktails. We rode the trolley to Klyde Warren Park and enjoyed views of downtown.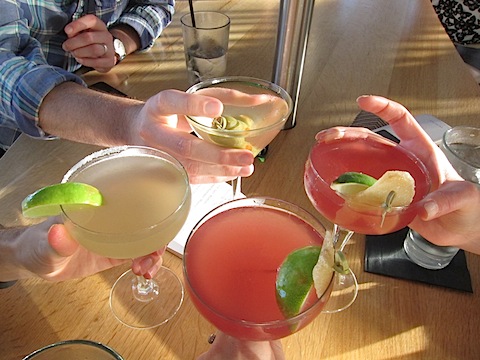 Lauren and I both got a drink made with tequila and champagne and it was potent!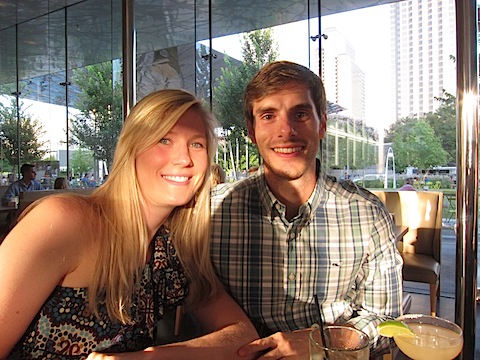 For dinner, we made our way to Barter. We sampled a few different wines and decided on this lovely zin from Sonoma.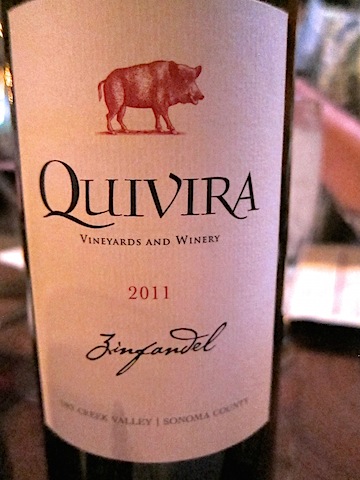 I apologize for the quality of my pictures! We shared the corn fried catfish,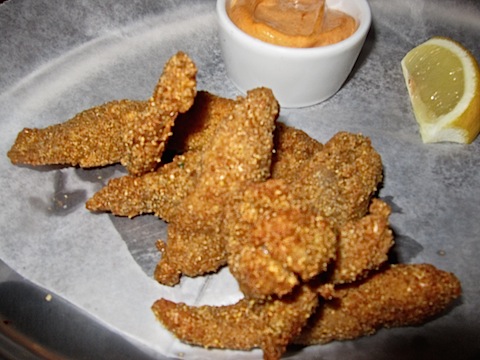 the spicy carrot 'home fries' with goat cheese,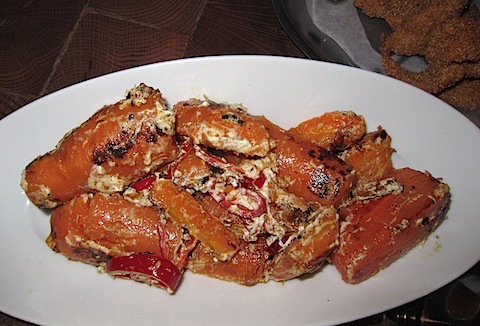 and the deviled eggs (which was really just the filling) with fried artichoke,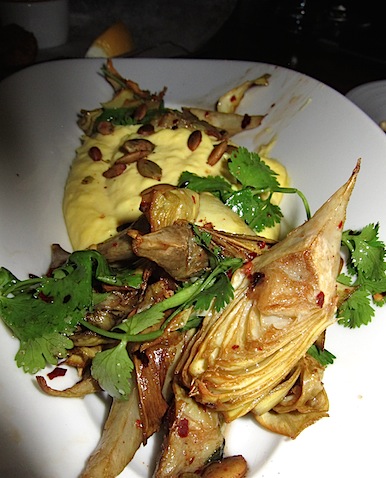 Y'all know I always split dinners with Matt, but since Lauren and Evan love food as much as we do, we switched partners for a change. The girls shared this black bass and the men shared a giant lamb shoulder.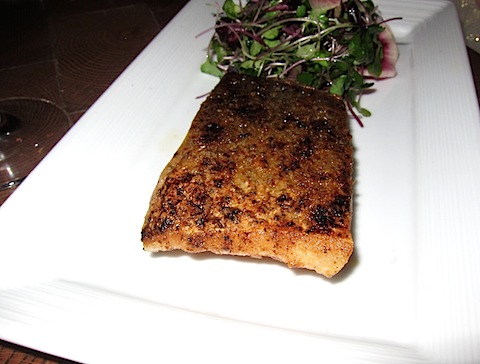 Plus crispy brussels, which were probably my favorite item of the night!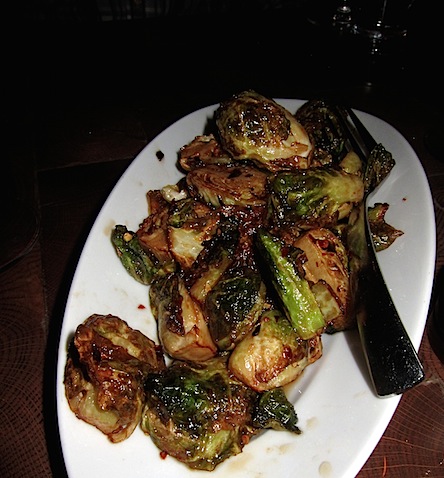 We ended the evening with shenanigans and a nightcap at the famous Katy Trail Ice House.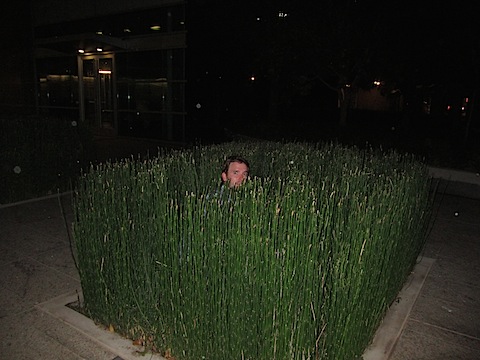 But the real grand finale of the weekend was the amazing brunch we had at Sundown on Granada, which is definitely my favorite brunch spot as of late. I got the same thing Matt had last time – the Shiner brisket eggs benedict with sweet potatoes.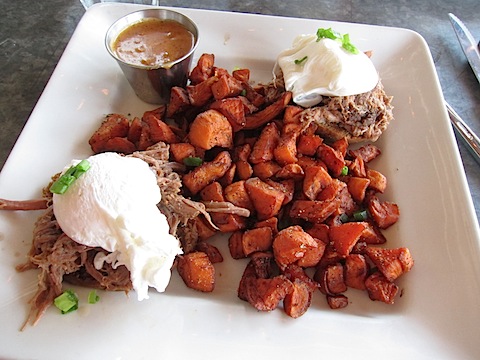 I'm balancing out the indulgent eats with lots of healthy food because we're heading to a wedding this weekend. I wrapped up another couple of shifts at Equinox and next week will be my last week there. The end of summer is soo soon!