-My car broke down at 5:55am on Monday morning. What a start to the week!
-I went to the grand opening of the J Crew in my neighborhood – the food was excellent, but everything was $89 or $98. When did sweaters and shirts become so expensive?
-Matt and I tried a new restaurant: Scotch & Sausage. Most of the dogs are $6 – $8 and the fries are amazing – giant and crunchy on the outside. Loved it!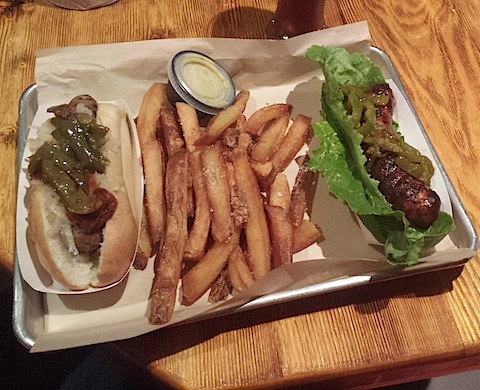 -We also tried a Spanish tapas place, and for the first time in my life, I didn't like pork belly! It was fried and drizzled with chocolate, but too rich. Sounds enticing, right?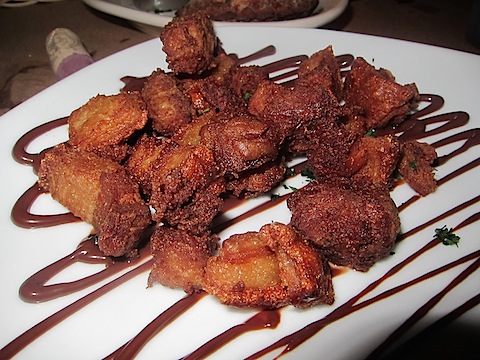 -I led a parent presentation on student success tonight. I was super nervous beforehand, but was surprised at how at-ease I felt once I got started.
-Since I've started working in a nut-free environment, I actually think my cravings for peanut butter have decreased. I just ordered Nikiki's Cake Batter Coconut Butter and can't wait to try it!
-I think something is biting me at night. Could I have brought home bed bugs from Turkey?