Well hello!
I had a lovely weekend hosting my in-laws from the far away land of Maryland! We kicked off the stay-cation with dinner at Lockhart BBQ down in the Bishop Arts section of Dallas. This place is famous and we've had it on our list for a year. I loved the brisket, ribs, and baked beans, I just wasn't a fan of the sauce. I had my second pumpkin beer of the season too.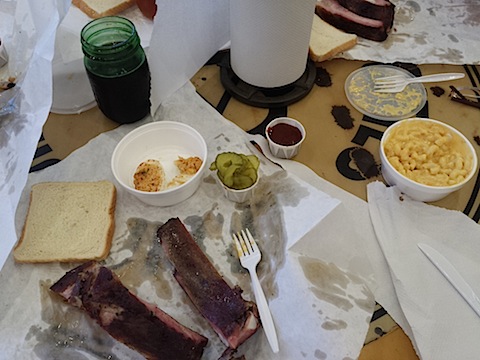 Matt's parents love beer, and our friend was celebrating his birthday at Peticolas Brewery, so Saturday was filled with beer! We ate more brisket in taco form, enjoyed cupcakes, and chatted for a couple of hours.
I also got to catch up with my good friend Sara who was in Dallas for the weekend!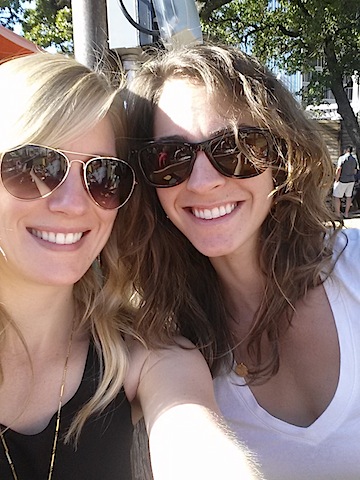 Saturday night, we took Matt's parents downtown to CBD Provisions. We had the best cornbread with caramel butter!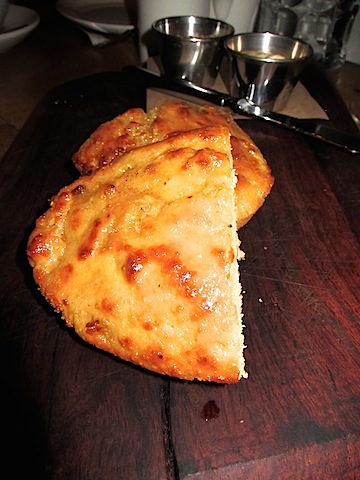 Matt and I shared pimento toast with sausage and arugula,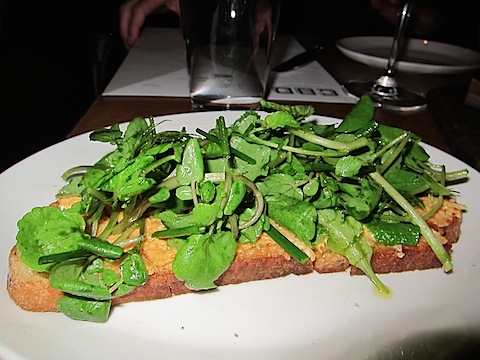 and these giant shrimp and grits. I also had a absolutely divine bourbon drink that I would go back to CBD just to order!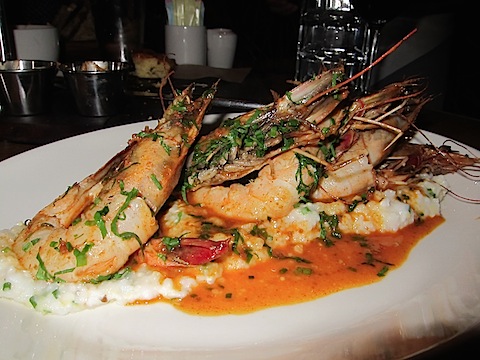 Sunday, we enjoyed a leisurely brunch and walk, and a nice afternoon at the Nasher Sculpture Garden – there was a really neat exhibit featuring special architectural projects by British designer Thomas Heatherwick.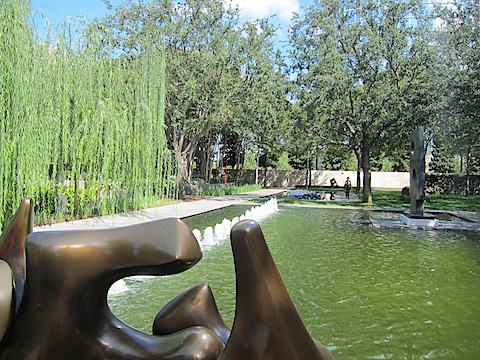 So that was the weekend! Oh, and the weather was simply perfect.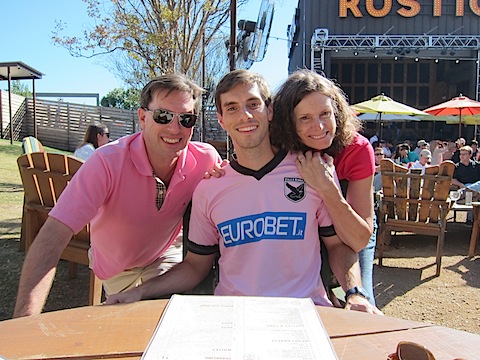 Thanks to the Allens for the fun-filled weekend!