Current obsession edition:
1. I go through a chip and hummus combo every few weeks – right now it's these pumpkin crisps with jalapeño and cilantro Hope Hummus.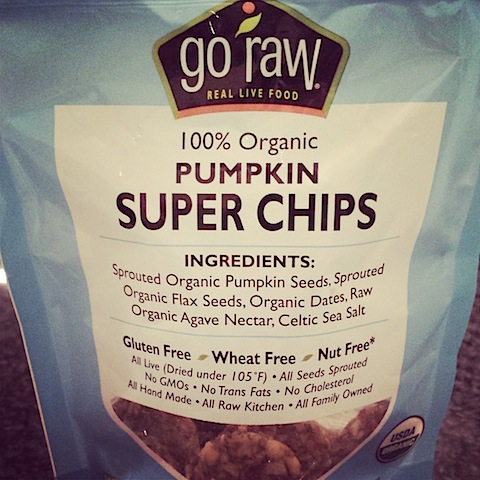 2. I got a new iPod after my nano from college stopped keeping a charge. It was a tiny one that couldn't hold all of my songs at once. I put a bunch of old country music on the new one and I'm enjoying driving around with the windows, down pretending I'm in high school.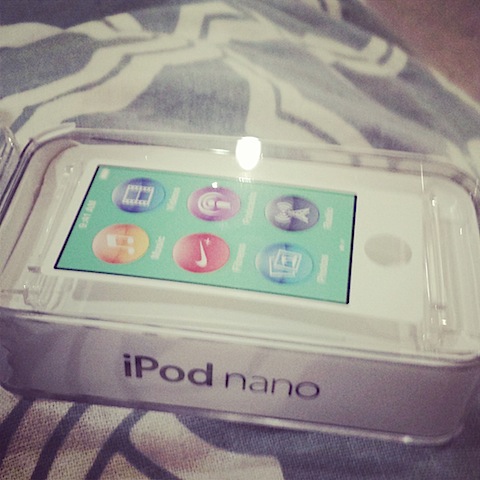 3. Kath introduced me to this foundation a few months again and I just love it. It took a while for me to get used to it because I think my skin was addicted to Clinique, but now I'm really happy with the color and moisture.
4. This weather. I know some people like to get right to boots and coats, but 70's are just fine with me. Plus, when temps have been in the 100's forever and ever, 70 feels pretty darn cold.
5. The stuffed squash at Origin Kitchen – this may been the best vegetarian dish I've ever had. Matt and I were both in love with it when we had it last Saturday night. Acorn squash, crispy kale, wheatberries, pomegranate, and a walnut syrup….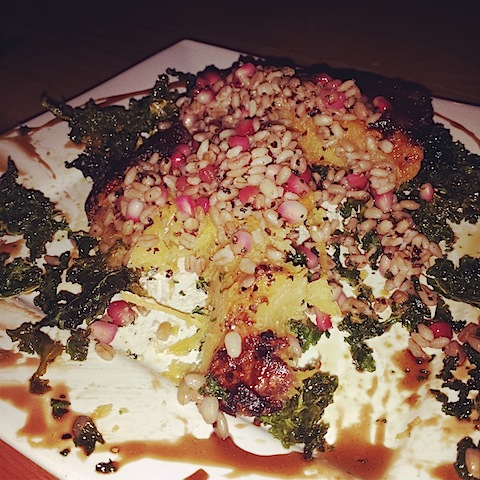 6. Entering my 30th year. My 29th is this weekend, and I'm in a good place at this age. There have been so many transitions in my 20's – grad school, moving for Matt to go to grad school, getting married, moving for Matt's career opportunity, and a long, frustrating job search. But for the first time in a while, I'm just living my life, going to work every day, and not gearing up for any major change (knock on wood:))
Happy weekend!