Hello!
I'm sorry I've been MIA for a bit! I've been crazy busy at work, and my moments in the evenings have been filled with cooking, packing lunches, dinners with friends, attending speaker series, doing housework, and going to bed early to get up for the gym. Every week, I think things might calm down, and they never do! I'm loving it so much though because my days are filled with helping kids, supporting teachers, and trying to figure out the big picture of my new role. I'm never bored, which means my days are flying by. I can't believe it's almost time for Thanksgiving break, and I cannot wait to see family and rest for a few days.
The weather has cooled off here (relatively speaking), and Matt and I have been enjoying drinking fall beers and getting cozy in new restaurants. We tried a restaurant called Gemma from a couple of Napa transplants, and had a lovely dinner at the bar. I've never had fried olives before.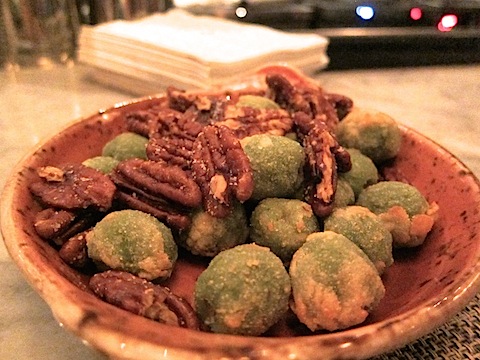 I haven't been too creative in the kitchen during the week because I've been reverting to quick and easy favorites. Fridays and Sundays have been my cooking days, and I made this delicious butternut squash pizza last week.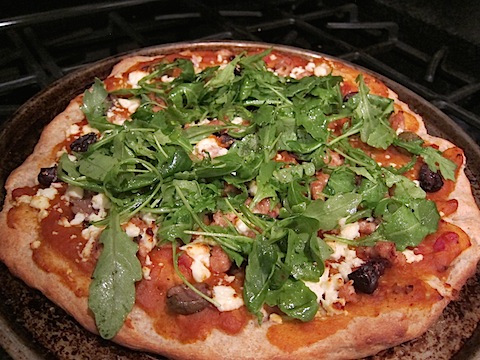 What's new in the blog world? Does anyone have any awesome fall recipes?
Happy weekend.