Hello and happy hump day. It's a cold one here in Dallas – I forgot how miserable the 30's feel. Good thing it doesn't get much worse than this in Texas. I had a staff presentation this afternoon, and it seems that any time I have something big at the very end of the day, I get so so tired. I ditched my plan to go to a Shockwave class, and went home to to the couch, my version of Indian food, and a lovely screening of The Wedding Planner. I didn't catch the beginning, and I want to see that first scene where they meet!
I had a wonderful and productive weekend.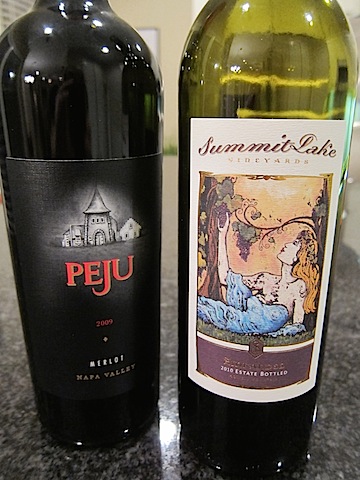 We had dinner with friends on Friday night and drank some delicious wine! This reminds me that we have wine from our Sonoma trip that has yet to be opened!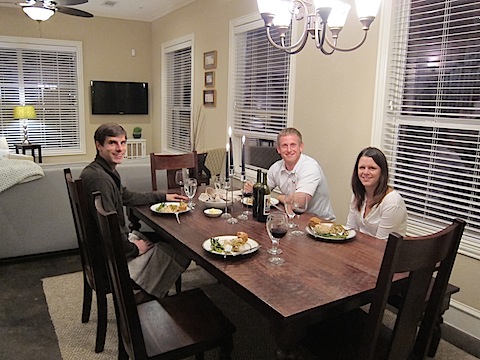 Saturday, Matt and I went to see the 7th grade musical at my school. It was fantastic and put me in the happiest of moods. Nothing like some song and dance on a Saturday afternoon. The day was absolutely gorgeous, and we ran some errands to get ready for a party for are hosting this coming weekend.
For dinner, we met another couple at Origin Kitchen, which is becoming a new favorite! We got a brussels salad to start, and then could not resist getting the incredible squash cup again. I'm obsessed.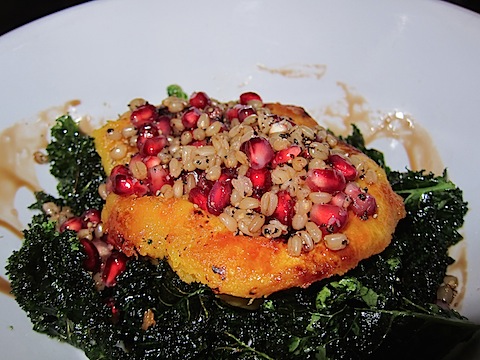 We also had the short rib curry, which was cooked so perfectly,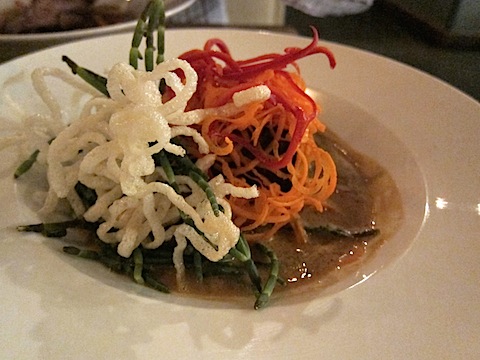 and the duck and dumplings…we didn't realize we had ordered this last time. It was fine with us though, because this dish is wonderful!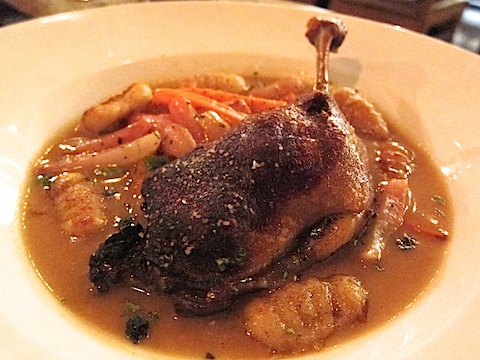 Sunday was the productive day, with grocery shopping, laundry, and cleaning plus a fun class at the gym called Stacked. I finally found a Southern Tier Warlock (where are the pumpkin beers this year? Sold out already?). Matt and I drank it out on the balcony with blankets and sunshine. We cooked the most delicious thai curry shrimp burgers from Whole Foods, and watched a very interesting documentary on adoption.
And just like that another weekend is on it's way. Matt's sister is coming to visit, so it should be a fun one. See ya.