We had too much fun this weekend!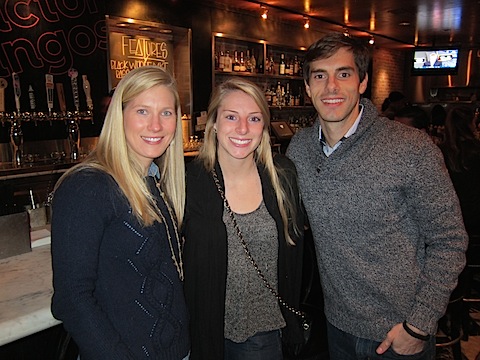 Matt's sister came to visit and we had all kinds of good eats and drinks.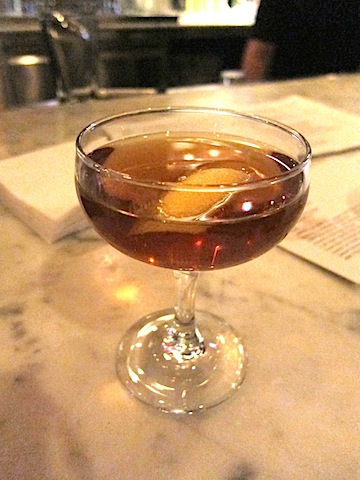 Friday, we made homemade margs – one of my favorite things since we bought really good tequila over the summer – and then we walked to Victor Tangos. I can never get enough of that place. There's an energetic vibe, the cocktails are creative and ever-changing, and the food is fun. I had a drink made with house-made mushroom (Chantrelle) syrup and something in the whiskey family. So tasty!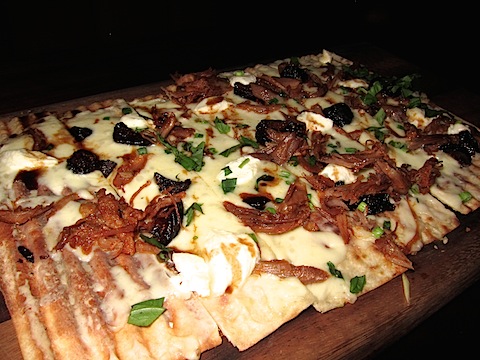 To start, we shared a duck and fig flatbread and bbq lamb ribs. The ribs were incredible, and I always enjoy a good flatbread.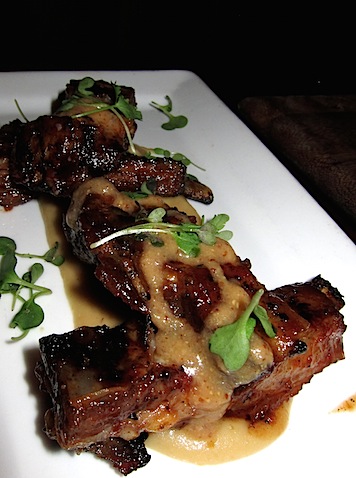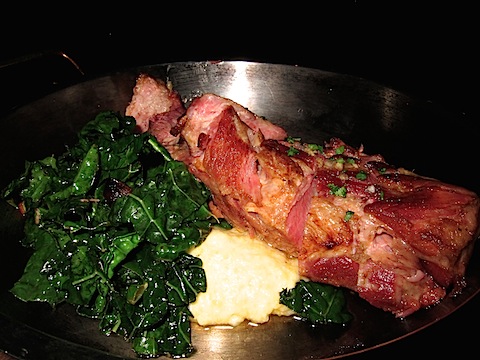 For the main event, we shared this giant family style pork over lemony polenta and greens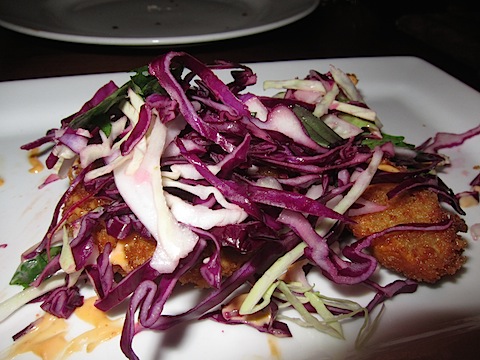 plus fried kabocha squash.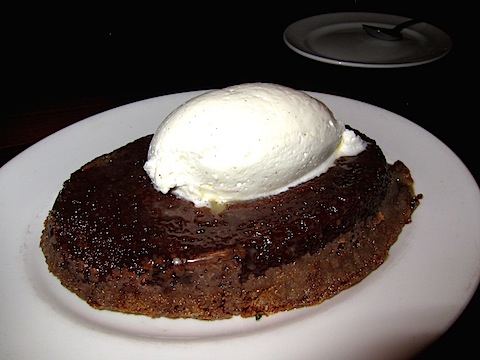 Even though we were pleasantly stuffed, we got talked into the sticky toffee cake. It was decent, but for once, too big for me to finish!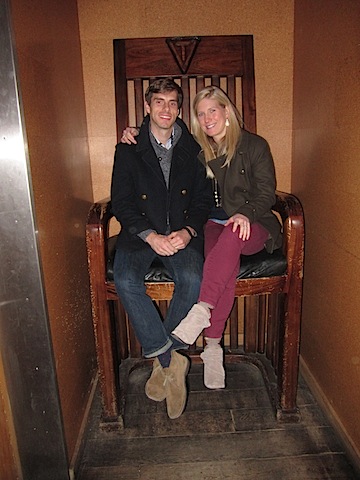 Saturday, I took Chelsea to my favorite gym class and then we ran some errands to get ready for our house party. We recently moved further outside the city to get a bit more space, and decided that Chelsea's visit and the move were a good excuse for a gathering.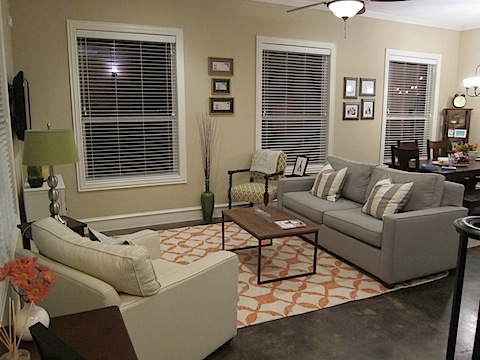 I also decided her visit was a good excuse for a blow-out:) Sadly, I was too busy cooking and chatting with guests and took almost no pictures all night. I do have one from an after-party of sorts, but we walked in the rain to get there, so it's not a good hair picture.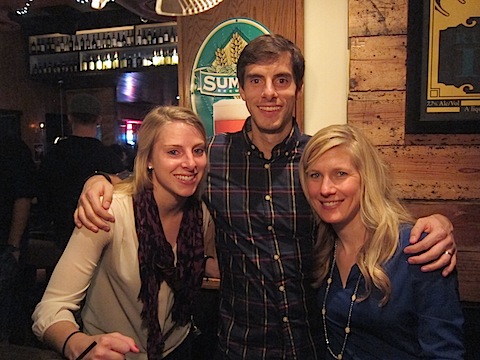 Sunday was spent brunching, enjoying couch time, and eating leftover cupcakes. We had a freezing weekend and even saw flurries Sunday night. Needless to say, it was an excellent weekend, and I'm feeling the beginnings of a sore throat this evening.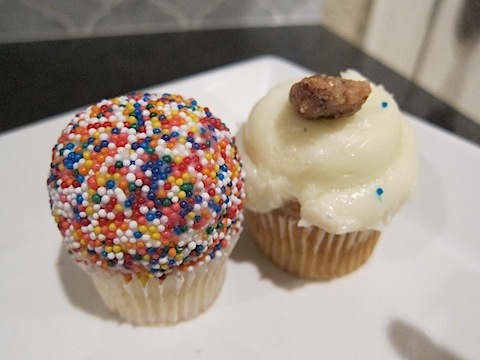 I've got a quiet week at work since the first trimester just ended, so I'm hoping to take it easy and get lots of sleep in the coming days. I'm ready to do absolutely nothing but rest over Thanksgiving break.
See ya.