As is tradition on Thursday nights, I'm just getting around to posting about last weekend. It was a nice weekend, but one of those where you have no idea where the time went.
Friday, we stayed in and I made a giant lasagna to go with a lovely wine that we brought home from Sonoma. This is the first bottle we've had since the trip, and I'm already sad that one is gone. I'm one of those wine hoarders who rarely opens what I buy because then I'll be sad!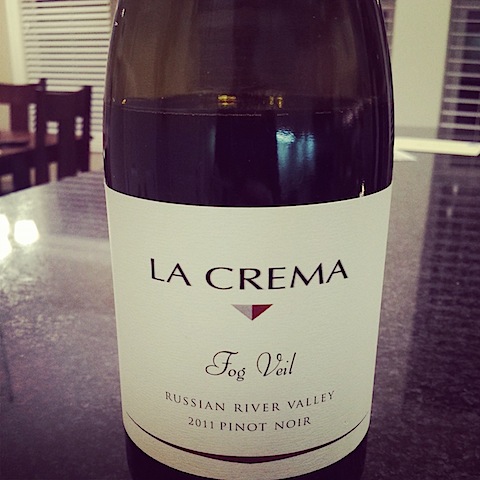 I've been sleeping poorly lately, so I didn't make it up for my favorite Metcon class at the gym. So sad because it's one of my favorite workouts all week. I ended up just doing some intervals of running and lifting and then who knows how morning turned into evening. Matt's company had a big Christmas party downtown, and it was fun to get dressed up.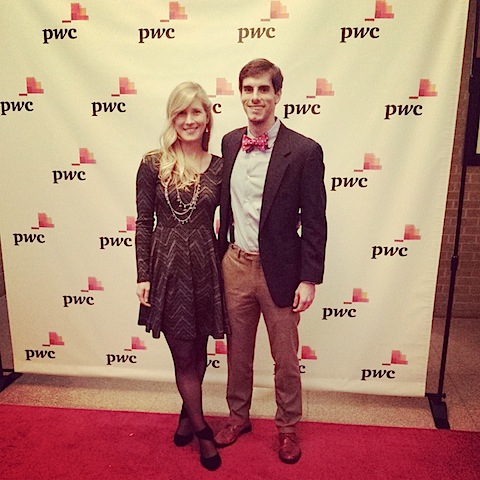 We spent a good part of the evening at his group's pre-party where they had the best jumbo shrimp and Manhattans. I've finally figured out that I need to order bourbon drinks straight-up so that I'm not racing against melting ice for the best flavor.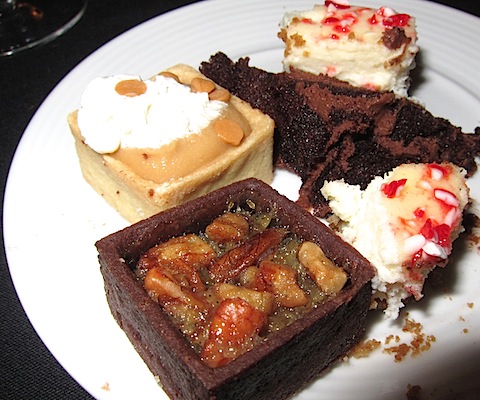 The food at the main event was pretty good and I loved the mini pies for dessert. Sadly, we didn't do any dancing because we were so deep in conversations. Does this mean I'm getting old?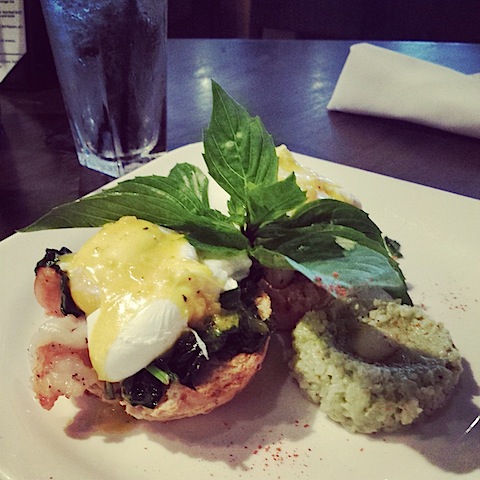 We ended the weekend at Malai, where we tried the Thai-inspired brunch. I really enjoyed the shrimp eggs benedict on coconut biscuits!
I've been going to bed ridiculously early this week. I'm feeling a little off, but not sick, and with 20+ cases of flu at my school, I'm trying to take care of myself before it's too late!