After a few days in Buenos Aires, our Argentina adventure continued in Mendoza. Mendoza is a smaller city at the foothills of the Andes mountains, and it definitely felt more charming and welcoming than the big city vibe of BA. We had 3 full days in Mendoza, so we booked wine tours to 2 nearby wine regions: the Uco Valley and Lujan de Cuyo.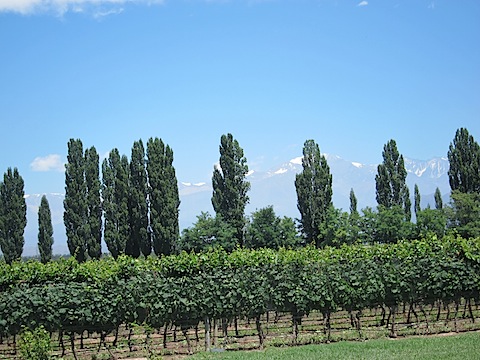 Our first day was spent in the Uco Valley, about 1.5 hours from Mendoza. A note about wine drivers – I did a lot of research on TripAdvisor and booked two of "the best" drivers in the area: Maurico Molina and Javier Curuso. Both drivers sent different people to pick us up at the hotel and their replacements had grand stories of why they couldn't drive us. Apparently, Mauricio was in a car accident a few weeks prior (I had talked to him the day before to confirm, and he didn't mention this) and Javier's mother had died. I found it odd that the drivers didn't just tell me up-front that they would be contracting with other people to drive us. Or perhaps their stories were true. It ended up being OK, but definitely threw me off!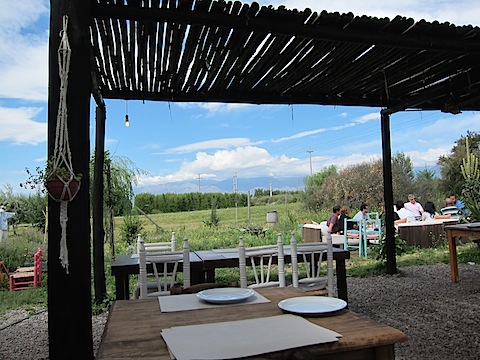 We went to 3 wineries in the Uco Valley – a small family winery called Azul that had very young wines, a medium sized winery with gorgeous views and great wine, and then a large, corporate-feeling complex that I didn't care for. We had lunch at the last one, and since we'd had enough wine by then, we didn't end up staying for the tasting.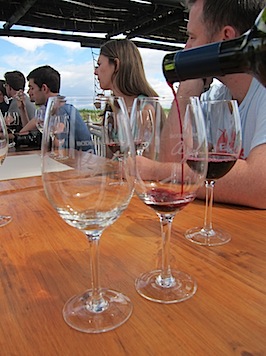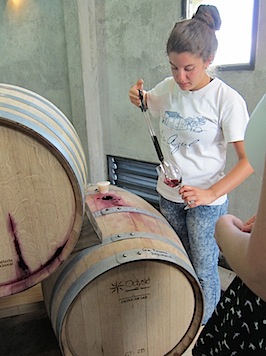 The tastings were slower and more informative than your typical winery experience in the US, and most included a tour of some sort. I enjoyed sampling wine straight from the barrels!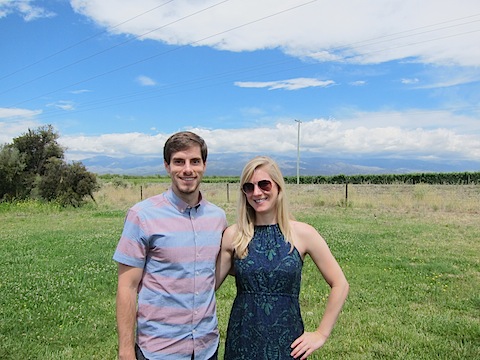 Our second day was spent in Lujan de Cuyo and I liked this region better – it was closer to Mendoza (about 45 minutes) and the wine stood out much more than the Uco wines. We had incredible reds! We started the day at Achaval-Ferrer, where we actually bought some delicious olive oil.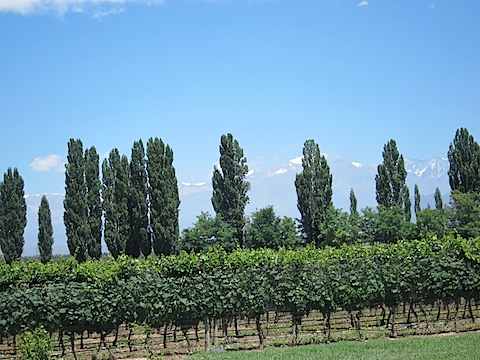 We continued on to Bressia, where we tired our favorite wine of the trip! The tasting was a little strange because it was just us in a large conference room, but the malbec, red blends, and the pinot were fabulous!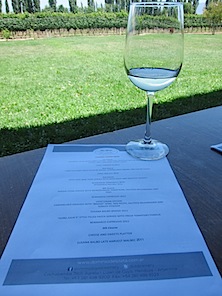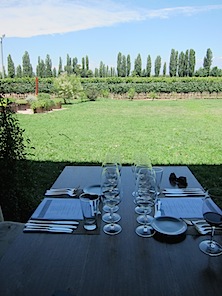 But my favorite experience of the trip was a tasting lunch we did at Dominio Del Plata! We had a lovely table out on the terrace where we enjoyed 5 courses with 5 [giant] pours of wine!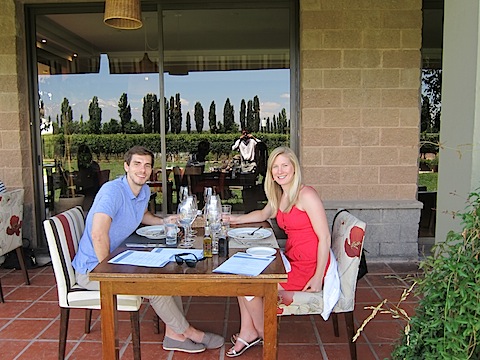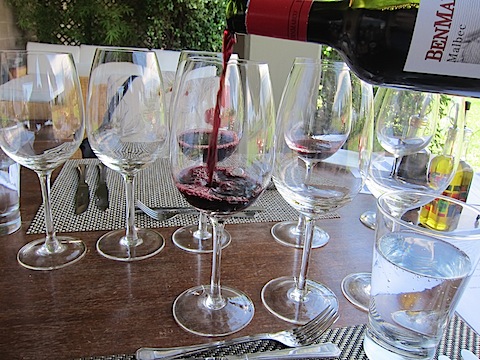 All the wine was lovely and the food, delicious.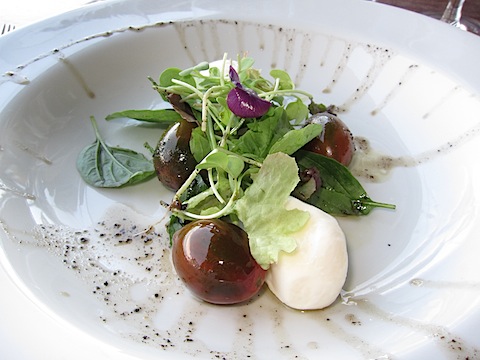 My main course was blackened gnocchi with manchego and mushrooms – it was unique and a nice change of pace from all the red meat.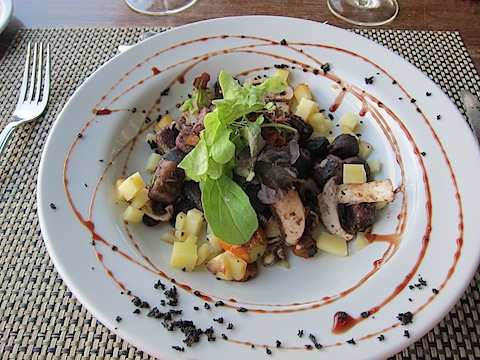 And this was the scene of our table after lunch. Can you believe I didn't get a headache after this? Incredible!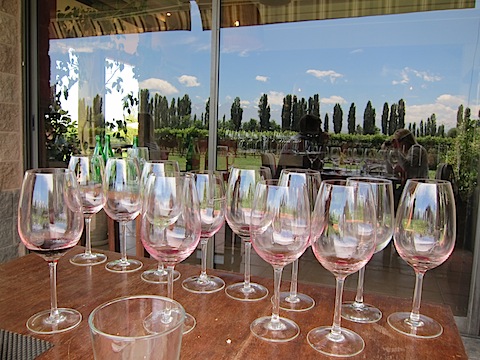 One of the winemakers told me that less sulfites are added in many of the small production wineries in Argentina, and that's why I felt so much better after drinking their wine.
Overall, the experience was amazing! As you can imagine, there were a lot of tourists at the wineries, so we enjoyed making friends at some of the tastings. But the wineries never felt crowded, as all the groups were capped at 10-15 people. I think the biggest difference between Mendoza and Napa/Sonoma is that you need a reservation every where you go.
There's really nothing better than warm summer breezes, mountain views, and good wine!