It's spring break in the DFW area but it sure doesn't feel like it. We had yet another snow day last week and today we have steady, cold rain.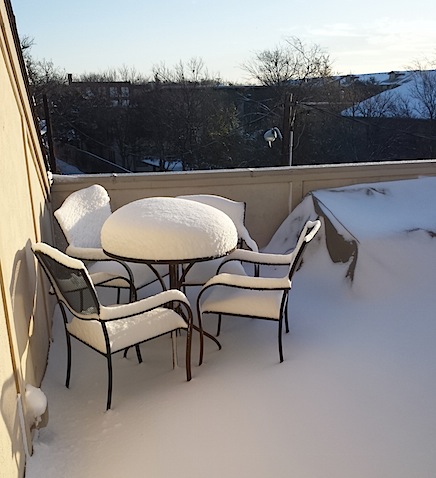 I've been doing a lot of yoga to stay warm and it's not even that cold here. I've gotten really into the restorative/therapeutic classes as a way to de-stress. I've been bad at multi-tasking and letting my brain go a million miles a minute, so I'm trying to focus on mindfulness more these days.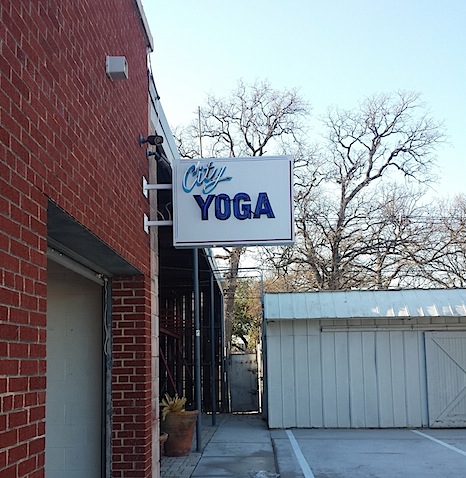 Despite the pouring rain today, I'm just so happy to have some time at home. Fried eggs for lunch! I've done a bunch of things around the house, including finally getting the ladder out and replacing some light bulbs, baking some healthy oatmeal cookies, and cleaning the shower.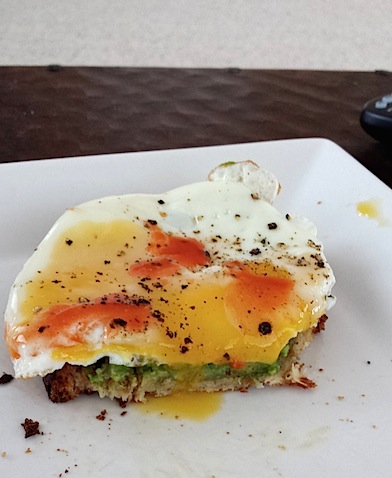 We also had a fun Saturday night, as we celebrated my friend Liz's birthday at Mesa! We had a big table of people and we were all ordering spicy margaritas – until they ran out of limes! Ha. We had a bunch of really good apps, and since Mesa is famous for their mole sauce, we had the mole chicken enchiladas (sorry for the phone photo!). Sooo good! The chef serenaded the birthday girl with Spanish songs and a guitar – awesome!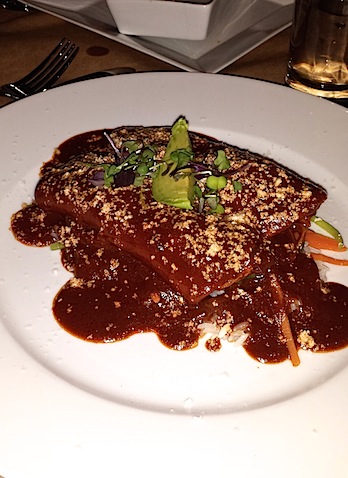 Later this week we're heading to the beach! Matt had a bunch of Marriott Rewards points from traveling to Seattle, so we looked at all the places with Marriotts where we could get a flight with airline miles and picked Puerto Rico! I've never been, so I'm super excited. Plantains and ceviche are calling my name.
Have a good week!