It was a somber weekend.
Matt's grandpa passed away at the ripe old age of 97 while couponing on a Sunday morning. Friday, we traveled to Island Heights, NJ to celebrate his life. We had a nice time gathering with Matt's family (I met all his cousins!) and hearing old stories. We even danced to Donna Summer's Last Dance in his honor because he was dancing up until the day he died.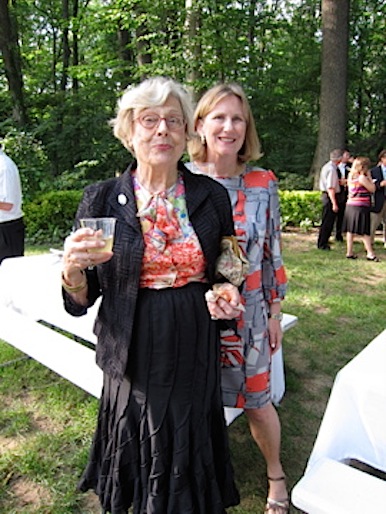 En route to the memorial service, I found out that my own, beloved Gram passed away as well, after a very short battle with cancer. I knew it was coming – I had a lovely visit with her a few weekends ago and really can't believe how quickly she declined since then.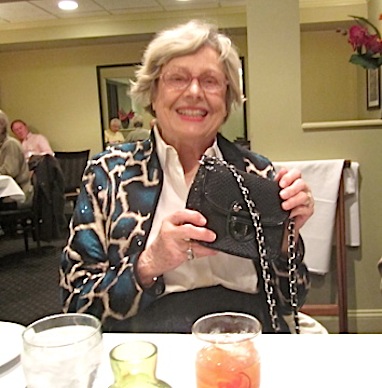 I'm relieved that she's no longer suffering, but I'll miss her monthly handwritten letters; her love for cocktails, sweets, and entertaining; our shopping trips; her subtle and witty sense of humor; her creatively and knowledge; and her undying desire to help others.
Matt and I both lost our last grandparents, and as my sister wrote, it feels like the end of an era. I guess that means I should produce offspring now. Just kidding. If I am ever lucky enough to have children, I sure hope they're a lot like Grandpa Jack and Gram Kiehne!