Ahh, spring weekends. This one was simple and relaxed. I had a cold at the end of last week, so Friday was low key and lovely. I made enchiladas and Matt and I attempted to catch up on House of Cards. We're making slow, but steady progress.
Saturday, I went to my favorite class at the gym for one last time, because the instructor will be out on maternity leave:( It was awesome, and I'm hoping there's a good sub. Or I might take some time to explore other workouts with Matt on Saturdays. We have a free bootcamp in the park downtown and I'd like to try a community Crossfit class as well. I did the Classpass trial and absolutely loved it, but I can't see being limited to only 3 classes a month, ya know? Anyway, after the gym, I had eggs for lunch and then made a big trip to Home Depot for flowers for our fence and plants for our deck. I LOVE buying plants, but Matt was not as thrilled to be spending money on things that die quickly. He drank a beer and watched while I arranged the flowers:)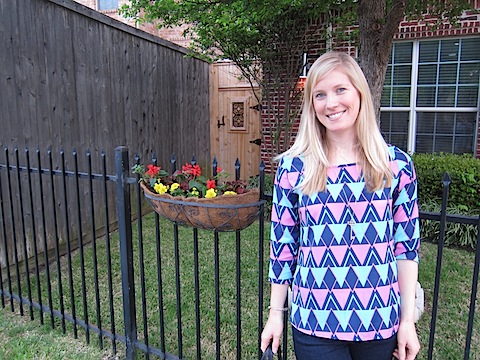 And then we got ready to walk to dinner at Javier's. I've heard about this famous Mexico city restaurant from so many people – it's been around for 38 years and Javier himself led us to a romantic table.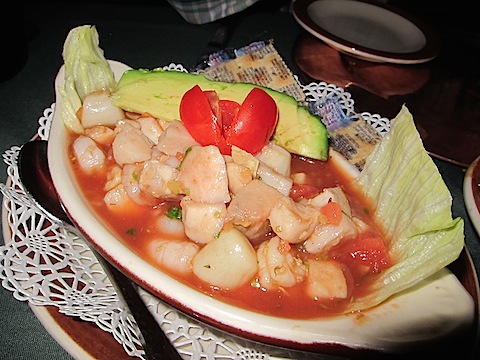 We started with ceviche – this one was a little different than the typical citrus-y marinade, but I loved the tangy tomato.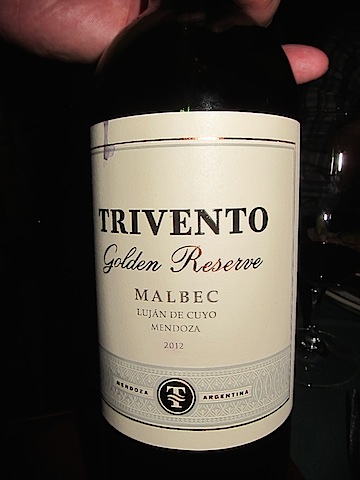 Matt and I had fantastic margaritas while we waited for a table, and then I stumbled upon a wonderful Malbec from Mendoza that wasn't even on the menu!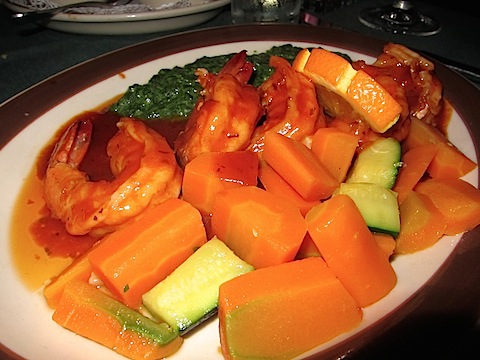 I ordered one of the house specialties – jumbo shrimp in a diablo sauce: a blend of coffee, orange juice, tomato sauce, and spices. It was served with giant carrots and [surprisingly] delicious creamed spinach. After what feels like weeks of travel and eating, I loved how light this was. Plus, I had a few bites of Matt's cheese-stuffed beef!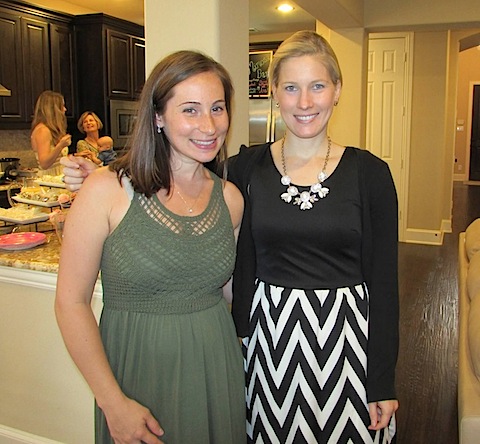 Sunday was special because I attended a 'sip and see' style shower and met my friend's brand new baby girl! I'm still in awe of how tiny newborns are every single time! There were mimosas, egg casserole, and lots and lots of crazy adorable baby girl clothes.
Back to work – school is busy, busy with testing and the last months of the year!