Matt and I attended a lovely wedding at the W Hotel this weekend. The bride is the little sister of my good friend Liz, and she was so sweet to include us in the festivities. I think this is the very first time I've gone to a wedding in the same city in which I live! It was great to be able to hop in the car 30 minutes before the service.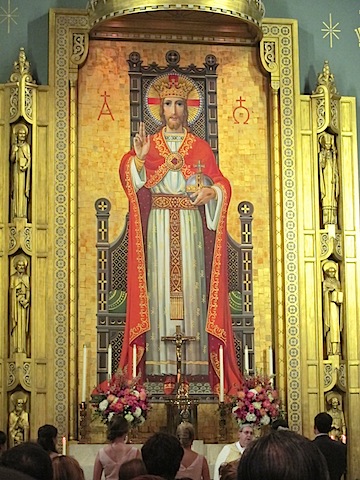 The church was just beautiful and the bride was gorgeous and glowing.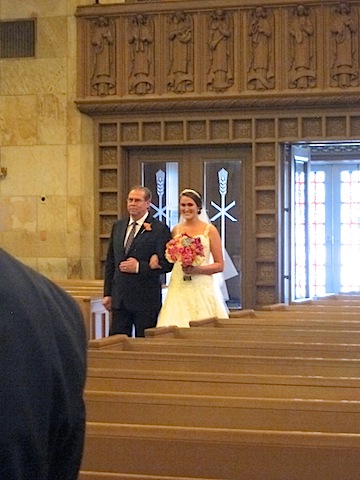 Liz was the maid of honor and looked stunning in her pink dress and Texas hair:)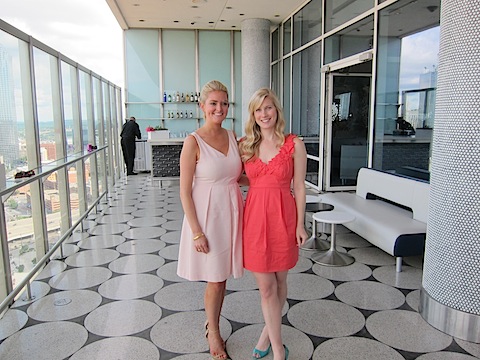 The wedding was on the 33rd floor of the W, and the weather cleared for the reception after weeks of rain.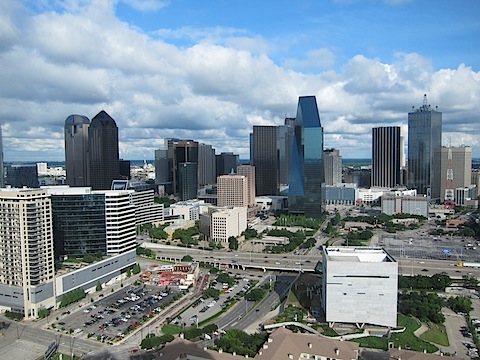 One of the balconies had a see-through floor – ahh, so scary!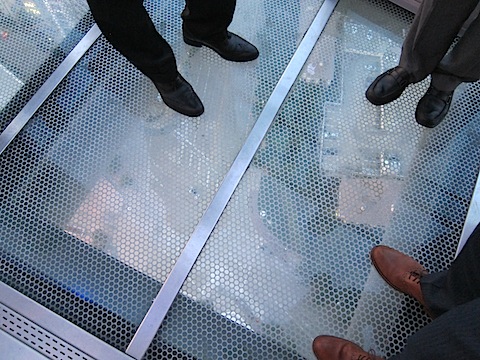 The Texas beef with arugala salad was my favorite of the stations.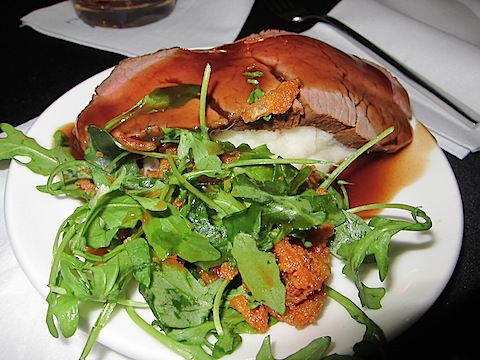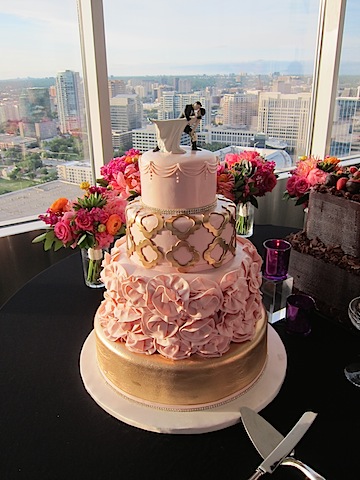 Pretty cake!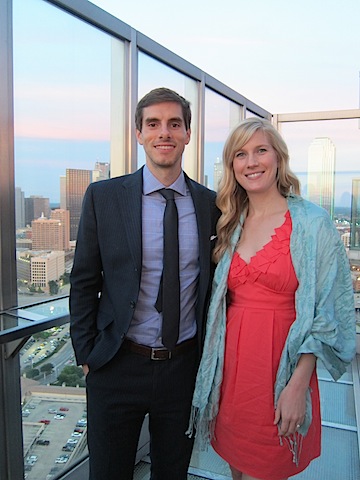 The weather cooled off at dusk and the air felt crisp and clean up there.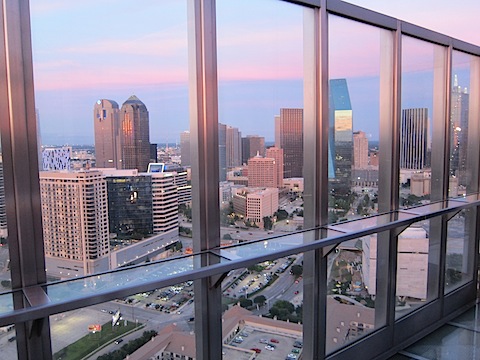 There was a fabulous band that played mashups and kept the party going until just before midnight. I was happy to retire to my own bed though, as my feet were aching. It's been a while since I've been on the dance floor and it was so much fun.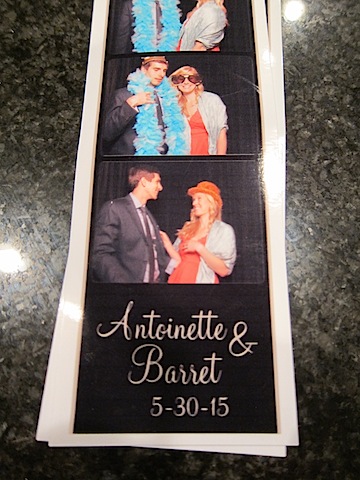 Congrats to Antoinette & Barret!!
And cheers to summer break, which begins tomorrow:)