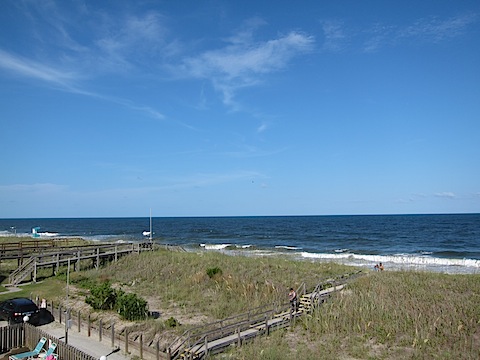 Summer break is over and I'm back to school tomorrow. I was seriously spoiled so I know it's time to do some work!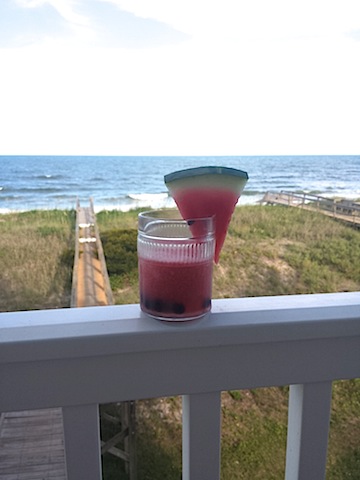 I spent a week with my family at Carolina beach back in North Carolina. It was super relaxing and we spent our days at the beach and our evenings cooking seafood, drinking wine, and playing games. The wonderful weather and beautiful beach made me miss NC!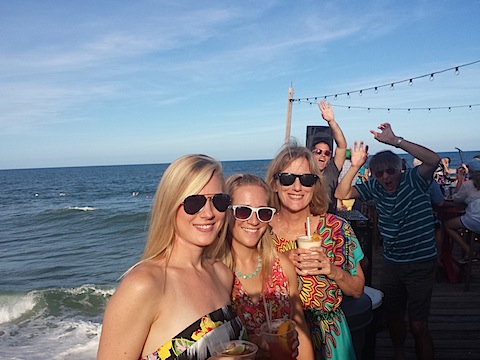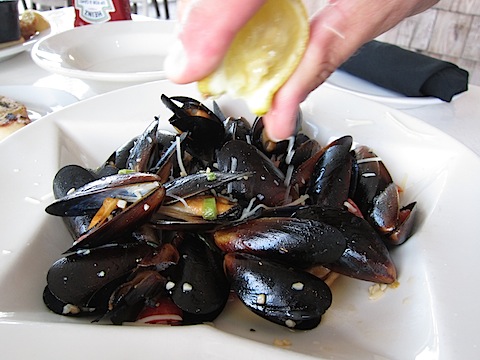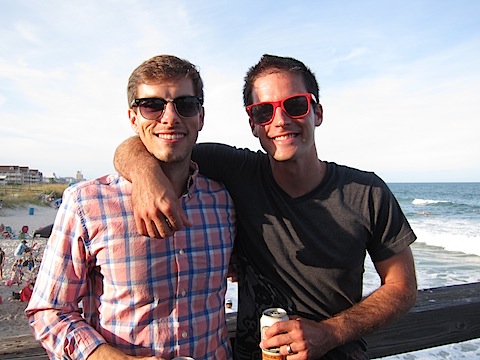 Once I was home last week, I went into serious nesting mode – I cleaned the house, made granola bars for the freezer, stained our deck, got my work inbox cleaned up, had a follow-up with my gastro, donated old clothes, and took my car in for some maintenance. I'm feeling organized and ready to tackle the next 10 months.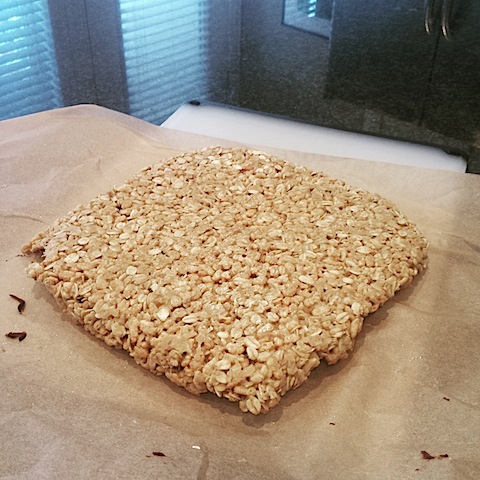 But first, I headed to Santa Barbara for a reunion weekend with my girlfriends. One friend's parents allowed us to take over their beautiful home – we got a tour of their garden from my friend's mom, and it is now my life goal to have a garden as amazing as that one. I'm going to start by trying to keep my yucca plant alive in Texas.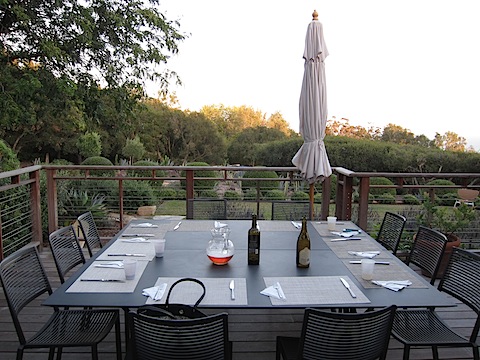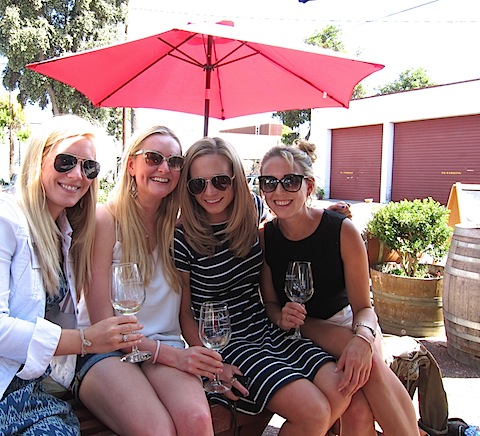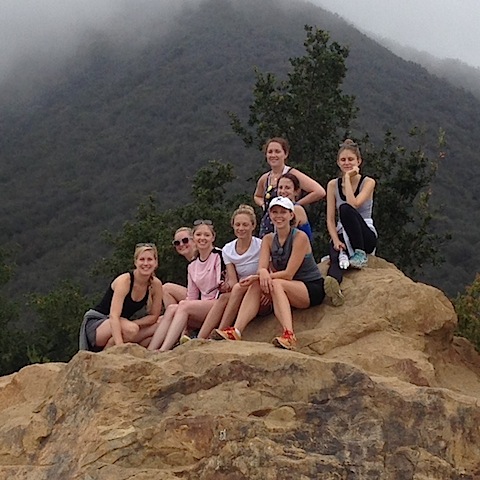 The main themes of the weekend were Paso Robles wine, laughter, tortilla chips as vehicles for everything, and hot-tubbing. It was so fantastic that I just wanted to freeze time.