How's it going out there?
I'm back in the swing of things over here. The initial craziness of work has died down as the kids get into a routine with their teachers. I know I need to appreciate a few relatively quiet weeks before teachers start sending referrals my way. I'm slowly getting back into waking up early to go to the gym. Matt has gone with me a few mornings, and it makes it one million times easier to get up if we wake up together. I'll be sad to see the early morning sun go away in a few weeks, but I'm ready for some 70's and 80's here. October and November are by far the best months in Dallas.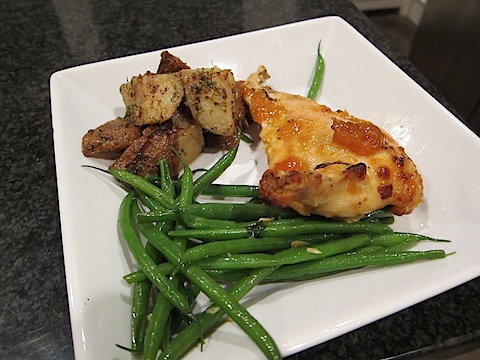 Friday I was lazy, and picked up food at Etzi's market for dinner. I've been really into cooking on Friday nights, but I got a bad headache [from a massage, actually], so I just grabbed apricot chicken, green beans, and dijon potatoes from the prepared case.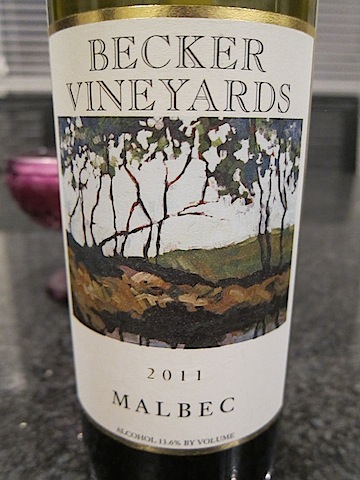 Matt opened this bottle of wine from the back of our rack, and a little red wine actually cured my headache:) It wasn't too shabby for a Texas Malbec.
Saturday was one of those days where I wanted to do a million things, and then realized at 4pm that I hadn't done much at all except go to the gym and eat. Matt was feeling the same way with his to-do list, so we decided we needed to get away from our computers and out of the house.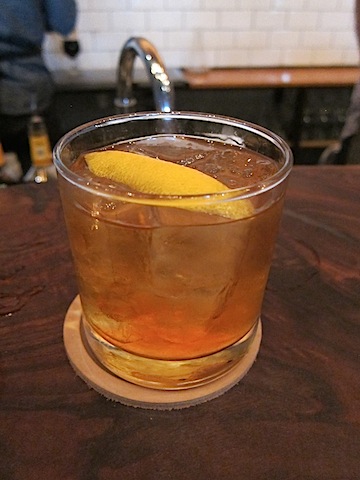 We went to a little craft bar called
Small Brew Pub
down in Oak Cliff. I had the most wonderful cocktail made with bonded whiskey, amaro, and sherry.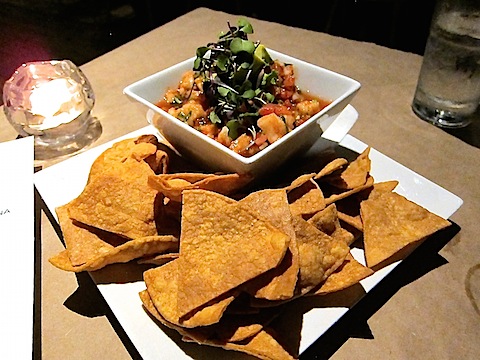 Then we made our way down the street for a lovely dinner at Mesa. Matt's parents had given us a gift card, so we enjoyed just taking our time, sipping margaritas and eating ceviche before choosing main courses.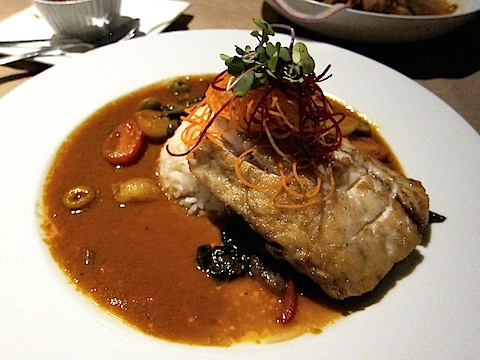 I had the Veracruz style red snapper and practically licked my plate clean, and Matt had a pork dish that was great dipped in Mesa's famous mole. It was one of those date nights that you never want to end.
Since Saturday was not productive, we made up for it on Sunday. I did a bunch of cooking for the week, plus cleaning, laundry – the usual things that take all of Sunday, but make the work week more enjoyable. We ended the weekend with impromptu drinks with friends. And now we start again.