Matt has been planning a reunion of his college friends in Texas for almost a year! I've gotten to know the wives over the years, and it makes for a really fun group. It was a weird weekend, because of the sad news abroad. I wanted to be present, but my thoughts were with the people of Paris often, and we were glued to the TV on Friday.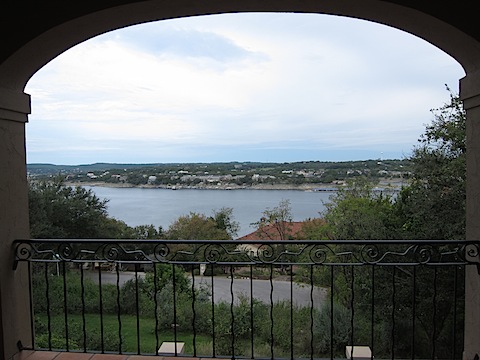 We rented a house on Lake Travis through TurnKey – they actually changed our house 24 hours before we arrived (without any compensation), so I can't say I recommend them. The house was great, it was just much further outside of Austin than we had planned. We still went into the city on Friday night – we enjoyed some bar hopping on Rainey Street. I had never been and loved the vibe, especially Lucille.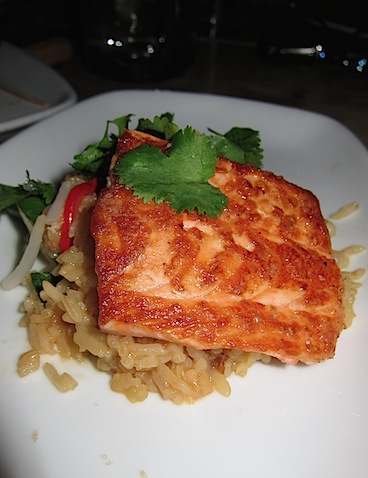 We had a great dinner on the patio of Second Kitchen and Bar. There were 11 of us, and we all shared bottles of malbec and a bunch of apps. I had the seared salmon with pork belly fried rice, coconut, zucchini, cilantro, and mint. The spice rub was really unique – loved the contrast of spicy and sweet coconut.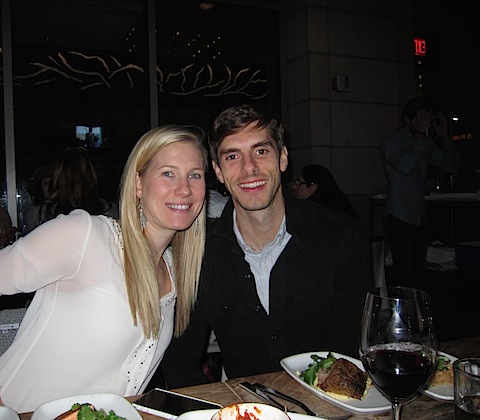 We slept in on Saturday, after staying up way too late at the house, and then headed to lunch at the Salt Lick. I've heard a lot about the famous bbq joint, and it's a really cool place to visit. I enjoyed the pork ribs and beans, but found the brisket to be a little dry.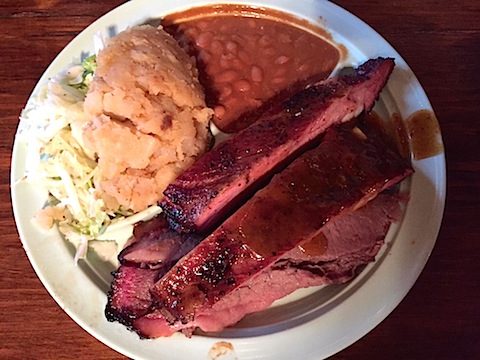 Down the road, we kind of stumbled upon the Jester King Brewery. What a neat place to spend the afternoon! They had lawn games and fire pits, and all kinds of neat beers and ciders.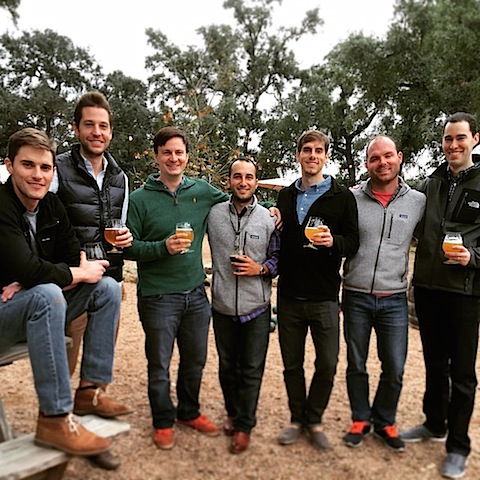 The men!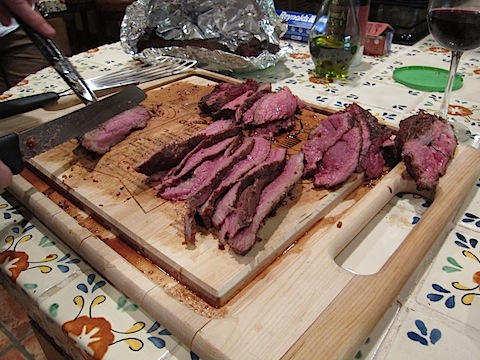 That night, we had a low key evening of steak, salad, malbec, and Citizens Against Humanity. It was my favorite kind of night, with lots of laughs and stories.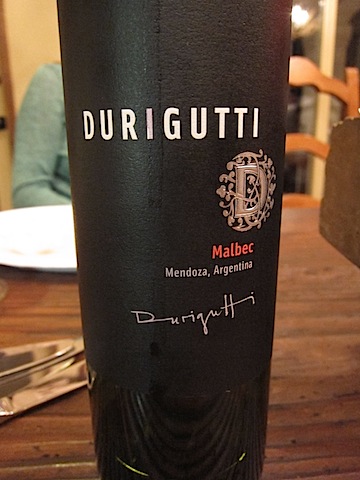 We hit the road early-ish on Sunday, and stopped in the cute town of Georgetown for brunch.
It's always wonderful to see college friends and get away from the city! And now it's the week before Thanksgiving, and I'm beyond excited for some time off with family. See ya.