-It was half-off champagne night with the girls – I normally wouldn't go towards bubbles in January, but man that stuff is good.
-I'm getting into The Chainsmokers.
–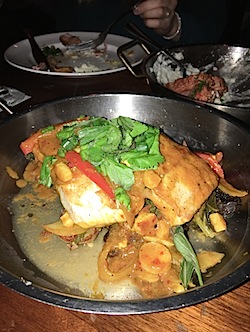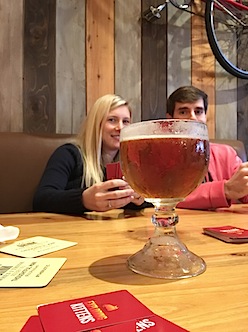 -We had some pretty amazing food and a boatload of fun with my sister and brother-in-law last weekend. Kath has all the details.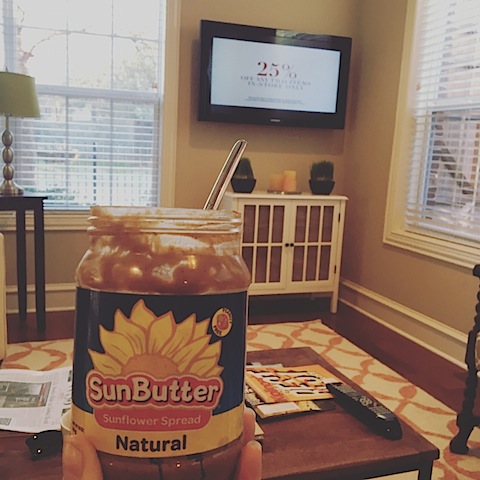 -Did you guys get the day off on Monday? I forgot about it until the night before and experienced pure elation. We could use a little MLK in today's society, no?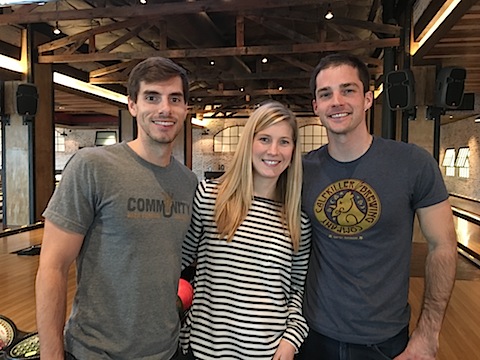 -What to do with drab winter hair? I always see amazing short haircuts, but I feel like they require a lot of styling every day.
-Is anyone else counting down the days until 'spring forward'? Also, talk about climate change…I feel like we have had more extremes this year than I can ever remember. It can't be a good sign.
-We have another exciting guest coming this weekend.