Lots of excitement over here, as I have two weeks of school left until summer break! Woohoo!! It's that point in the year where fun events are happening right and left – the 8th grade lunch, PA appreciation lunch, graduation, bridge into middle school, and lots of performances. I have never been more ready for a break though – I suddenly feel like I have one million things to do at home.
Outside of work, I've been enjoying a few date nights since my appetite is in full force. I made it to the halfway point pregnancy wise, so Matt took me to somewhat of a celebration dinner at Uchi!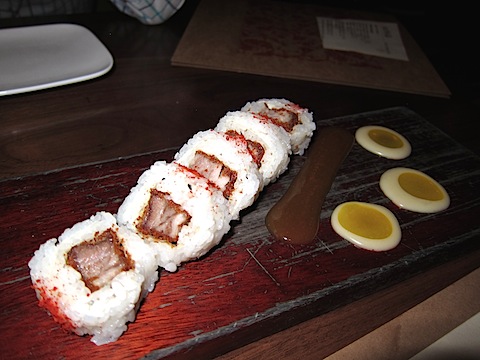 I'm been hoping we'd have the chance to go back since our last visit in the fall. Of course, I had to get the pork belly rolls and the sweet chili fried chicken (they use rice flour for this and it's so good!) again.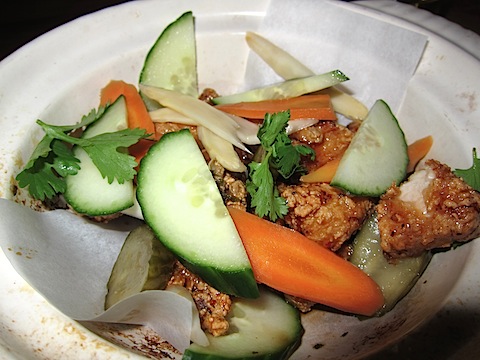 We tried lots of new things too – the scallops in green curry,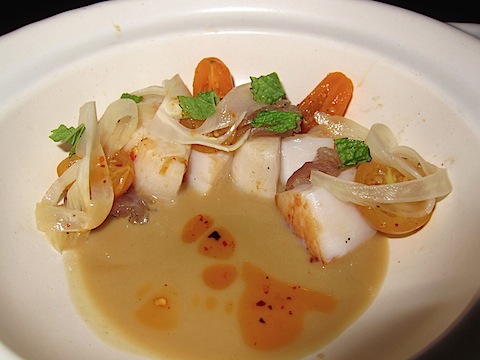 the [giant] grilled shishito peppers,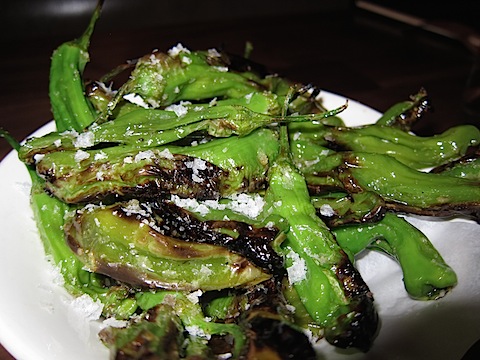 and the hot rock wagyu beef. I figured this meant sizzling beef that came out on some kind of hot stone, but they actually brought it uncooked and you placed each piece on a giant black rock that cooked the beef in about 60 seconds.
We also ordered one of the specials – the beef rib with pistachio, white strawberries, and creme fraiche. The meat was perfectly charred but tender! Uchi is mostly known as a sushi restaurant, but they sure know how to do everything else. We had about a 15 minute wait before our table was ready, and they brought Matt several different rolls to taste, so that was a nice touch too.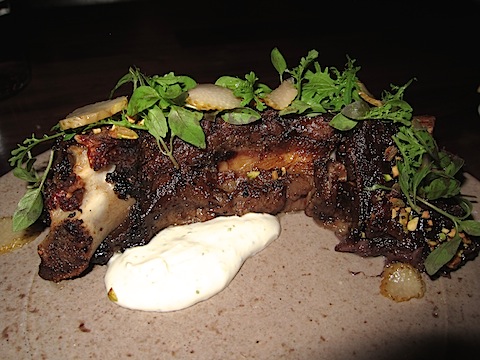 I'm looking forward to a very low key weekend, as things start to get busy with a visit from Matt's parents, a Davidson reunion, and a trip to the beach once summer starts!