A couple of women at school have exclaimed "THE BABY HAS DROPPED" when I walked into the workroom. I guess so? I'm not sure!
I finally bit the bullet and bought a pair of Tom's flats I've been eyeing for fall (Taupe Suede). Pregnancy has def kept me from spending money on clothes, but I miss shopping, especially this time of year.
Is it realistic to think I'll read some novels this fall? I created a reading list on Amazon and I'm excited to order a few new books.
I've never been so ready for summer to end and pumpkin beer to arrive in my life. I'm the only one sweating when all of the other female teachers are wearing sweaters.
Matt and I enjoyed dinner at St. Martin's Wine Bistro for yet another restaurant week menu. It was very old-world and quite romantic. It's crazy that we might only have a few date nights left!!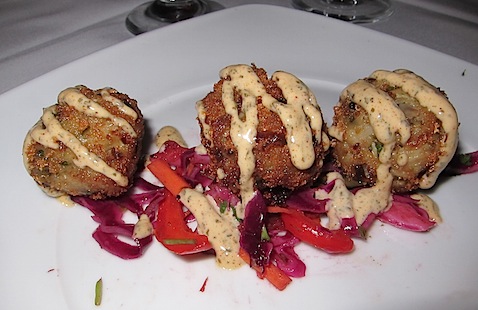 Crab cakes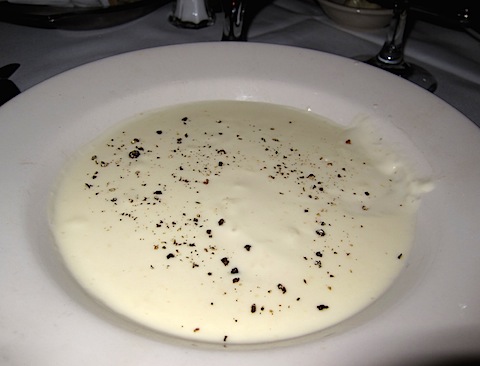 Brie soup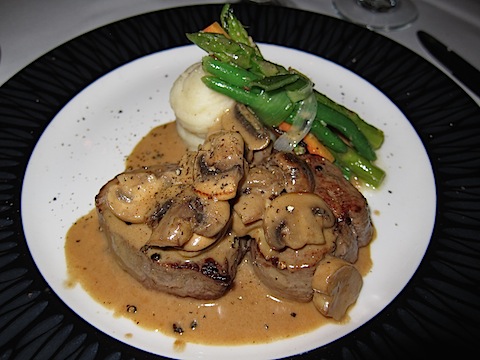 Steak Diane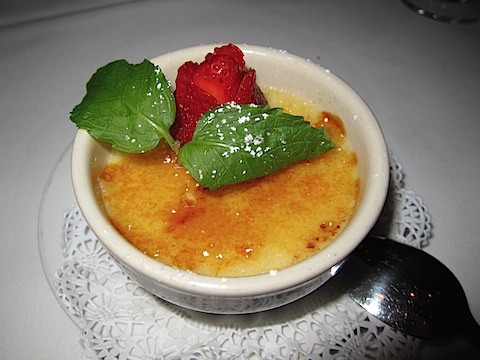 Creme brûlée
Happy Labor Day weekend!