Emerson Grace Allen! Born last Wednesday, October 12th, at 12:41pm. She weighed 8lbs 5ozs and was 20.6 inches long.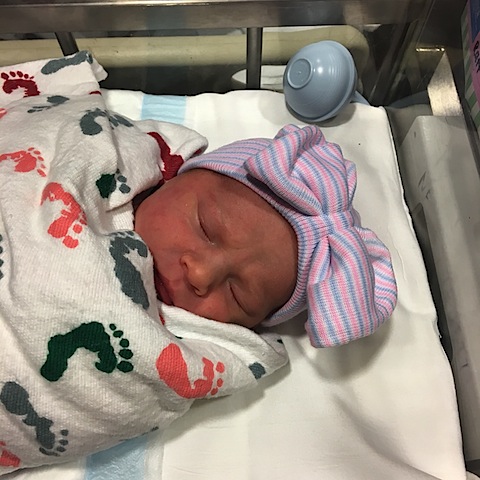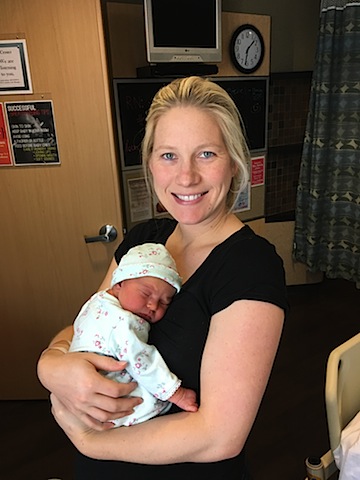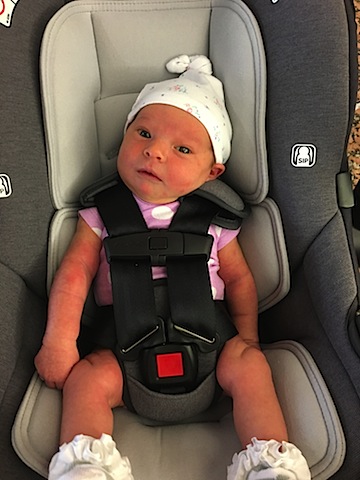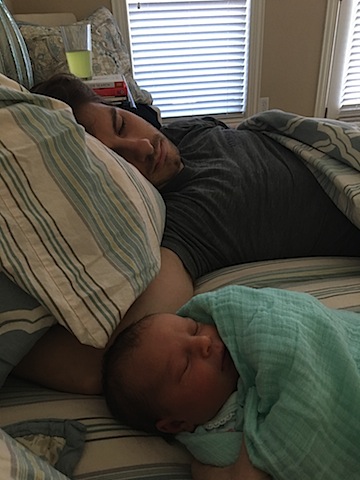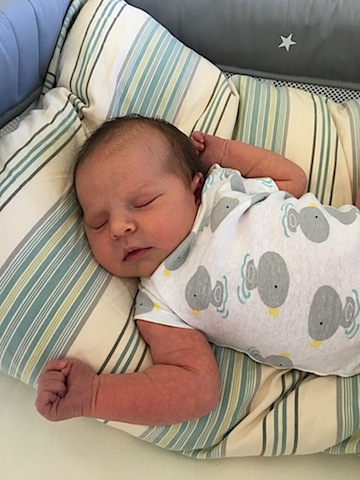 I'm turning 31 today, and she's by far the best birthday gift I could have received. We're celebrating with grandma and grandpa with a trip to the pediatrician, takeout and cake, and hopefully a waddle around the block.
I have to give a shout out to Matt, who has been AMAZING this past week! We love little Emerson so much already!