-Going back to work was hard and rewarding and exciting and stressful and so many things.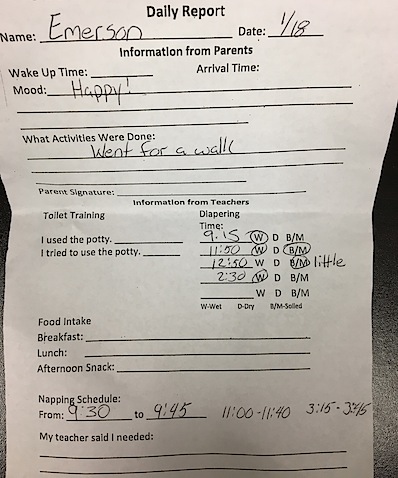 -We just booked our first air travel for this spring, and I'm nervous. I'm also kind of surprised they haven't invented some kind of seatbelt for lap babies. It just doesn't seem safe to me.
-I've been doing Popsugar Fitness at home, but last week was my first time visiting the gym again. Man, I forgot that it's such a scene with everyone in their best Lulu and perfectly curled ponytails. I just love people watching.
-I got some Articles of Society jeans from Nordstrom since I'm kind of in between sizes. For a $59 jean, I really like them!
-The City of Dallas knocked on my door this morning and told me our front fence (that I'm assuming was built with the house 10 years ago) violates code and I need to take it from 8 feet to 4 in 30 days. What??
-We're all tired, so this weekend is all about rest (and laundry). Can't wait!