Spring break starts tomorrow. Woohoo! We're going to visit Matt's parents in MD, and then heading down to Florida for a few days of beachin'.
I'm excited and nervous. Excited to see family and introduce Emerson to the ocean. Nervous to fly and find out how hard it really is to 'vacation' with a baby.
I feel like I've been packing for days. Weeks, maybe? Matt has agreed to have all the baby stuff in his suitcase. This is a good thing not only because I don't have to lose space in mine, but because he keeps a nicer suitcase while traveling and will likely keep all the clothing neatly folded.
Anyway, here are a few new finds for the trip: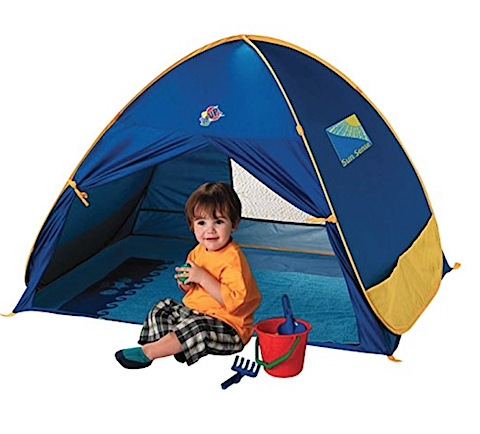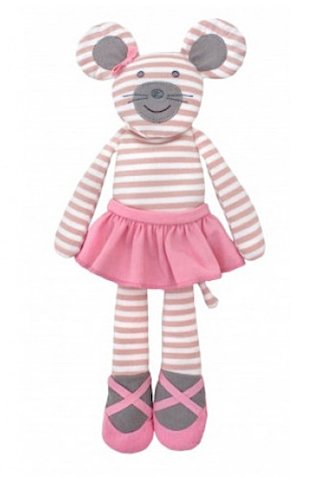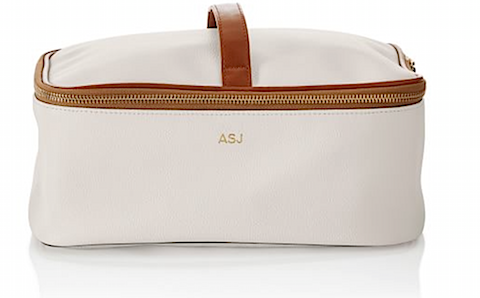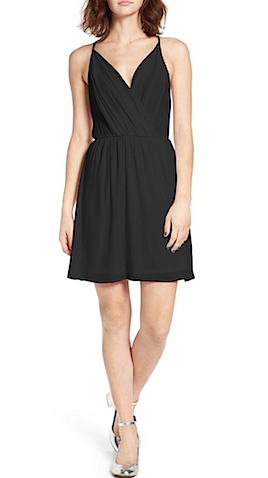 A breastfeeding friendly dress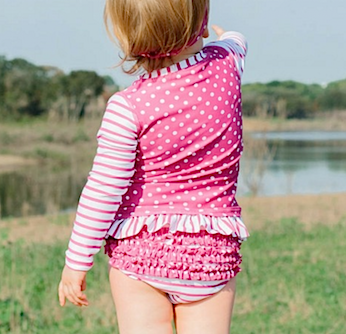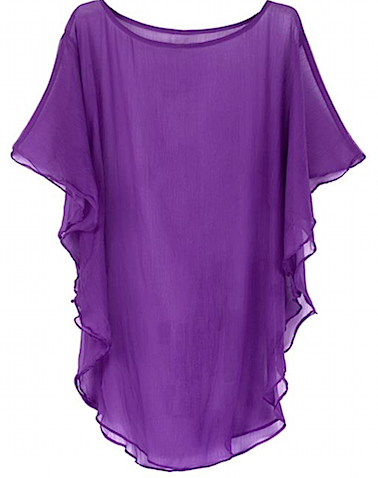 A stretch mark cover-up (scored for $11!)
Happy spring! Tips for flying and springing forward welcome.