On days I stay at home, I want to be a working mom, and on days I'm at work, I want to be a stay at home mom.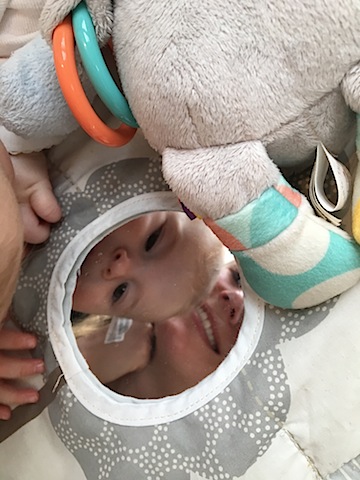 I let Emerson chew on my hair and then hide the crusty ends in a bun for work.
She cries when I sing Disney songs.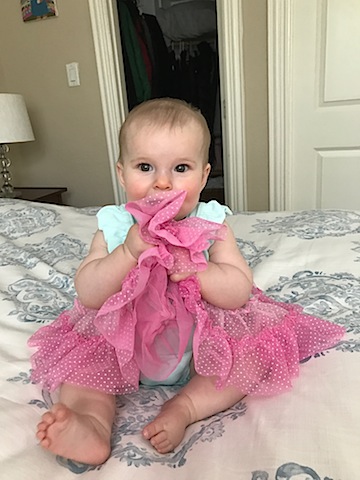 I gave up on making baby food after 2 days.
Listening to Em scream cry it out is ten times harder than I imagined.
I took her to see 50 Shades Darker.