And just like that another school year is complete! I've been so busy lately, I haven't even had time to think about summer. But now it's here and I have 10 weeks off with my sweet girl!
Matt's parents were visiting last weekend and we did a lot of eating around town.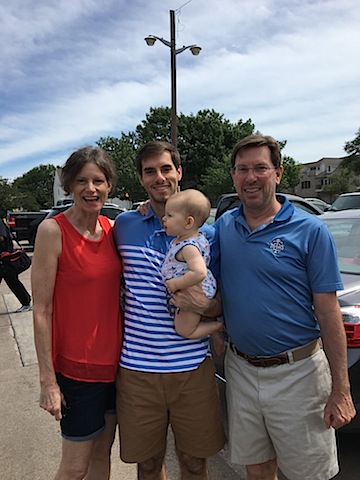 We finally made it to Pecan Lodge after living in Dallas for 4 years! The meat lived up to the hype. Although, we skipped the main line by ordering 5lbs – not sure this would have been worth an hour+ line.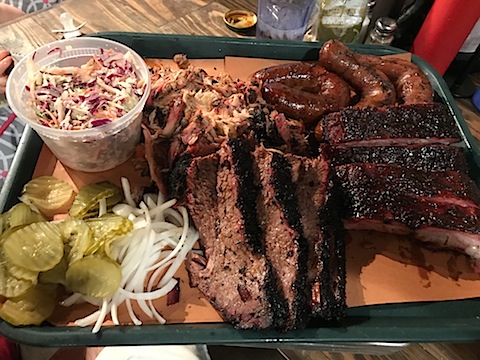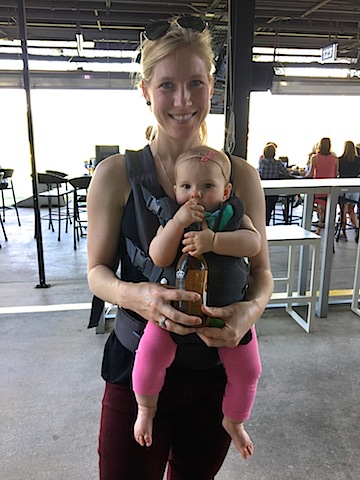 On Sunday, we went to a music festival in Klyde Warren Park – I love free events like this! It ended up raining, so we didn't get to hear more than one or two performances, but I had the best lunch at the food trucks – a spinach, artichoke, pesto, and chicken buckwheat crepe from Chez Flo and salted caramel ice cream sandwiched between almond flour cookies from Cool Haus.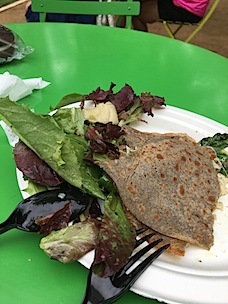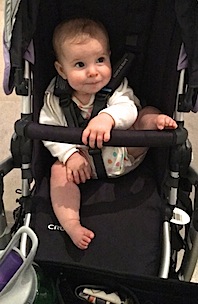 We rounded out the weekend at HG Supply on Monday, and then everyone went out to Top Golf while Em napped and I got ready for my last week. HG has an epic brunch entree that I recently discovered – a giant herb biscuit with sausage, mushroom gravy, sweet potato hash, and a fried egg on top. They have a vegetarian version that is just as good. I'm obsessed.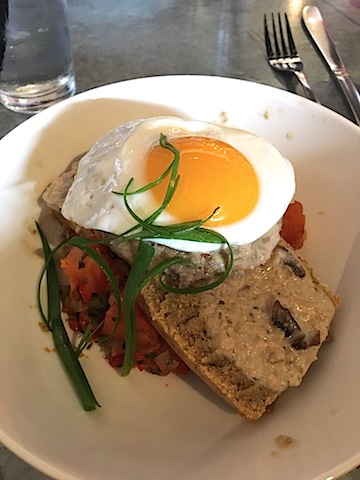 We have a busy-fun weekend of plans with friends, and then my mom is coming to hang out for a few days. Not a bad way to kick off summer!
I can't end this post without wishing Matt a very happy wedding anniversary! I love our love:)